Our first ever Investagrams Trading Cup Champion, Javi Media a.k.a. @taylor, along with his longtime teammate Matt Flores a.k.a. @meflores, and 2018 Investagrams Trading Cup Top 5 Ken Arcano a.k.a. @anima recently joined forces to create DEEPTECH INVESTMENT MGT CO. which is an independent cross-asset investment firm whose mission is to deliver superior investment results under the strictest risk controls and with the highest level of integrity. Along with managing client money, they also have a PREMIUM subscription service called OPEN JOURNAL.
OPEN JOURNAL offers to its subscribers a unique style of engaging the markets. The @openjournal team teaches a methodology and framework that is widely misunderstood by many, but is used by some of the best traders around the world. Not only do the subscribers learn the ins and outs of DEEPTECH's trading system, they also gain access to their technical outlook across different financial markets and asset classes — one that greatly helps navigate the ongoing volatility and keeps traders focused to where the bull markets are.
What do you specifically get if you subscribe to Open Journal:
Multiple Instructional Videos
Exclusive Learning Modules: DCS trading system, 3E framework, and many others
Trade Walkthroughs: Discussion of actual trades executed
Chart Sessions: Insights on requested stocks of subscribers
Video Profiles of some of the TOP TRADERS in the industry
Exclusive Community Platform with
Macro Insights/Market Outlook: Knowing where the opportunities are based on cycle analysis (Elliott Wave) and where the biggest opportunities are across financial markets
Weekly "Set-up" Library: Compilation of setups/opportunities based on the system taught updated weekly
Live Events
Monthly Town Halls: Meetups at the last Saturday of every month to discuss, review what's happening in the market, fellowship, and flesh out freshly released techniques, trade opportunities
Video Coverage of Town Hallsespecially for OFWs and out of townies
Free 1-on-1 Consultation held every month (via live and Zoom)
TomaTrader's Personal Experience
I'm extremely grateful to have a relationship with Javi Medina, Ken Arcano, and Matt Flores.
The first time I saw Javi was during InspirePH last April 2018 when I was still one month into my trading journey. I didn't really know who he was, I didn't know he was a professional fund manager nor the first Investagrams Trading Cup Champion; I didn't even know what the Trading Cup was at the time. To keep it simple, let me just say that Javi's talk during InspirePH sparked a fire in me like never before. To this day I will never forget when he said that to become a great trader you will need to COMMIT TO MASTERY.
I first met Ken last December 2018 when I was invited to join Kaizen's meetup. For those who don't know, Kaizen is a trading group composed of high-level traders who seek continuous improvement. Not only are they great traders, they're also great people. I was surprised when I was told that Ken's username on Investa was @anima; at the time, Anima was in the Top 5 during the Trading Cup. Ken, just like Javi, is a great teacher and role model. What inspired me the most was when he told me the story of how he took the leap from working in a corporate setting to becoming a full-time trader.
Matt was the last person I met in the @openjournal team. Matt is a very kind and humble person. Among the three teammates, he's relatively more quiet compared to Javi and Ken. However, once you get to know Matt and have a conversation with him about the markets, you'll realize that his quiet composure does not define his knowledge in trading. Matt and I usually have small conversations whenever we meet, and let me tell you that I've learned a ton in just a few minutes of talking with him.
There are countless of subscription services out there, but let me just say that relative to the price of subscribing to @openjournal, the value you will receive in return is IMMENSE. A lot of people ask me, "Can newbies join OPEN JOURNAL? Or is it only for high level and experienced traders?" One of the core methodologies used and taught to @openjournal subscribers is the Elliott Wave principle which may seem intimidating to beginning traders. Here's all I can say, IF you want to take your trading to the next level and learn directly from some of the best traders in the country, then OPEN JOURNAL is for you.
Aside from the learning videos you can access online, which already provide tremendous value in itself, in my opinion the best part about @openjournal is the monthly town halls open to all subscribers. It's relatively easy for anyone to create videos, post them online, and charge a fee for others to access the videos. However, the amount of effort and dedication to host a monthly town hall is on another level. The mere fact that the team does this on a monthly basis just shows that they sincerely want to help others take their trading to a whole new level.
I was lucky to be invited to their first Town Hall last August. The level of the concepts they taught to the subscribers were on a whole other level, but they taught it in a way that was simple & that everyone could understand. It's truly different hearing the concepts taught in person rather than solely through videos. I was seated in the front row, so I did my best to take in all they were teaching. Even by just attending that one Town Hall, I can confidently say that I learned a tremendous amount of knowledge regarding their system, cycles, and the trading opportunities available based on the set-ups they teach — more than I ever would in any other event. Most importantly, great food was served (Pwede nang Shake Shak)! For all @openjournal subscribers, attending the Town Halls is definitely a MUST!
My final message to everyone is just to avoid missing out on an opportunity of a lifetime. I'm personally not subscribed to Open Journal yet as I'm still saving up for it, but once I'm able to save up enough money the first thing I'm going to do is invest in myself by subscribing to OPEN JOURNAL. Their 2nd Town Hall is on September 28, so to all of the people going don't forget to bring your notebooks! How about you, magpapa-FOMO ka ba dito?
---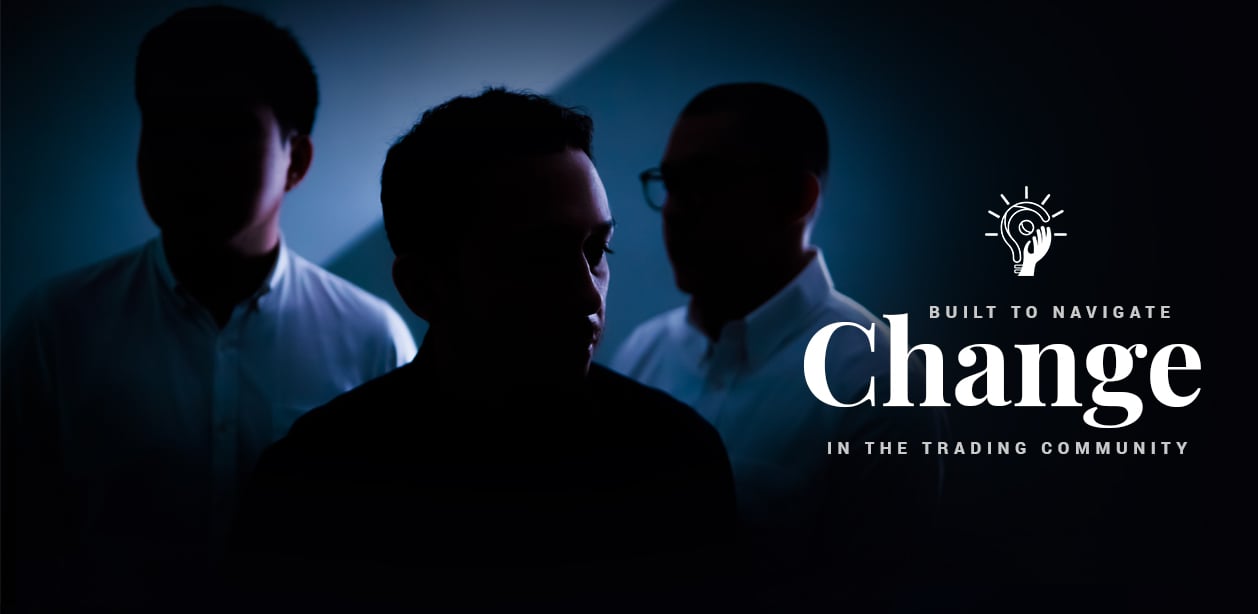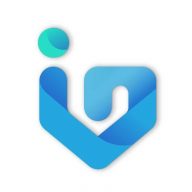 Investagrams has helped thousands of Filipinos all over the world on their stock market journey. Now, we're aiming to help thousands more! Follow us on InvestaDaily for investing tips and stock market advice to help you reach your first million.