Strike when the odds are in your favor.
When you are able to find a good coaching, it's a huge multiplier in your trading journey.
Here are some success stories that we gathered from D-League, one of the leading premium InvestaGroups in our platform. Javi, Ken, and Matt held a sample "Town Hall" gathering last July 20 and discussed trading techniques with their fellow traders including an $IDC stock where some of the attendees were able to ride the trend and benefited from the discussion.
We have interviewed three D-League members and here are their stories where they have met the team including the breakdown of their $IDC stock trade. The recommendation includes details about their own strategy objectives and set-ups, results analysis, position sizing, risk management, and most importantly — execution in a live market.
D-League Members' Success Stories
CHRISLER
@chrisler18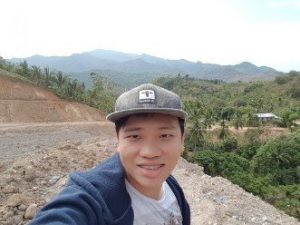 I've been trading for 2 1/2 years (part-time) and comfortable in swing trades and momentum set-ups. I wanted to look for a kind of support group where you can share your trades and strategies and luckily, I was invited by @anima to join their group.
Our first meet-up was on Sat, July 20 and it was worth it because the learnings gathered that time was already on a different kind of level, you can already ask questions right away. They share to us a technique called "The Rule of 3" which have a success probability of 70-80%. The basics of Elliott Wave Theory was also discussed briefly. And then they shared their technical analysis on our most requested stocks with the application of their technique and wave counts.
One fellow trader asked what can we buy on Monday? And sir Javi said $IDC without hesitation. They show us the chart, and at one glance I saw that it has my momentum set-up. That gave me conviction to buy early in the morning (with a tight cut). Here's my entries and exits as well as position size when I completed the trade: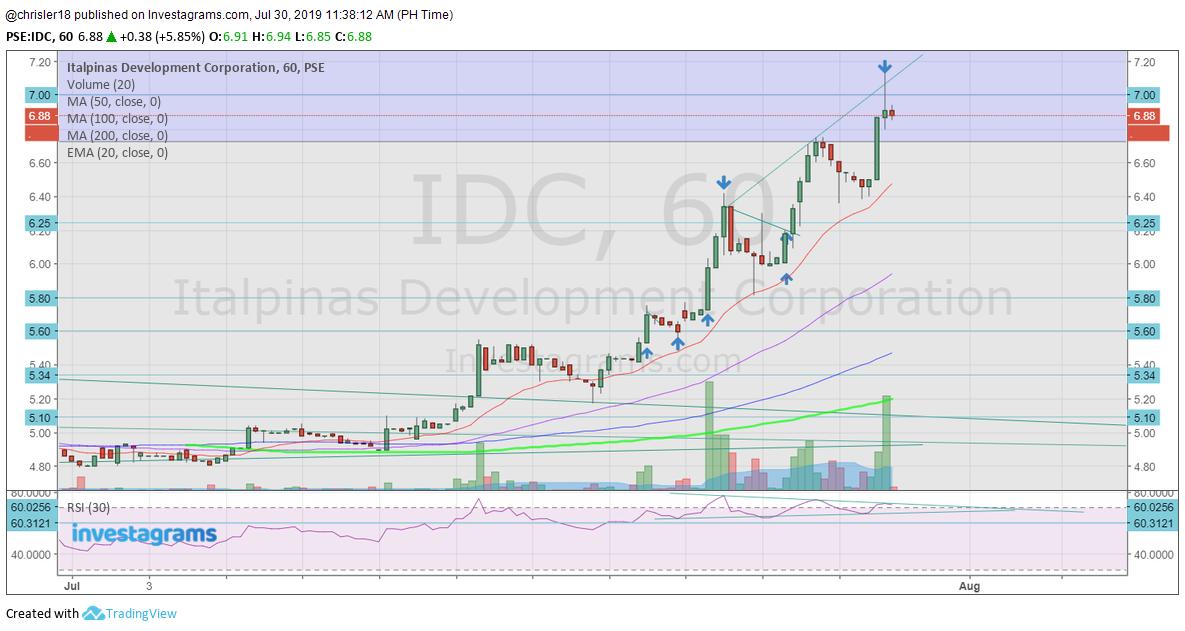 I used 1.5% VAR on this $IDC trade. Bought 60% position at 5.68 average and 25% at 5.56 during intra-day re-test. Then 15% at 6.05 the following day. Sold 45% at 6.34 on July 24 expecting it to re-test at 5.8 and make a base there. Bought 30% again at 6.09 on July 25 and sold all shares at average of 7.02 on July 30 during the rallies.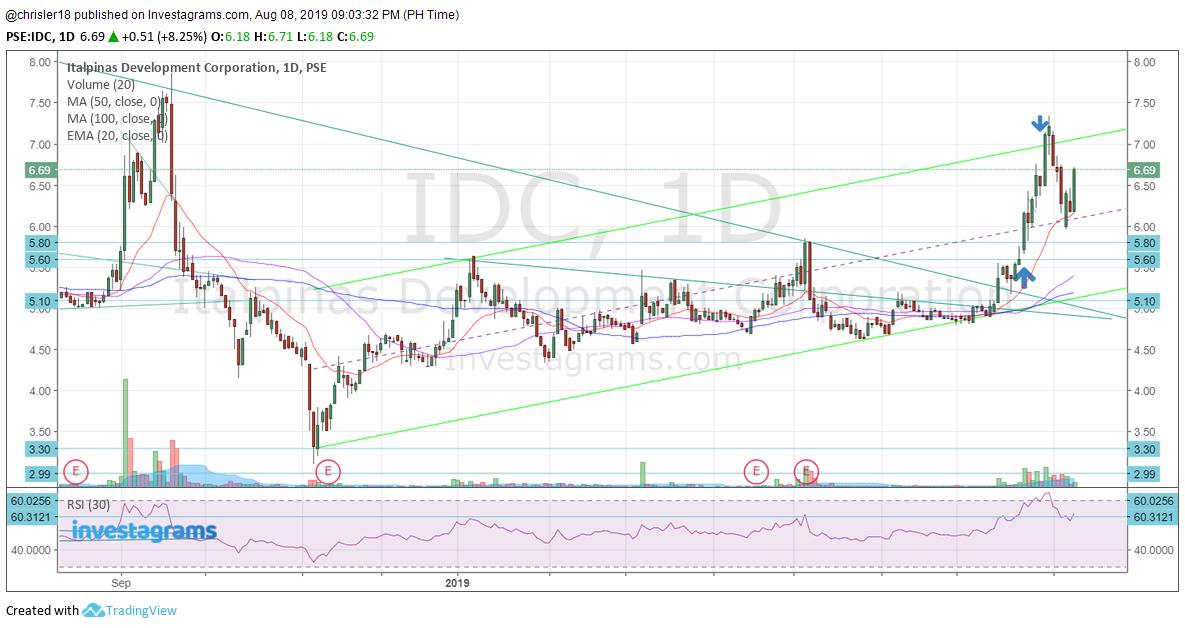 Reason for buying:
Mini consolidation near its break-out point (5.6)
Break-out of 5.6 and RSI (30) 60 confirms its break-out
Reason for selling:
Top of trend line and whole number resistance
No base formed, expecting a steep drop
With this trade I was able to boost my overall portfolio by 8% and generated a profit for the annual payment of the Open Journal Premium Group Subscription.
RAYMOND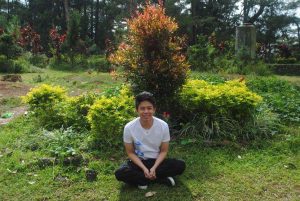 I've been trading for 1 year and 8 months full-time. I'm a trend follower and a momentum trader. I decided to join D-League so I could learn more trading skills from Ken, Matt, and Javi and to see if I've made an improvement throughout my trading journey by way of comparing my strategies and set ups with theirs. So far, it's been a really good experience as they've been helpful specially when reading and analyzing charts.
I got in to trade the $IDC because of Javi's recommendation. When I checked it, the patterns are in line with my system so I decided to buy in the trade. My first entry was from the break of the mini darvas, and then I added my second entry through a momentum entry. I noticed that the price movement is quite fast so I trailed using 5ema.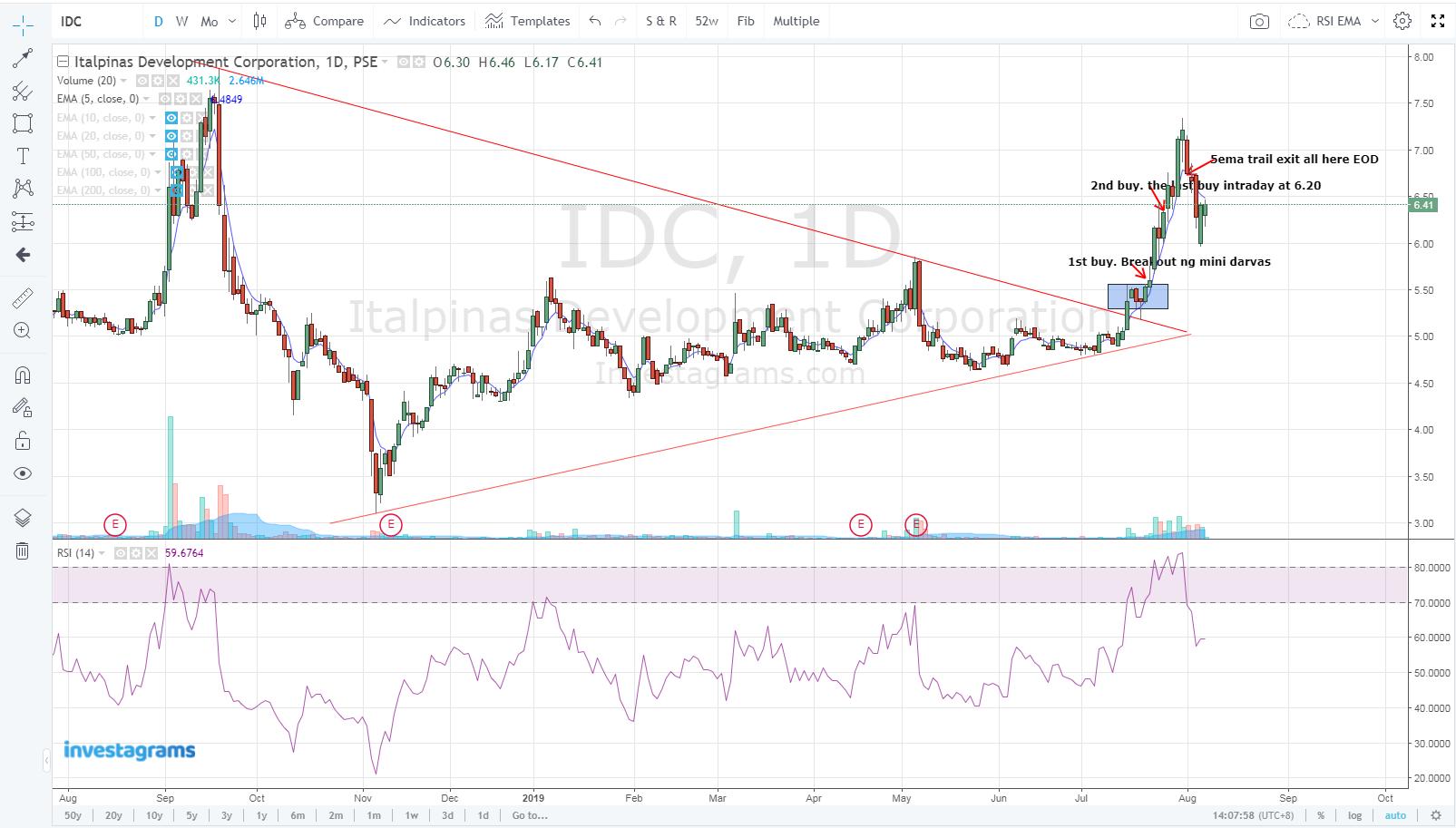 Here's the screen shot of my portfolio with the $IDC stock. I was able subcribe to the Open Journal Premium Group Annual Subscription as I gained enough profits from the $IDC trade.
We hope these success stories inspire traders to be more patient in waiting for the right trading set-up, the courage to do what it takes to follow their biases, find good coaches to help you on your trading, and be more focused on their road to consistency.
BERTO
@kepler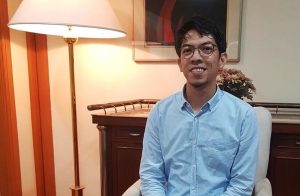 I opened my stock account way back 2013 and have been on and off trading since then. I only became more serious with it 2 years ago and now an active trader. I am a trend follower. Since I have a day job, I only focus on the daily and weekly time frame.
I am thankful and fortunate enough to have been invited to join D-League. Learning how to effectively trade is exciting yet daunting. Learning is oftentimes in isolation thus a community like D-League is a breather. It's nice to have a community where you can ask about some techniques that I could not fully grasp or validate some experiences that I've had. I think those were the main reasons why I joined D-League.
The first D-League training session was held last July 20, 2019 however, even prior to that, the team, headed by @taylor, @anima, and @meflores, has been generously sharing their knowledge. I highly appreciate those Sunday online sessions that I have attended. I think the session last July 20 was just a continuation of what they have started with D-League, to share their trading style with the public. The discussion was very casual with topics that circulated around what came from the individual stock chart analysis but the emphasis was in the Rule of 3 and some topics on Elliott wave theory.
$IDC was one of the stocks that was analyzed during session. Convinced by the principle of the Rule of 3 and the Elliott Wave Theory, I followed the recommendation and bought the said stock last July 22. I bought the said stock with a trading plan in mind because the team reiterated that the price is king, which means that the current bias may also be wrong. I was preparing to cut my position the following day yet the price soared which gave me the impression that the bias was right. The following day, July 24, the price retraced to a level that has been previously discussed in the community and I was able to add to my position through an O-H order. With bewilderment, when I checked the price after the close of the market, I knew that the price had already bounced and I held unto it. Last August 2, I already sold my positions. Just in time for the Open Journal Premium Group launching, I gained a substantial amount of money to pay for the 1-year subscription. It was a good trade to start my journey with Elliott Wave.
Find out more about the Open Journal here: www.investagrams.com/p/openjournal
---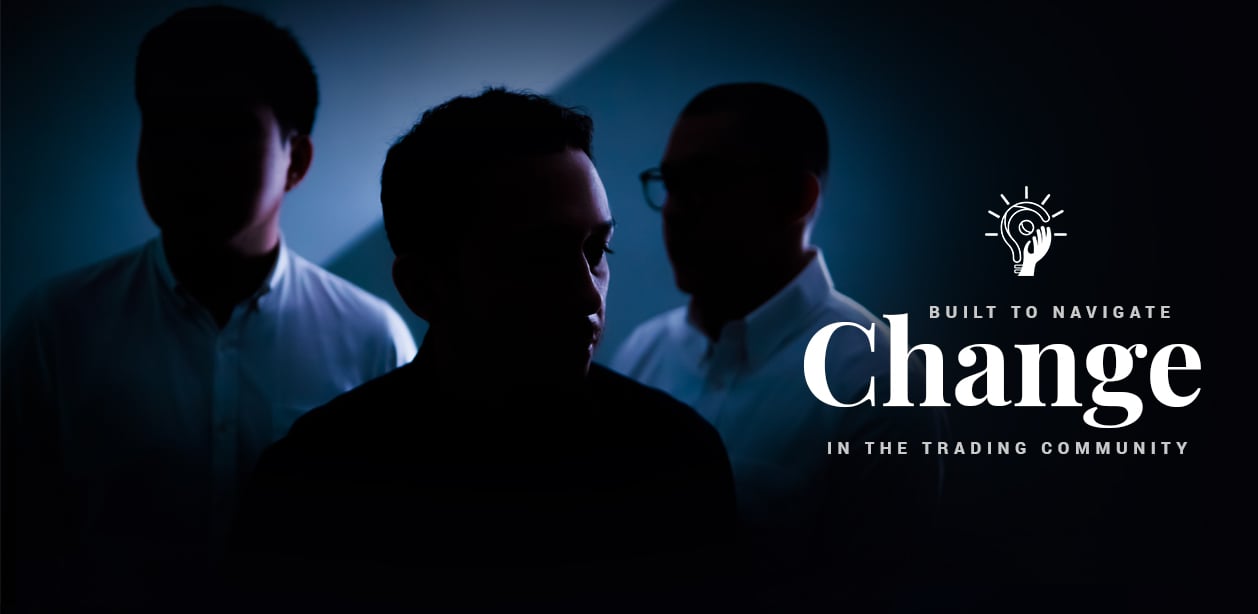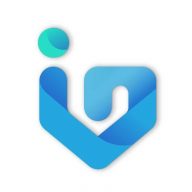 Investagrams has helped thousands of Filipinos all over the world on their stock market journey. Now, we're aiming to help thousands more! Follow us on InvestaDaily for investing tips and stock market advice to help you reach your first million.