Many aspire to attain financial freedom through success in the financial markets, be it through passive investing or active trading. For most people out there, being a consistently successful retail trader can be more than enough to create wealth in the long term. However, there are some who aren't satisfied with just being a retail trader. Some want to take trading to a whole new level outside the realm of small-time trading. There are those who aspire to become a high level fund manager who handles millions in assets. Then there are the few who dream to become the CIO of their own hedge fund, foreseeing all investment activities and handling a multi-billion fund.
We interviewed Markus Sanchez a Filipino equities and commodities trader based in Japan who one day dreams to become an institutional trader in a hedge fund in the U.S. We first asked him about his motivation to become an institutional trader. He said, "I've been trading even when I was still working in the Philippines, I've been at it for nine years to be exact. I've experienced almost all there is to experience as a retail trader; the big wins, the large drawdowns, and everything in between. I love trading the markets, but as with everything I do in life, I always want to take it to the next level."
Markus also shared the process he's been taking in order to learn even more about managing a large fund. "I've been reading countless books of those who've actually done it, those who've either worked as a professional fund manager or those who actually managed the hedge fund itself. One of the most useful books was Hedge Fund Market Wizards by Jack Schwager. I've read it at least five times, and I've also researched all the interviewees individually. I look up to Ray Dalio the most."
We told Markus that we have invited Andreas Clenow to speak during the Investagrams Traders' Summit in Singapore. He responded, "I know! I've read one of Andreas' books, specifically Following The Trend. When I saw the posters on your Facebook page about the Summit I was speaking with my wife and trying to see if I could make it. Unfortunately, I can't make it to the event because of work related reasons. But I'm looking forward in case a recorded video will be available soon. However, to those who are attending the event, you are all up for a big treat since you guys will learn straight from someone who has tons of experience in the hedge space."
Everyday, we hear stories from various traders of different levels. May your dreams start as beating inflation year on year up to owning your own hedge fund, each level is a process we all go through as we build our dreams into reality. What's important as traders is that we never stop learning. Improving and investing on ourselves, be it technical skills or for personal growth, should not stop as soon as we graduate from school. The best and most successful people in the world always invests on themselves first, and they let their result compound through time.
Leveling up is always a choice. While some are satisfied with what they currently have, others yearn for more knowledge, more experience, and more potential to grow. Especially in one's trading career, the learnings to do better each year and each trade never stops. Someone once said that an investment on oneself will produce returns for the rest of his or her life.
Which is why this July 27, we are bringing to you a whole new level of Investa Trader's Summit happening at the Joyden Hall, Singapore. We have identified that even high-level professional fund managers, hedge fund managers, and financial broker representatives are attending. If a professional admits that he or she has so much more to learn, then there is no excuse for you to attend. We will all see you there!
---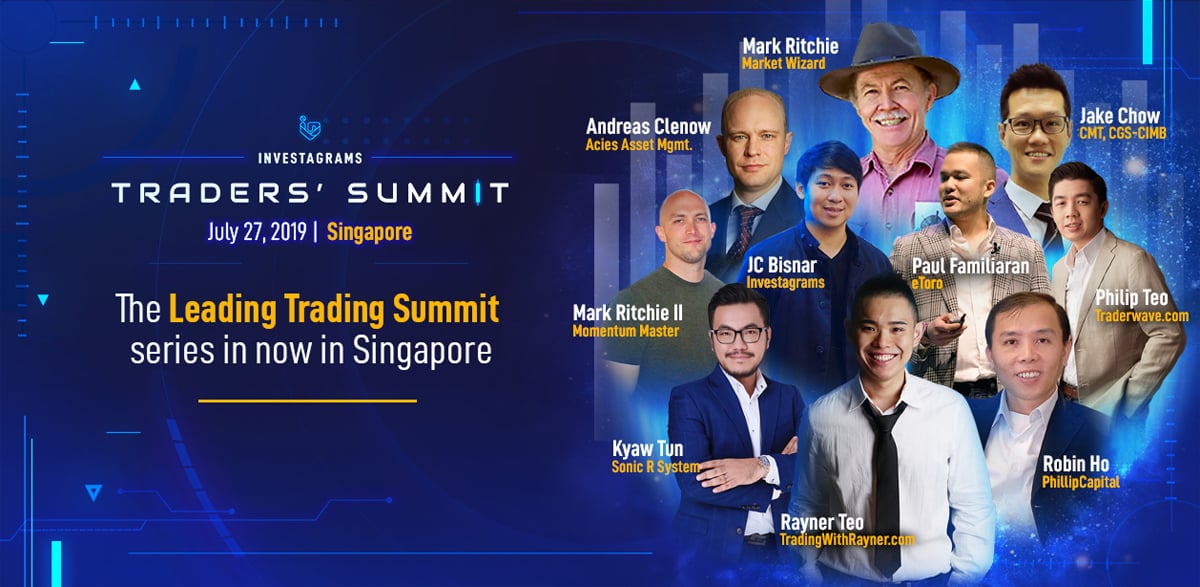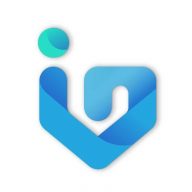 Investagrams has helped thousands of Filipinos all over the world on their stock market journey. Now, we're aiming to help thousands more! Follow us on InvestaDaily for investing tips and stock market advice to help you reach your first million.