Almost everyone knows by now that investing is a great way to grow your wealth. However, the biggest barrier for most people is often not knowing how to invest their funds. Luckily, there are Mutual Funds. Mutual Funds are a great way for people with no experience to start investing. Among the different assets, it is the easiest one to invest in. Let's dive into what they are and what you need to learn first before you get started.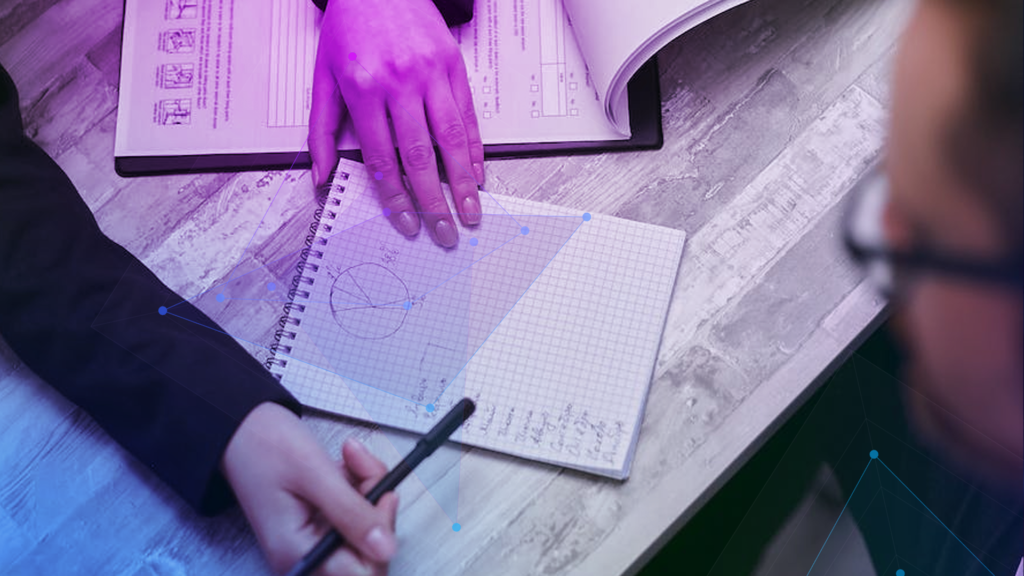 Mutual Funds
Mutual funds are issued by investment companies regulated by the Securities and Exchange Commission (SEC). There are different kinds of Mutual Funds. There are some that invest solely in stocks, while others focus more on fixed-income assets. They can also be categorized based on if they invest in the local or global markets. In fact, some go as far as to state whether they invest only in specific industries, or if they invest in the broad market. The easiest way to figure out the details of a specific fund is to read their Fund Methodology. From there, you can figure out if you're interested to the fund or if you'd prefer something else.
NAVPS
Aside from a fund's methodology, you also have to keep track of the funds value. The NAVPS, or Net Asset Value Per Share, refers to a Mutual Fund's market price. When you invest in Mutual Funds, you will be buying shares of the fund. The NAVPS serves a function similar to a stock's price. With this you can determine how the fund has been performing, and you can keep track of how your investment has faired moving forward.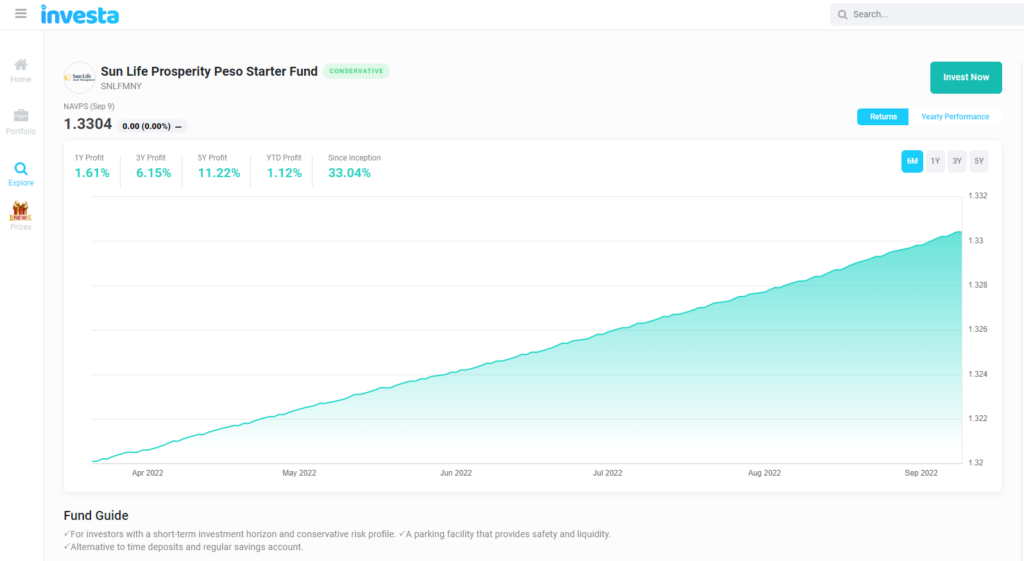 Where do you find the NAVPS?
Usually, NAVPS is often reported at the end of the day by your broker or platform.
For example, in the InvestaPH platform, you can look for your fund of choice to figure out its NAV.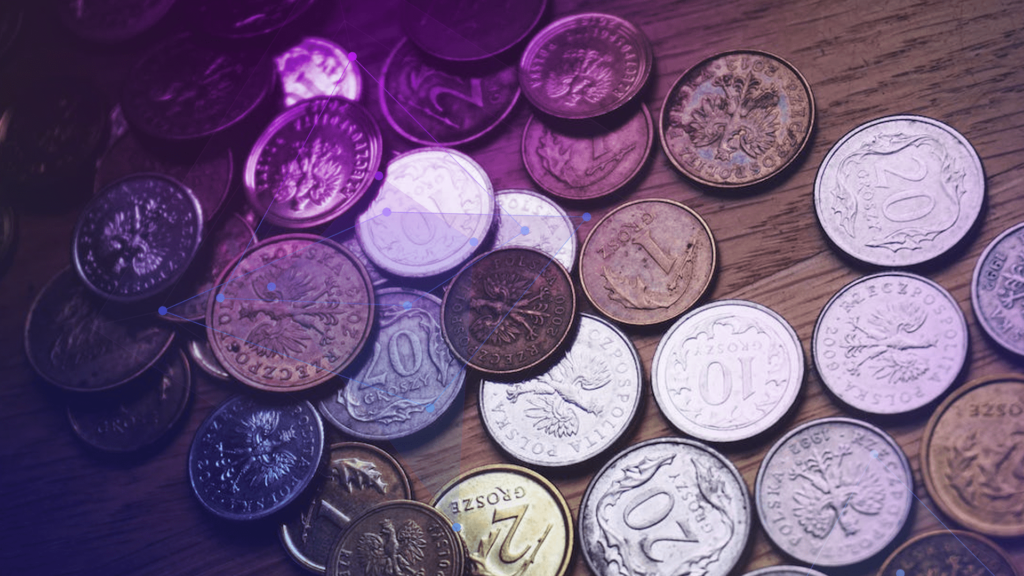 Why are Mutual Funds a good investment?
Mutual Funds have a low barrier for entry as it only requires a small amount to start. In addition, incremental top-ups also only require a small minimum a mount. For example, investing in a diversified Mutual Fund allows you to stay invested in a bigger group of companies while enjoying tax-free profits. On the other hand, individually investing in these companies by yourself would cost you more commissions and taxes, along with a bigger investment minimum.
Mutual Funds also save you the effort of having to research on your own. Since a professional fund manager takes care of this, you don't have to worry about making decisions and executions. All you need to do is find the fund that fits you, then invest in it.
Are mutual funds safe?
Like all other investments, mutual funds are subject to losses as well. However, the goal of a mutual fund is to build or protect wealth in the long-term. Losses are unavoidable in the short-term, but most of the time you can bank on the experience and knowledge of the investment companies to make the right decisions and do what's best for your investment.
---
Invest to build a better future and learn continuously to improve yourself.
Join our #InvestorDay 9.9 and get a chance to win LIFETIME ACCESS to our InvestaFest premium recorded videos and have the opportunity to learn straight from top traders, entrepreneurs, industry leaders in the country!
To join, simply:
1. Download Investa app
2. Complete application
3. Invest for as low as Php 1,000.00 to claim your 150 raffle tickets
You can invest as much as you want on or before September 9 and claim unlimited raffle tickets!
Invest today: http://invs.st/IVGWInvestorDay99Daily