Congratulations to @rometroy for being the featured trader of the week! Warren Buffet once said "Invest in companies you believe in." In the case of @rometroy, he believes that his stock picks are not for short-term trading but a long-term HOLDING that will be profitable in the long run. 
@rometroy has been sharing his thoughts to the Investa community ever since 2015! He's also a popular trader in the community as he has over 4000 followers.
A week ago, our featured trader posted his analysis on $SSP, a hot stock in the local market. $SSP recently reached a 52-wk high at 1.56 and closed at 1.5 on July 20, 2022!
As the stock recently surged through a reversal trend, @rometroy charted its support, resistance, MA, EMA, and RSI on the chart, bound for a breakout as he believes in its fundamentals. @rometroy felt an opportunity to have a good entry near the support and HOLD for a while.
TECHNICALS OF THE TRADE
Technically, the $SSP reached a 52-wk high recently at 1.56 and is bound for consolidation or breakdown. After breaking out at the 1.18 level, SSP's volume surges along with its RSI. The MA crosses the long-term length of 200. On the other hand, others are falling and consolidating. SSP is showing strength in terms of volume as it continues to consolidate after breaking out at 1.18ish. It came from a 52-wk low at the 0.92 area before surging and breaking the 1.18ish area. There could be a retest in the next few weeks in SSP. Technically speaking next resistance of SSP could face is the 1.6 level onwards. Furthermore, SSP will retest whether it will surge more or will be back being more bearish.
@rometroy was confident that prices would go up as he indicated in his chart the supports, resistances, MA, EMA, and the RSI. He charted a good entry near the support and possible resistance. He will also hold the SSP for awhile while planning for a take-profit price and his trades.
FUNDAMENTAL CATALYST
SSP takes the spotlight in the local stock market, reaching a 52-wk high of 1.56 and closing at 1.5 on July 20, 2022! SFA Semicon Philippines Corporation is a semiconductor company that supplies Samsung Korea. SSPs are engaged in the assembly and test of memory chips and devices for computers, laptops, and servers, as well as micro SD cards for mobile phones.
Furthermore, $SSP has been a trend recently, and the volume from the locals and foreigners is increasing. In addition, $SSP recently has a buy-back program which could be an indicator for a BUY SIGNAL. It is still unknown whether $SSP will push further or be back on track on the bearish side. Thus, it is best to observe $SSP and plan a good entry. In addition to that, semiconductors are facing higher demand. Thus, in terms of global, semiconductor chips are having shortages. Further to that, it is best to consider the market sentiment. In addition, consider the technical indicators and the financial statements as they are vital parts of the stock.
WHAT SHOULD BE MY NEXT MOVE
As the stock recently breakout from the 1.18ish area, it would be wiser to observe and wait for what $SSP might do next before riding in. In addition, this stock is wise for long-term holding since semiconductor stocks are increasing yearly. The demand from consumers is continuously surging in terms of data. However, it is still unsure whether $SSP will continue to go up, so it's best to wait for a consolidation, pullback, or a good entry near its support for a better risk-to-reward trade. In addition, it is best to have alternative stock picks that are more profitable and good to trade alternatives like bottom picking stocks or stocks that could surge due to global demand or sectors that could be more profitable. Furthermore, it would be advisable to trade lightly and in tranches.
Once again, KUDOS to @rometroy for being this week's featured trader! Enjoy your 14-day InvestaPrime Access and continue to be an inspiration to the trading community.
---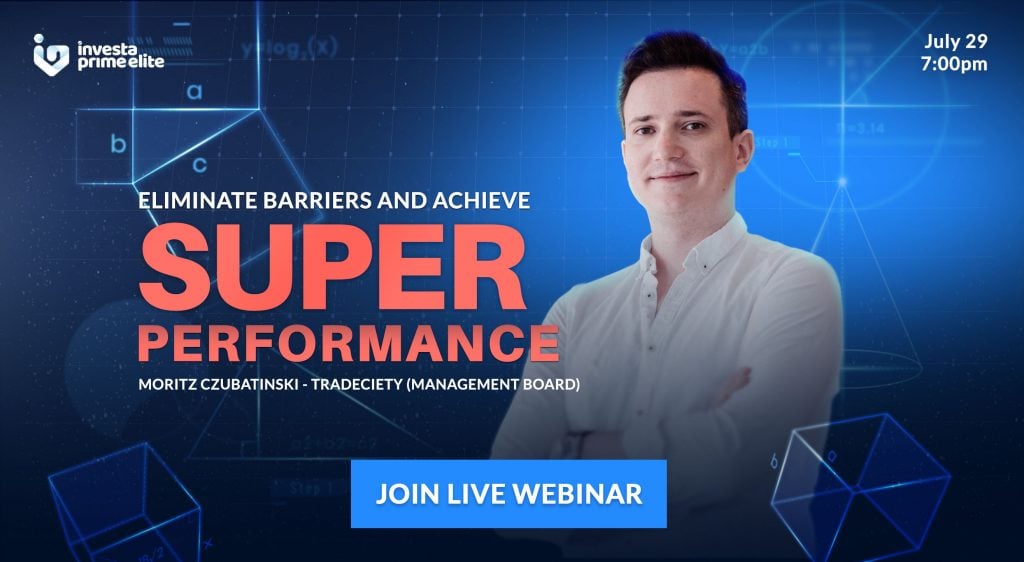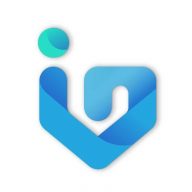 Investagrams has helped thousands of Filipinos all over the world on their stock market journey. Now, we're aiming to help thousands more! Follow us on InvestaDaily for investing tips and stock market advice to help you reach your first million.