Congratulations to @CharlesRN for being the featured trader of the week!
Sami Abusad once stated "Are you willing to lose money on a trade? If not, then don't take it. You can only win if you're not afraid to lose. And you can only do that if you truly accept the risks in front of you." In the case of @CharlesRN, he believes that in the long-term value of his picks, and patience played a vital role for his trades.
@CharlesRN has been sharing his thoughts consistently in the Investa community. @CharlesRN has been a member of the Investagrams community since Sep 2017 and has been very active recently.
A couple of weeks ago, our featured trader posted his technical analysis on $RRHI, a hot stock in the local market. $RRHI recently broke its resistance at the 50-51 area.
As the stock recently reached a 52-wk low last June 24. @CharlesRN charted its support, volume, resistance, MA, and RSI on the chart, bound for a breakout in its trendline as he believes in its technical analysis. @CharlesRN felt an opportunity to have a good entry near the support and HOLD for a while.
TECHNICALS OF THE TRADE
Technically, the $RRHI broke its trendline at 50-51 area. Thus, the stock recently reached 57ish area and retesting at support in 53ish area. After breaking out at the 50-51 level, RRHI's volume surges along with its RSI. On the other hand, others are falling and consolidating. RRHI is showing strength in terms of volume as it continues to retest after breaking out the trendline area. It came from a 52-wk low of 45.95ish before surging and breaking the 50-51 trendline area and resistance. There could be a retest in the next few weeks in RRHI for this stock to retest its resistance and support. Technically speaking next resistance of RRHI is the 58 levels onwards. Furthermore, RRHI will retest whether it will surge more or be back at the bearish side.
@CharlesRN was confident that this stock would retest its support and resistance. He also charted that RRHI will go up as he indicated in his TA the supports, resistances, MA, Volume, and the RSI. He charted a good entry near the support and possible resistance. He is also observing the movement of RRHI. Further to that, he is planning his trades carefully.
FUNDAMENTAL CATALYST
RRHI takes the spotlight in the local stock market, and recently broke its downtrend line at 50-51 area. Robinsons Retail Holdings Incorporated is a retailing company engaged in supermarkets, department stores, convenience stores, drug stores, appliances and electronics, beauty, mass merchandise, and e-commerce. RRHI are founded and led by the Gokongwei Group. A prominent family and billionaires engaged in almost all of the industries in the Philippines and Internationally. Furthermore, $RRHI has been a trend recently, and the volume from the locals and foreigners is increasing. In addition, $RRHI recently has a buy-back program. It is still unknown whether $RRHI will rise further or fall back down. Thus, it is best to observe $RRHI and plan a good entry. In addition, the Philippine Economy is expected to keep on growing moving forward as the Philippine Government has announced there will be no more lockdowns.
WHAT SHOULD BE MY NEXT MOVE
As the stock recently breakout from the 50-51ish area, it would be wiser to observe and wait for what $RRHI might do next before jumping in. This stock is wise for long-term holding since the services industry could be a top industry pick. The demand from consumers is continually growing. However, it's best to wait for a consolidation, pullback, or a good entry near its support for a better risk-to-reward ratio. It would also be advisable to trade lightly and in tranches given that we're not yet out of the woods.
Once again, KUDOS to @CharlesRN for being this week's featured trader!
To show our appreciation, you will be given a 14-day InvestaPrime Access which will be granted to you by the end of the month and you will be advised by our Customer Service Team once it's ready in your account. We hope this inspires you to continue to be an inspiration to the trading community!
---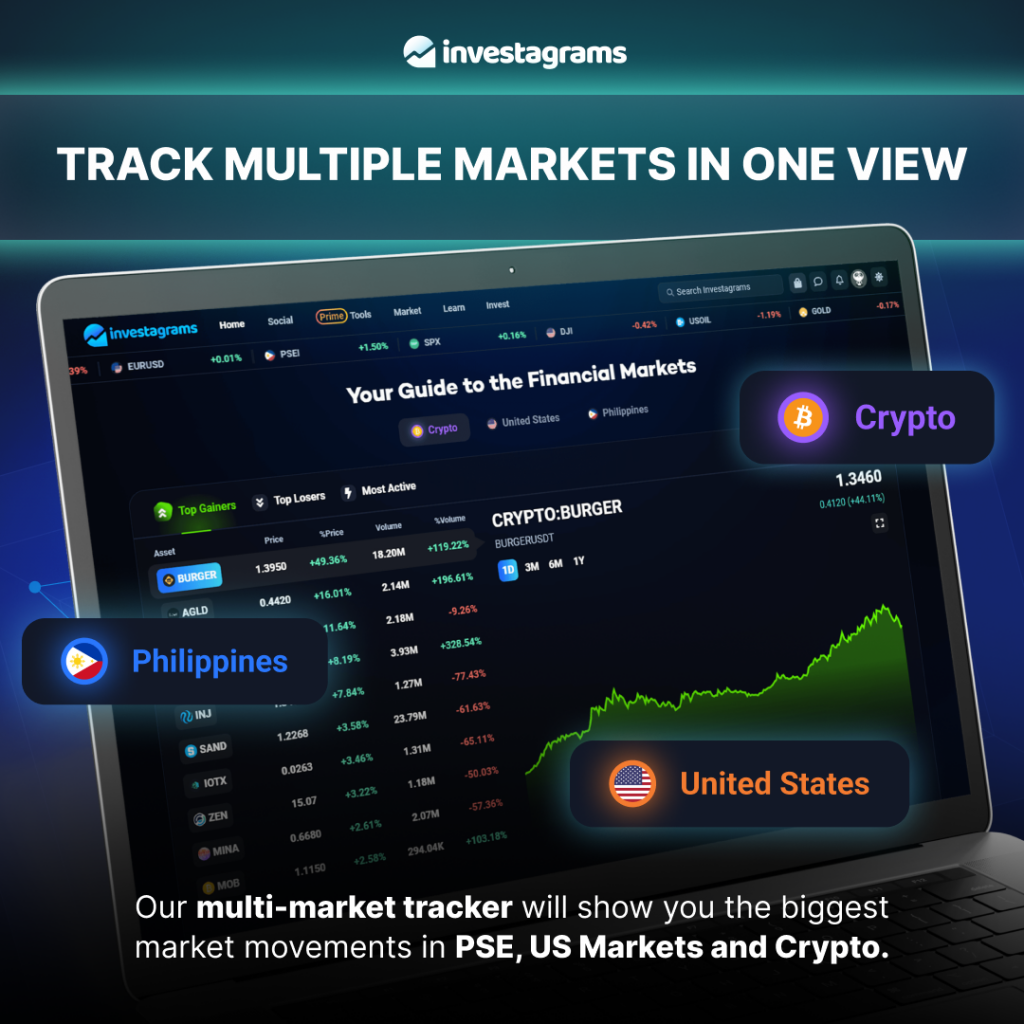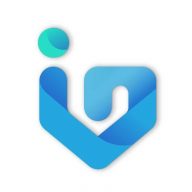 Investagrams has helped thousands of Filipinos all over the world on their stock market journey. Now, we're aiming to help thousands more! Follow us on InvestaDaily for investing tips and stock market advice to help you reach your first million.