No matter the field that we're in, everyone needs some time off to relax and unwind. The weekends are the perfect time to do so since we don't have to worry about work. It is fine and recommended to just enjoy ourselves. However, it doesn't hurt to be a little bit productive for the weekend as well. So, why not do both – a relaxing activity that still lets us be productive. 
Just head on over to Investa University to go over our selection! We offer free videos, but subscribing to InvestaPrime lets you have access to a wider range of content. You'll be able to browse through all of our premium learning videos and will have access to all of them once you're subscribed.
Watching webinars and masterclasses might not be the first thing you think about when you want to have fun. But, they can still be relaxing if you're open to the idea!
How to look for content that's right for you
Once you're at Investa University, you can browse through different catalogs to find the topics you're interested in.
But, if you don't have a specific topic in mind yet, you can scroll down over and view some of the featured lessons! You'll see featured videos that were the most popular, the most recently uploaded, and other differentiations that help you find something to watch.
Friday date nights
Technically not a weekend, people still consider Friday nights part of "the weekend" as it's the start of our weekly mini-vacation from work. Those who are lucky to have a significant other often treat the end of Fridays as a special time they can spend on dates. If ever you're sick of drinking out, spending a lot of money at restaurants, or just want to stay home and do something together, watching Investa University Premium content together can be something you can put on your list of date ideas!
You both don't need to be traders to enjoy these videos. There is a wide variety of topics, from trading and investing to businesses! The speakers are really fun to watch and listen to, really making it a fun activity to do.
Weekend reading substitute
People who want to become better versions of themselves often like to read books. Although it should be a daily habit, the majority tend to do most of their reading on the weekends as it lets them have more time to do so. If you're not in the mood to read, but still want to learn, you can head on over to our learning platform!
From trading lessons
Personal Finance
Even business lessons and more!
We still recommend everyone to get into the habit of reading, but we also made the Investa University Premium content as learning supplements for everyone who would also like to consume educational content in video format.
Access to exclusive webinars
Aside from recordings, having access to Investa University Premium content through an InvestaPrime subscription will also let you join in our exclusive live webinars with well-renowned traders from around the world!
​​
More than just watching their presentations, you can join in as well and ask them your questions during the live event!
Again, we offer free videos that everyone can access. However, subscribing to InvestaPrime will let you gain access to premium learnings from Investa University along with future live events. If you're looking for a platform to learn more about trading, finance, business, and even personal development, check ​​Investa University out!
Aside from premium Investa University content, having an InvestaPrime subscription lets you gain access to a lot of other powerful tools and educational material that can help you progress no matter your current skill level. Want to know more about what we offer? Head on over to the InvestaPrime landing page to look at all the features that we provide to our subscribers!
---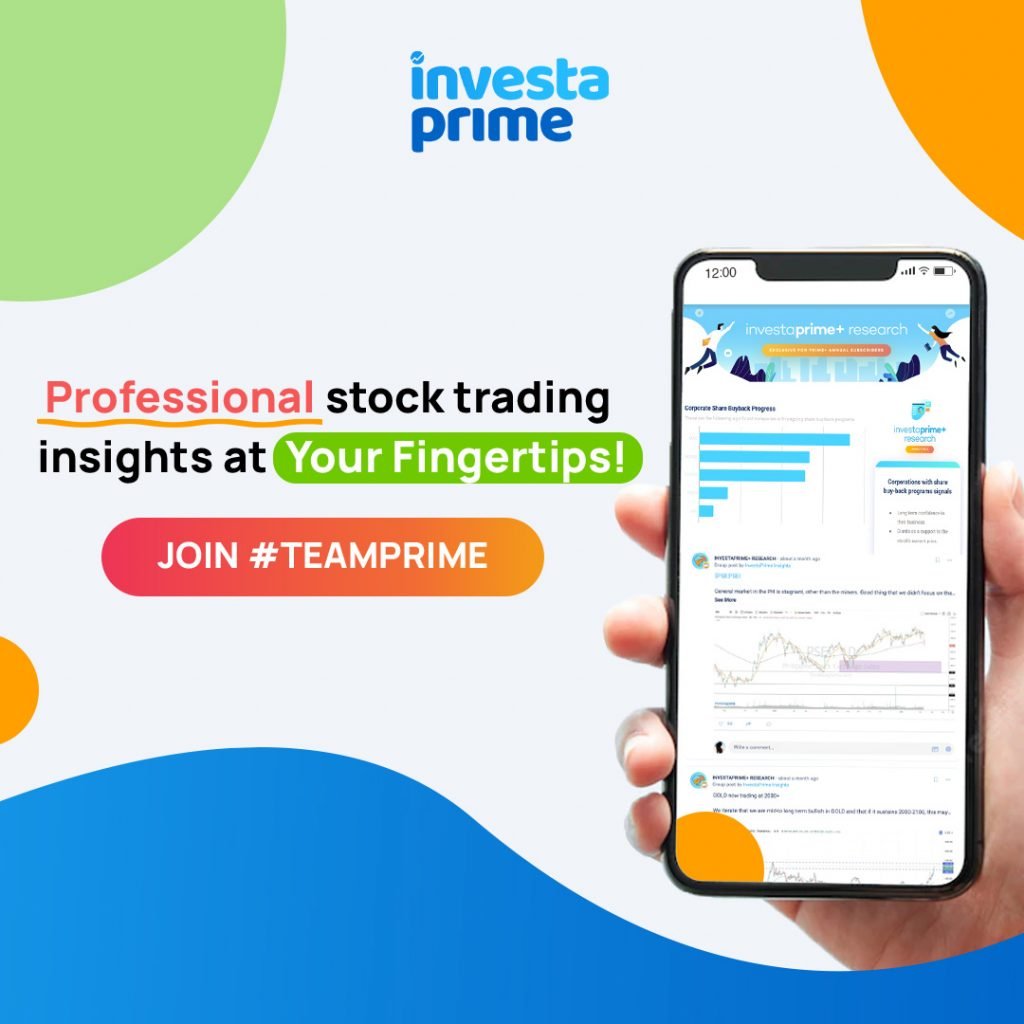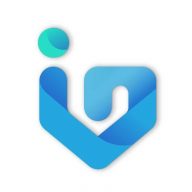 Investagrams has helped thousands of Filipinos all over the world on their stock market journey. Now, we're aiming to help thousands more! Follow us on InvestaDaily for investing tips and stock market advice to help you reach your first million.