Let's give a round of applause to Bibam for being this week's Featured Trader!
Bibam is an active trader who constantly shares his trading plans to the community. No matter if it's in the morning, afternoon, or very late in the evening, our featured trader constantly scouts the markets for quality trades that he can take.
A few days ago, our featured trader posted an awesome trade in SOL futures. SOLUSDTPERP is the ticker for the futures contracts of SOL. This asset precisely tracks the movement of SOL and allows you to trade with higher amounts of leverage. However, be warned that leverage is a powerful tool only in the right hands. Using leverage should be done with caution as it can be disastrous for traders who are not yet capable of handling the added risk.
TECHNICALS OF THE TRADE
Technically speaking, the majority of cryptocurrencies are in a downtrend right now. Thus, it would make more sense to look for shorting opportunities as the probability of a downward move is higher. Bibam was able to distinguish this and saw the rally from SOL into resistance as an opportunity to look for a short. Through the use of wave counting, Bibam pinpointed where to start looking for an entry signal. Once a reversal candle formed, it became the chance to enter. The stop loss was then based on the same reversal candle and the profit targets were based on the retracement levels of the previous rally.
THOUGHTS ON DAY TRADING
Trading the intraday charts of cryptocurrencies is a common endeavor among more intermediate to advanced traders. The same set-ups used in daily charts can also be used as technical analysis is applicable on any timeframe. However, you would still need to adjust when switching to trading smaller timeframes as there are some characteristics that you would need to study and take note of. One example is the time of the day you are day trading in. Since a bigger portion of the market's liquidity will come from western regions, it would make sense that more liquidity is available during the day in their time zone. Day trading isn't impossible to learn, but you still need to put in the time and effort in order to become successful at it.
WHAT CAN I LEARN FROM THIS
For those who are not yet as experienced, but are serious about becoming great traders, posts like the one from Bibam can often let you learn a lot. Even if you don't want to day trade, there are still some key takeaways that you can apply to bigger time frames. One of them is the understanding of trends. Prices often don't move in straight lines. Thus, we need to learn how to take advantage of retracements and pullbacks. In the post featured, the retracement was taken advantage of in order to establish a short position once the counter-trend movement started to revert back to the main trend.
You can learn a lot by simply looking over someone else's trades and asking yourself "what can I take and apply to my own trading system?"
Once again, KUDOS to Bibam for being this week's Featured Trader! Enjoy your 14-day InvestaPrime Access and continue to be an inspiration to the trading community.
---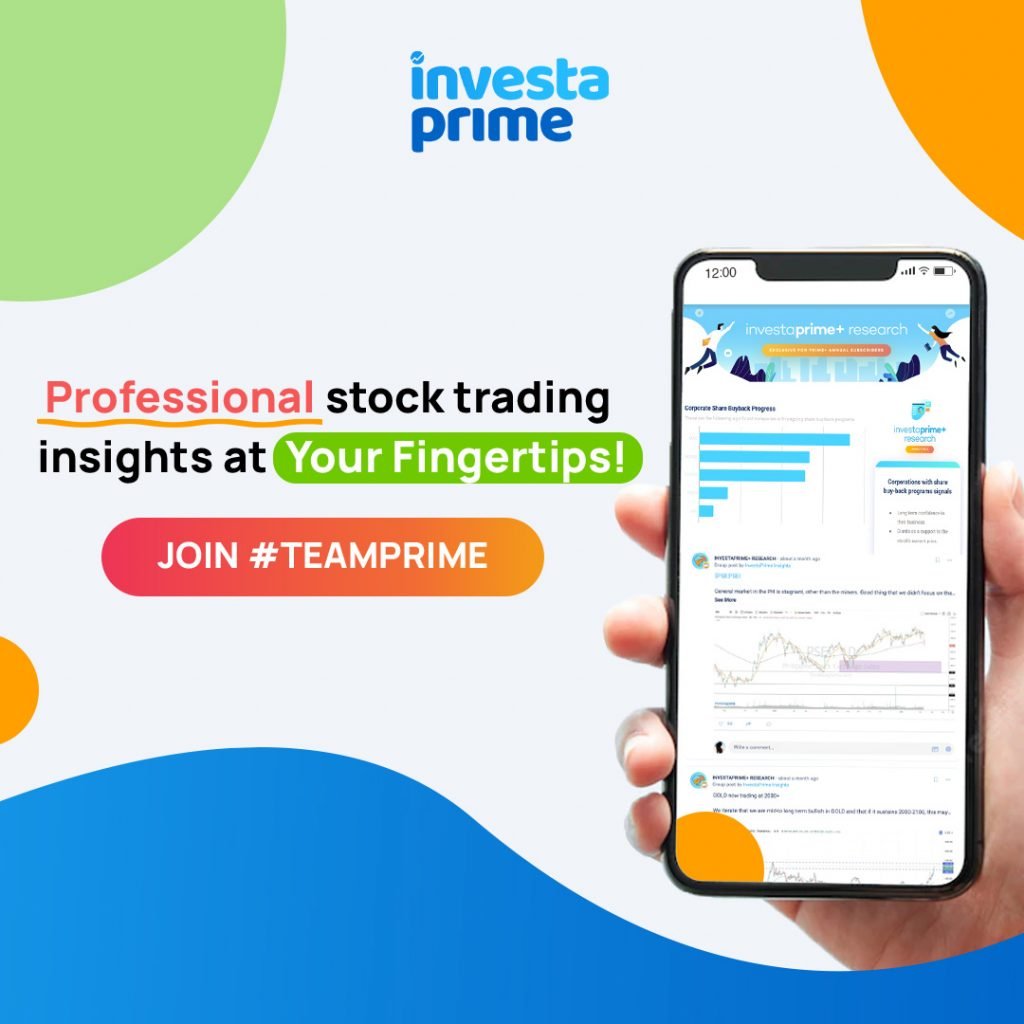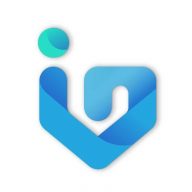 Investagrams has helped thousands of Filipinos all over the world on their stock market journey. Now, we're aiming to help thousands more! Follow us on InvestaDaily for investing tips and stock market advice to help you reach your first million.