Let's give a round of applause to AlMar for being this week's Featured Trader!
AlMar has been a member of the Investagrams community since 2020, and he is consistent poster who shares his thoughts and chart studies to the community. Something unique about what he shares versus other members is that he often shares bigger picture views of stocks. While others tend to share daily timeframe charts, he often shares weekly timeframe charts
Months ago, our featured trader posted his trade ideas for PSE:WEB. A widely known gaming company, its stock price has been in a downtrend for quite a while.
PSE:WEB has actually fallen by as much as roughly 96% from its peak a few years ago. With a lot of headwinds and sour earnings, a lot of investors have become pessimistic with the stock. After many months of poor returns, it seems that stock may have gotten some life back. In his post, AlMar mentions that the stock could breakout from its long-term downtrend line. As seen in recent trading sessions, PSE:WEB has just taken its first step should it look to perform a reversal.
TECHNICAL STANDPOINT
In terms of price action, PSE:WEB came from its lows and formed a pocket near it's weekly EMA100. Once volatility contracted, a strong breakout was imminent as buyers rushed in on the day of its breakout. The stock's recent move makes it a prospect for a big picture reversal play. Although high volatility is still present in the markets, strongly breaking out from the EMA100 is a big first step along with breaking out of its long-term downtrend line.
FUNDAMENTAL STANDPOINT
PSE:WEB is a company that mainly revolves around gaming, with it's primary business being e-Games Stations, or internet cafes exclusively dedicated to casino games. Through the company's technology, users gain access to hundreds of casino games and even sports betting. Although they are in a lucrative industry, they haven't had that much success in recent years as they struggle to become profitable.
What should be my next step?
As the stock has just recently broken out strongly from key levels, prices need to at least hold above the 3 to 3.2 area in order to retain its momentum. The next major resistances would be the 4.5 and 5 levels, with volume by price indicating that 4.5 could be the heaviest level it would need to break. Breaking out of 4.5 should cause the stock to experience less selling pressure, but we need to keep in mind that we are currently in a bear market, and even though the set-up looks good, most traders and investors might look to sell earlier than usual to lock in gains in a tough market.
Once again, KUDOS to AlMar for being this week's Featured Trader! Enjoy your 14-day InvestaPrime Access and continue to be an inspiration to the trading community.
---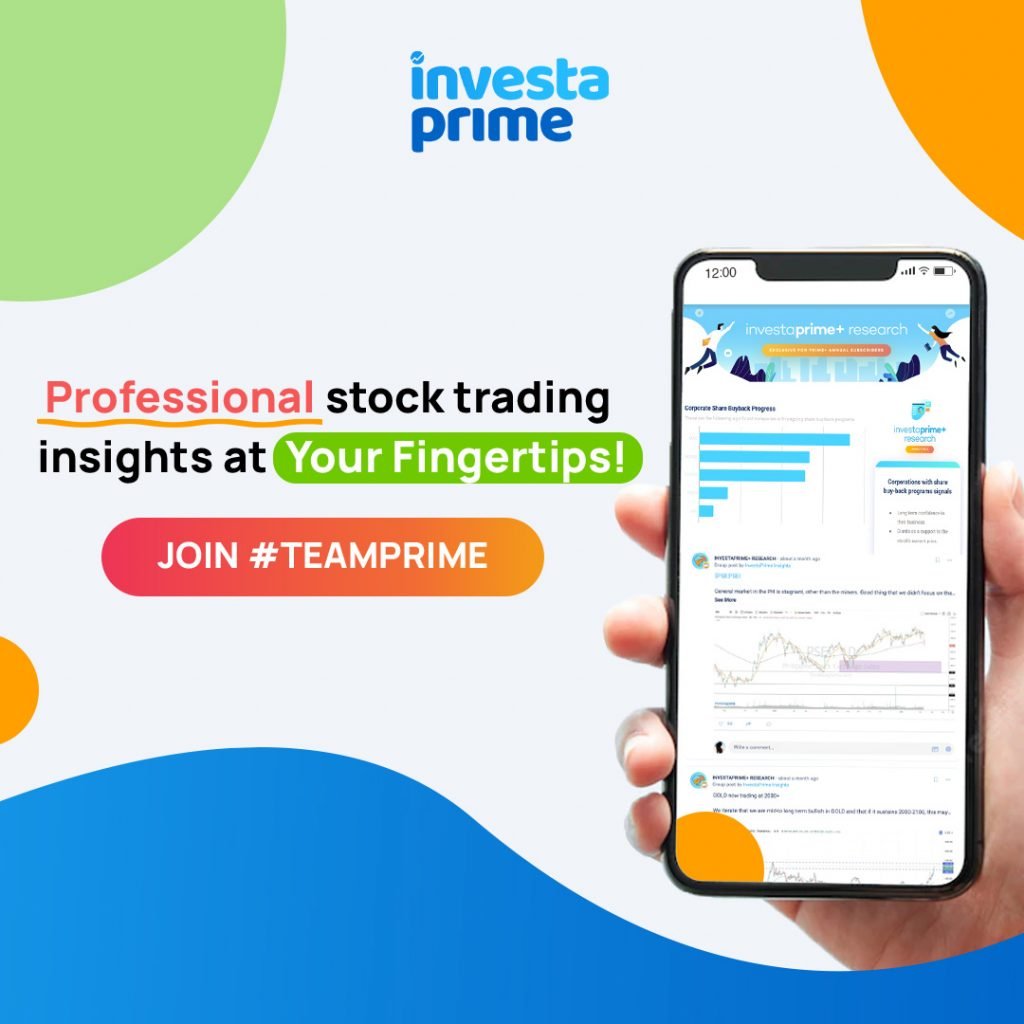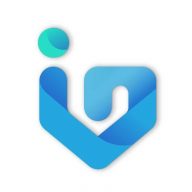 Investagrams has helped thousands of Filipinos all over the world on their stock market journey. Now, we're aiming to help thousands more! Follow us on InvestaDaily for investing tips and stock market advice to help you reach your first million.