Bored of waiting to execute your trades? Come over and prove yourself in the Investa Trading Grounds, where you can compete with other players to determine how well your charting skills match up against others. The rules of the game are simple: Get as much profit as you can. The player who gets the highest profit by the end of the challenge will win. Below are some of the things you would need to know to get more profits.
Finding a game
There are three game modes you can choose from: Practice Mode, Casual Game, and Rank Game. In Practice Mode, you would just be playing with yourself if you feel like you need the extra practice. For Casual and Rank, you would need to fight another person by either selecting the mode to find someone random to go against, or by challenging/accepting challenges.
Duration
Choose how many days you want the chart to last. Would you rather play through a simulation of 60 or 120 trading days? There will be no bonuses or deductions for this choice – only preference will matter.
Setting up your chart
As with actual trading, you can set-up your charts in Trading Grounds to fit your system. From Moving Averages to Trendlines, you can use all of the free tools available. Keep in mind, however, that all charts in Trading Grounds are restricted to only the Daily timeframe.
Buying and Selling
When playing, you have two options – you can either skip to the next day or buy/sell. Everytime you buy and sell, your trade will be recorded under your Trade History where you can see how you have been performing so far. Whenever you buy, you can look over the data under "Position" to see how your trade is doing so far.
Results
After the duration is up, the total results will automatically pop-up where you can see how well you did for the game. If you challenged an opponent, you would have to wait for him or her to finish the game. Meanwhile, if you were challenged, you would see who won based on your respective profits.
Easy right? Now go and prove yourself in Investa's Trading Grounds! If you keep on grinding and winning in ranked games, you could get a chance to win PRIZES as we currently have a daily ITG Blitz Tournament. No need to do any extra registrations, just be part of the top 10 for the day and you will qualify for our rewards.
---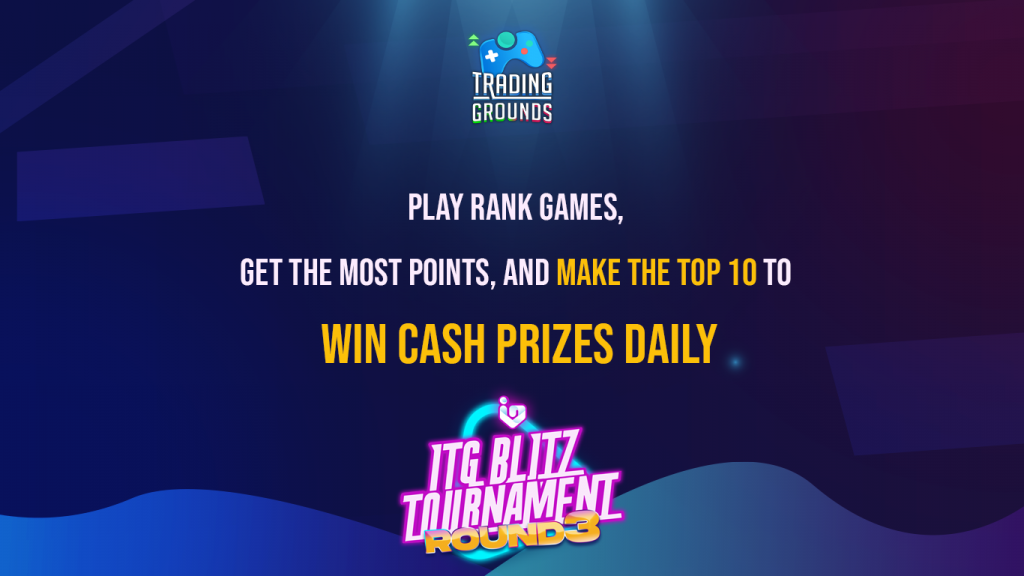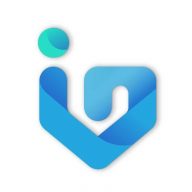 Investagrams has helped thousands of Filipinos all over the world on their stock market journey. Now, we're aiming to help thousands more! Follow us on InvestaDaily for investing tips and stock market advice to help you reach your first million.