Never just invest, but invest with a clear mind, invesTHINK!
A good and great trader and investor must refrain from having a prejudice or biased preference. Lots of mistakes can also be rooted from a common mistake, which is then again, having a fallacious and biased concept about the stock market. Exhibiting and executing decisions based on emotions, peer influences, or your confidence towards the market, may happen at times. However, it is a sign of poor financial literacy towards the stock market.
What are your signals and indicators when you begin to enter and exit from the stock market? Were you just hyped among your peers? Have you monitored and checked the 20-day moving average and 50-day average? Here are the common biases you might encounter while creating decisions and analyzing your stocks. Who are you among these?
The Hyped
: Social proof 
One of the most common biases and errors occur are due to being hyped with the decision of peers and trends in the community. People tend to be under peer pressure and follow the idea of the majority. Which on the latter, we deem it to be true. Now, the wrong thing about this is that we overlook on the importance and essence of doing our own analysis. It's just like eating the same flavor of ice cream with your barkada, not knowing that it contains peanuts, which you are allergic too! Do you now realize the danger?
The Follower:
Confirmation bias and Groupthink
"Ano gagawin mo? Bibilhin mo na ba ngayon?
Down market diba, mag-aaverage down ka na ba ng stock mo?"
This type of thinking shows a flaw, a misconception. Now following and agreeing turns out to be a bias if you try to prove and justify your decision based on the actions of someone else. You try to seek out the support and the same thinking among your peers. 
Now with groupthink, just because everyone else says that "babagsak na yan, benta mo na" does not always mean they are right. Once you set foot in this bias, you lose the discipline and creativity of solving your own problems.
The Madame Auring, Manghuhula:
Hindsight bias
Regrets and disappointments run fast, once you begin to suffer. Some investors and traders try to predict the movement, value, and the future of the stock based on their indicators. "All time low siya noong 2020, 10 pesos na lang siya. Ngayon 11 pesos na lang, bilhin ko na ulit!" The misleading factor on this is that, you tend to look for a similar cause that would make you react whenever the market crashes. You try to create your own predictions and make poor decisions whenever a certain event have occurred. To avoid this, always examine, record, and journal your outcomes.
The Blind:
Clustering Illusion
In order to analyze charts, we use several indicators such as candlestick patterns, moving averages, RSI, volumes, and support and resistance. It is also necessary to check on the historical performance of the stock, may it be a daily, weekly, monthly, or yearly basis. However, clustering illusion happens when people tend to become oversensitive and seeing patterns where actually none have existed. Is it possible? Yes. If a trader or investor sees that the market structure repetitively illustrates higher highs, higher lows, higher highs, higher lows, the investor or trader may think that the market is going uptrend. It may seem like it, but always be cautious on the movement. Never create assumptions based on seeking certainty on your own perception.
Conclusion
Always be grounded with a strong foundation of principles and rules, in dealing with the stock market. Decision making will always be difficult, and that should be recognized. However, to be able to create a sound decision takes a lot of learning and re-learning. Always have a discipline in your study routines. And one day, you will achieve success too.
---
Are you up to the challenge of becoming the Champion of the Biggest Trading Competition in the Philippines? JOIN THE INVESTA TRADING CUP 2020: BOUNCE BACK CHALLENGE.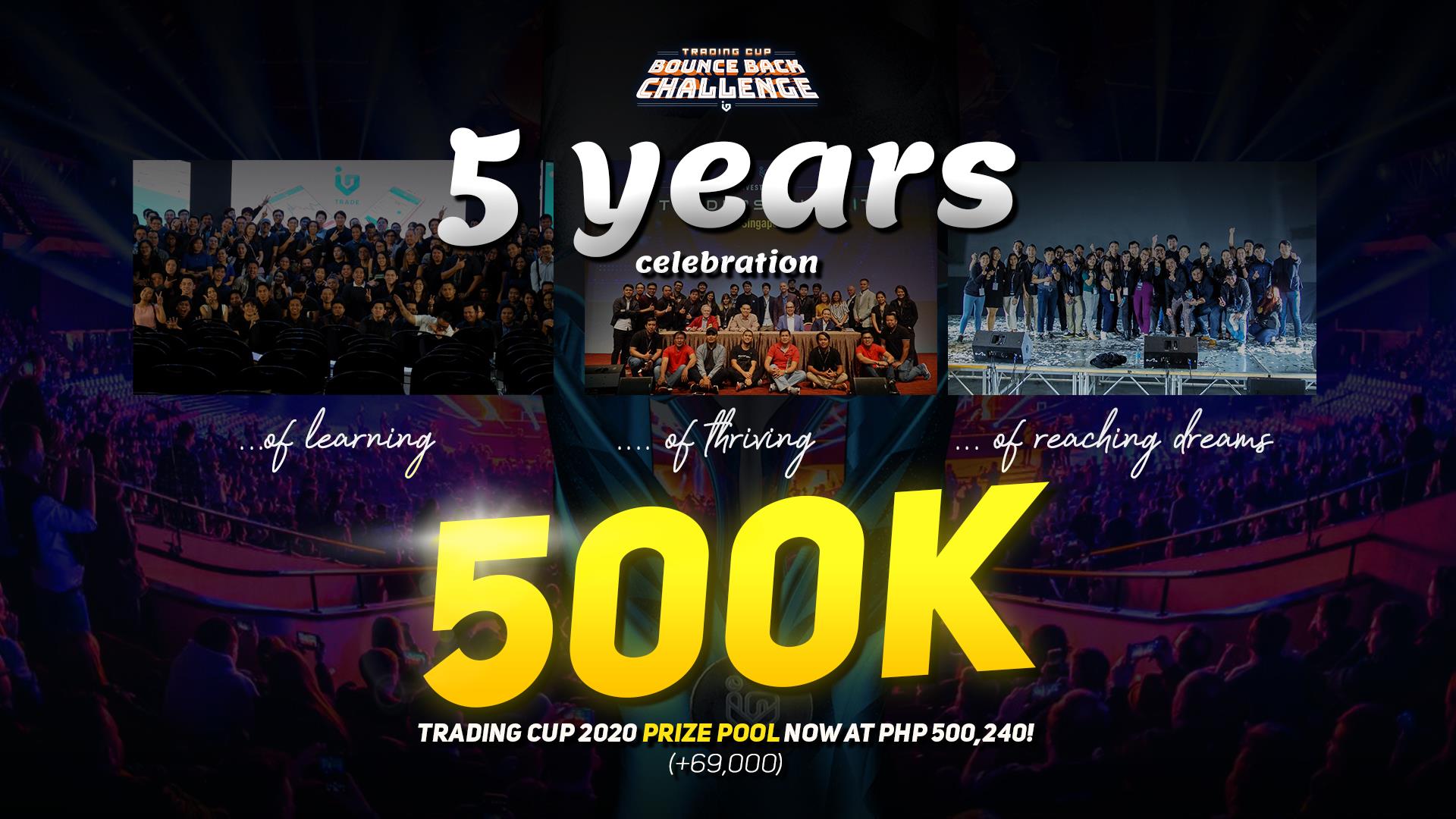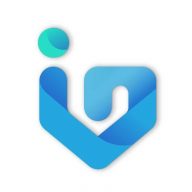 Investagrams has helped thousands of Filipinos all over the world on their stock market journey. Now, we're aiming to help thousands more! Follow us on InvestaDaily for investing tips and stock market advice to help you reach your first million.