Investagrams, the fastest growing social-financial platform, is opening the newest FREE Stock Market learning space named InvestaUniversity. The online university offers basic to advanced lessons about finances and investment to all. 
No matter the financial status, age, experience, and education — everyone can learn how to invest in the stock market. Everyone can improve their financial lives through wise investing.  Everyone is accepted into the InvestaUniversity. 
The mission is to create at least 10 Million investing Filipinos. And Investagrams saw that the only way to make this a reality is to help all Filipinos be educated about the unlimited opportunities in the stock market. Hence, the birth of InvestaUniversity.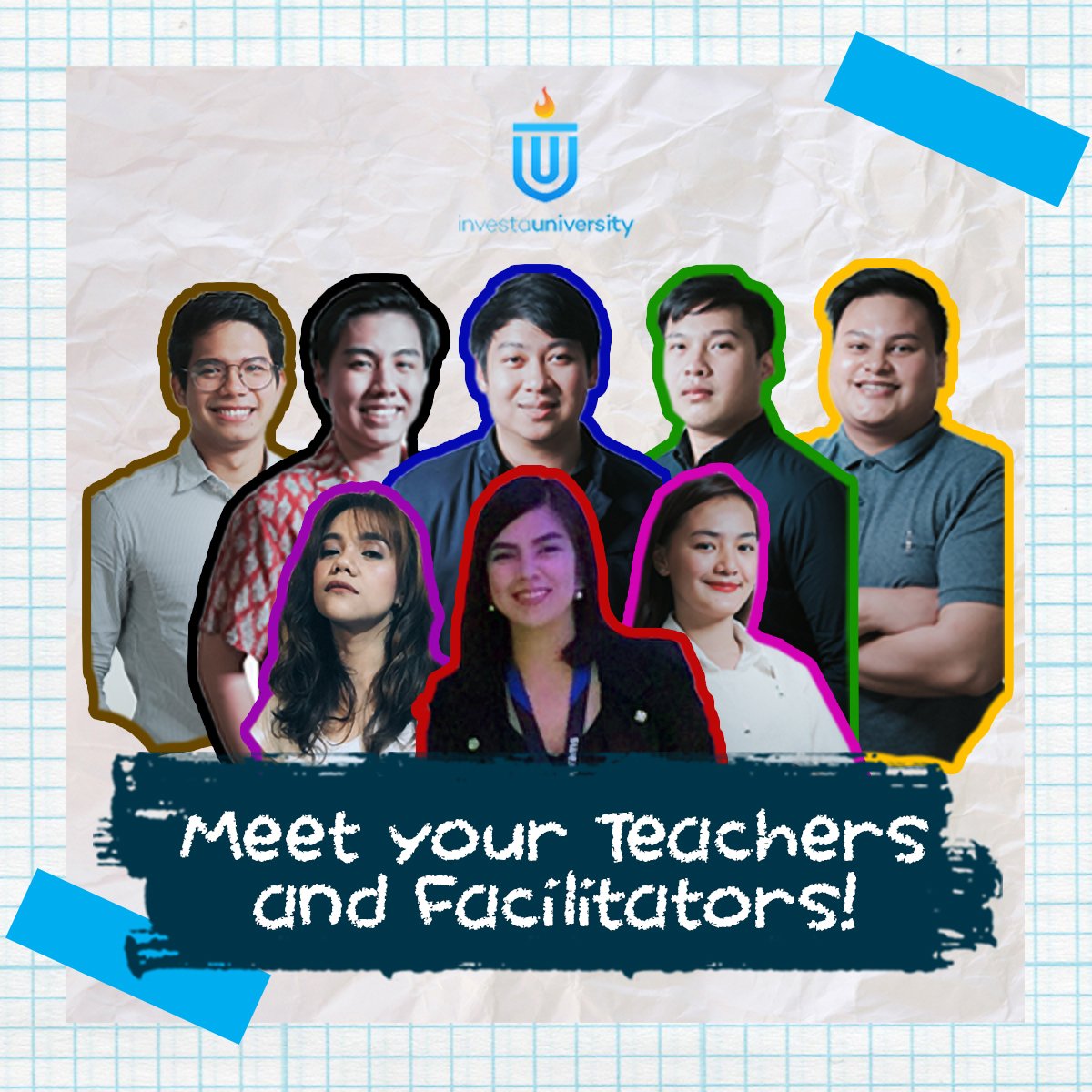 Investagrams pooled in a team of educators — JC Bisnar (CEO of Investagrams), John Michael Lapina (CMO of Investagrams), Christian Silverio (Investagrams' resident trader and private fund manager), and Paolo Tomacruz (Investagrams' resident trader and private fund manager) who will break down the complex concepts of the financial markets to easy-to-learn and friendly weekly lessons. 
To further the students' learning, InvestaUniversity has also prepared activities and homework which will be discussed in the live online discussions. 
"In InvestaUniversity, no one gets left behind. All the courses, the videos, the core curriculum, ia-upload natin ang mga lesson sa ating mga ng channels — on Youtube, Facebook, and on InvestaLearn platform — all for free. Kung gusto mag-participate, mas magkaroon ng commitment, magkaroon ng access sa mga benefits, then you can pay a tuition fee. At the end, bahala ka na literal. Dito sa InvestaUniv, we want it to make it as open and as inclusive as possible, and InvestaUniversity will make sure that no one gets left behind," JC Bisnar, CEO of Investagrams said in their launch video. 
Your tuition, your call. 
Promoting education for all and inclusivity, Investagrams made InvestaUniversity's core program to be free. But if you want to commit, participate in the weekly activities, and gain some perks, you can settle a tuition fee of your choice. Whatever the amount, it's all up to you.
This program and tuition fee scheme may be the first of its kind in the Philippine Stock Market. 
To enroll in InvestaUniversity, simply follow these 3 easy steps:
1. Subscribe to Investagrams' YouTube Channel (www.youtube.com/investagramsTV).
2. Follow the official Investagrams Facebook Page (www.facebook.com/investagrams).
3. Join the exclusive InvestaGroup community (www.investagrams.com/Group332).
Curious about InvestaUniversity? Know more here: http://invs.st/InvestaUniversity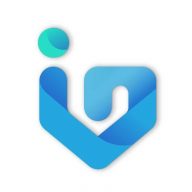 Investagrams has helped thousands of Filipinos all over the world on their stock market journey. Now, we're aiming to help thousands more! Follow us on InvestaDaily for investing tips and stock market advice to help you reach your first million.