With Investagrams' Trading Cup 2020 around the corner, most traders might be wondering if they can handle the pressure of managing both a competition and a real portfolio. Joining the competition will give you a chance to win prizes and see how you stack up against other traders. On the other hand, there is an associated risk that comes with handling multiple accounts at the same time. The truth is, managing both a competition and a real portfolio will divide your attention in a way that forces you to take smarter trades. 
Having two portfolios can divide your focus, but it is more likely that you will be forced to follow your trading plan. You want to grow your personal portfolio, while also doing your best to win the Trading Cup. Thus, you will do your best to reduce the number of impulsive trades that you take. 
In addition to this, you will need to pick only the best trades instead of trying to catch every trading opportunity that comes your way. In reality, some of you might already be implementing this in your system but by joining a competition, you will be encouraged to take this to the next level.
It is without saying that only executing smart trades is easier said than done. After all, no matter how right you think you are, the market can swing the other way leaving you speechless. This is where the use of trading tools really come in handy. By using tools such as screeners, watchers, and backtests, you can effectively automate your trading. These tools can also help you arrive at data driven decisions that can improve your trading executions.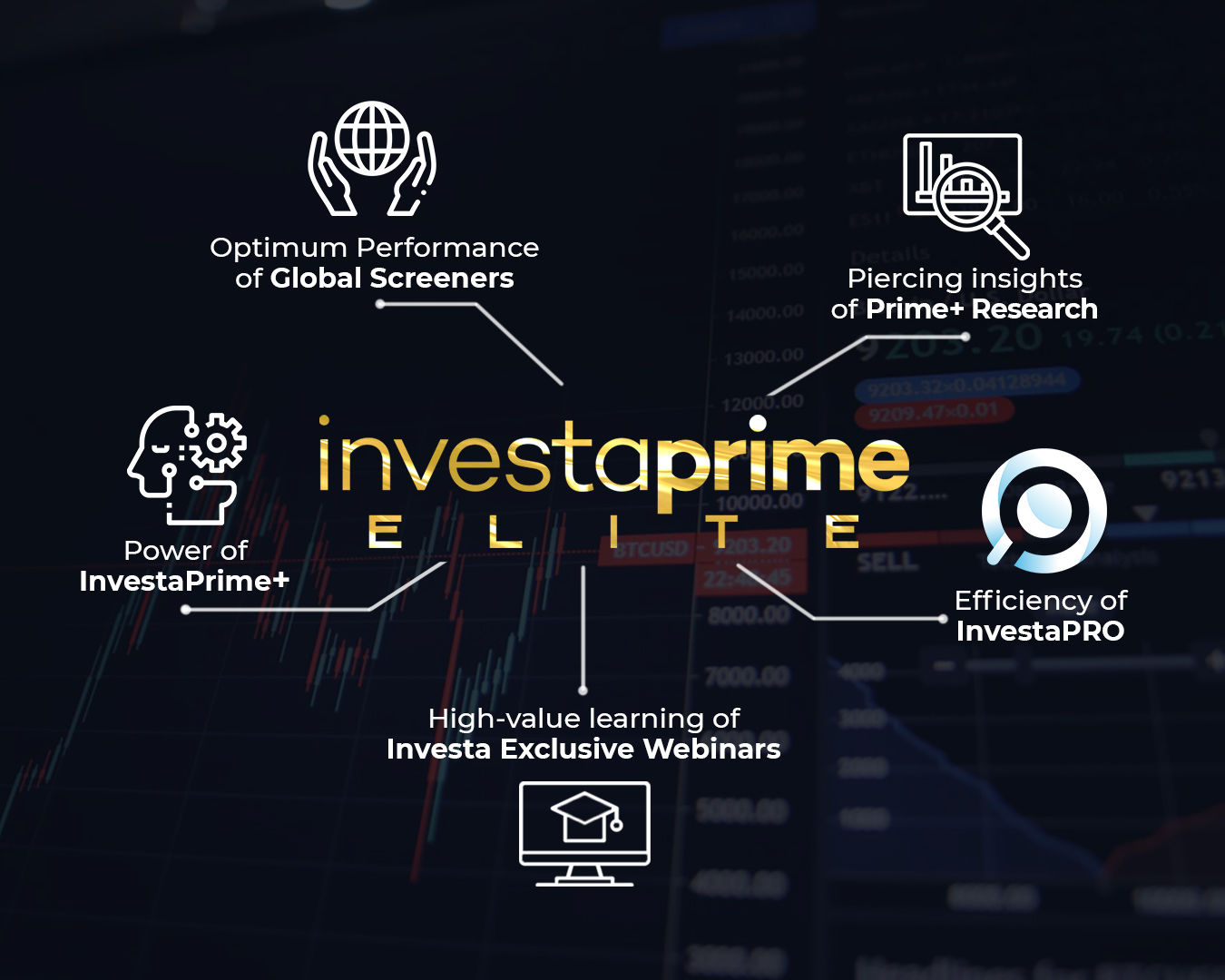 Depending on your priority, you can set watch list alerts for one portfolio and then closely monitor the other one. But, if you really want to take your trading to the next level, you can set watch list alerts as well as conditional orders (stop loss and buy on breakout) to free yourself from monitoring the markets and instead focus on doing research.
Alternatively, you can do your research after the market closes, set your alerts and orders the next morning. This is to divert your attention to something else such as your full time job or other personal tasks. Again, some of you might already be practicing this, but joining a competition while managing a portfolio emphasizes the need to utilize the tools to their full potential.
All of this contributes to a paradigm shift in the way you trade. Instead of observing charts all day, you as a trader, will be more inclined to be data driven. Your profitability as a trader will then be more reliant on the decisions you make rather than the amount of time spent monitoring your positions. 
Eventually, when the competition ends, the changes that you made in your trading strategy will result in a more relaxed trading lifestyle. The pressure of managing two portfolios will leave but the changes you made to your trading system will stay. Instead of working hard to trade all day, you will effectively streamline your trading by only dealing with the important processes. 
All in all, the experience will lead to you taking smarter trades, spending less time in front of the computer screen, and hopefully one step closer to financial freedom. 
---
Win over PHP 300,000 in PRIZES and become the Investagrams' Trading Cup 2020 Champion!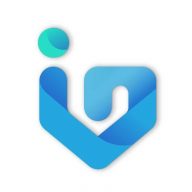 Investagrams has helped thousands of Filipinos all over the world on their stock market journey. Now, we're aiming to help thousands more! Follow us on InvestaDaily for investing tips and stock market advice to help you reach your first million.