Despite the cloudy performance of the local index, there are still names that exhibit resilience. Spotting a potential market leader involves precision and accuracy, and a market participant's stock selection should be clear and concise.
For our featured trader for the week, we will be showing how he was able to pinpoint Philippine Infradev Holdings Inc. or $IRC to fly. J Hackz a.k.a. @j_hackz is a member of the Investa Community who shares his analysis on several names using classical Technical Analysis.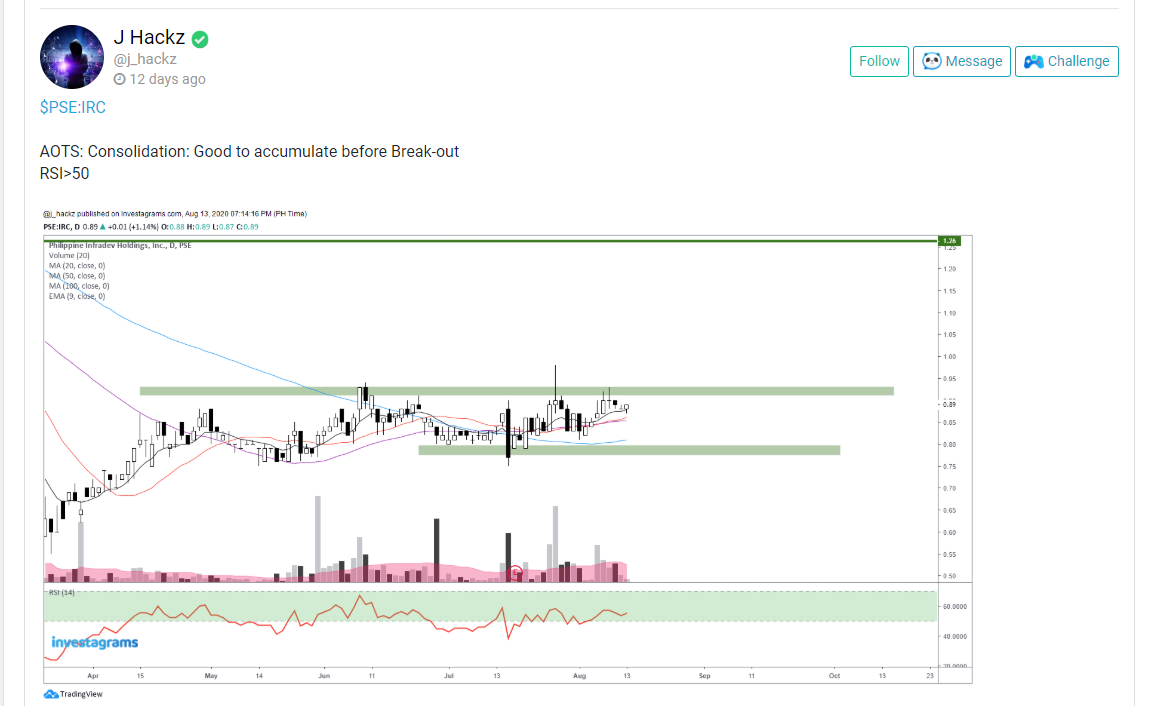 Based on the price structure of the said stock, $IRC was hovering above its major dynamic support levels in the form of moving averages. While the stock was forming a base, it was accompanied by dried-up volume and was also hovering above RSI (14) 50, which further solidified the creation of the said base.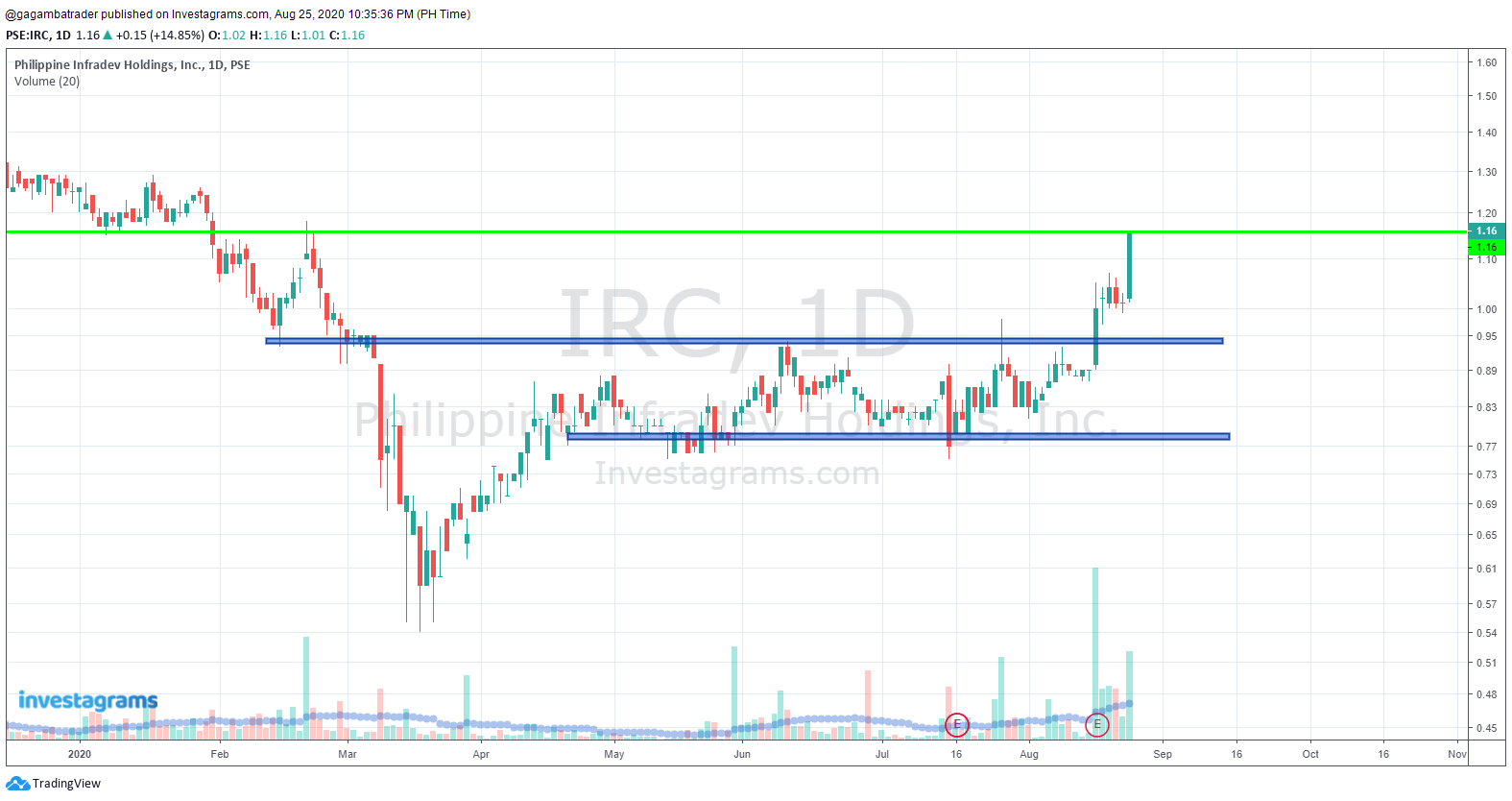 Despite its issues with liquidity, it was a low-risk, high-reward trade, as accumulation levels could be at around the 0.78-0.8 area and a quick cut below 0.76 (-4% to -5%). It had an opportunity to tranche at the breakout of the recent pivot high at 0.94 area with a quick cut below 0.9 (-4%). Potential take profit areas were around the 1.15-peso area (20%-45%).
The recent breakout of its previous pivot area was also supported with massive volume, which was a good indication of the said move to further continue its advance. $IRC must either break the 1.15-peso levels or at least sustain the 1-peso psychological support level to further supplement its dominance.
It is essential for a market participant to prepare for what's ahead. A stock like this may shake you out as observed with the wicks present in the price structure. The key is to establish a buyback plan in case you get stopped out of a trade like this. There is a chance that you were just too early in the trade. As Zig Ziglar exclaims, success occurs when opportunity meets preparation.
Congratulations to those who were able to maximize the technical swing of $IRC. Lastly, kudos again to J Hackz a.k.a. @j_hackz for sharing his execution. Your FREE 1-month InvestaPRO access is on its way!

---
Now is your chance to win over PHP 300,000 in PRIZES and
be hailed as the Champion of the Biggest Trading Competition in the Philippines!
Join the Investagrams' Trading Cup 2020: Bounce Back Challenge. Competition starts on September 28.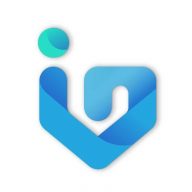 Investagrams has helped thousands of Filipinos all over the world on their stock market journey. Now, we're aiming to help thousands more! Follow us on InvestaDaily for investing tips and stock market advice to help you reach your first million.