Vision 2020. 
We imagined this year to be our best — achieving our goals, having our breakthroughs, and becoming the best that we can be. 
But the opposite happened. Almost every month, something majorly daunting happened. Taal Volcano erupted in which its ash fall covered several regions in Luzon. Because of the pandemic, it seems that we are perpetually in home quarantine. Consequently, the financial markets fell after their almost a decade of bull run. 
Our clear vision for the year suddenly became bleak. 
But 2020 is not yet over. We can still get up and BOUNCE BACK!
We can still redeem this year and make the best out of it. That's why Investagrams still pushed and continued its annual tradition of holding the largest Trading Competition in the Philippines. 
Despite everything that happened, Investagrams braved the current market condition and put in more effort to make this year's Trading Cup the best yet. With the base pot money of PHP 300,000 (for Double Up Pass) plus the re-opening of Shorting or Short-position trading in this year's competition, all the contestants have more chances to grow their portfolio amidst any market condition. And the most exciting part is that the Bonus Pot money grows as more contestants join in!
Aside from the cash prize, the Top 3 winners will get LIFETIME Access to InvestaPrime Elite worth PHP 100,000 each and the coveted Trading Cup Trophy and Champion's Badge.

"In the midst of this pandemic, every person we know is going through something radically different than anything we have ever experienced and this crisis is actually asking us how fast and how well we can endure and adapt to changes. 
Through the Investagrams Trading Cup 2020 competition, we want every investor and trader to see 2020 as a year of new beginning and to prove themselves that they can make their own paths forward. It's time to prove that all your hard work, perseverance, patience, and dedication to the craft is finally going to pay off," Joanne Marquez, this year's Trading Cup project lead, challenges and inspires everyone to keep going and keep conquering despite the hardships brought by this year's events. 
"To everyone who's joining the competition, I wish you all good luck and may the best trader win," Marquez added. 
It's time to ask yourself. Are you ready to BOUNCE BACK? Are you ready to conquer 2020? Join the Investagrams Trading Cup. The competition will start on September 28.

To know more about the Investagrams Trading Cup 2020, visit www.investagrams.com/tradingcup.
For the InvestaCup's Rules and Mechanics, READ HERE.
---
Good news, InvestaUniversity students! Get PHP50 off when you register to Trading Cup 2020.  Just use the Exclusive Promo Code: TCUPUNIV50.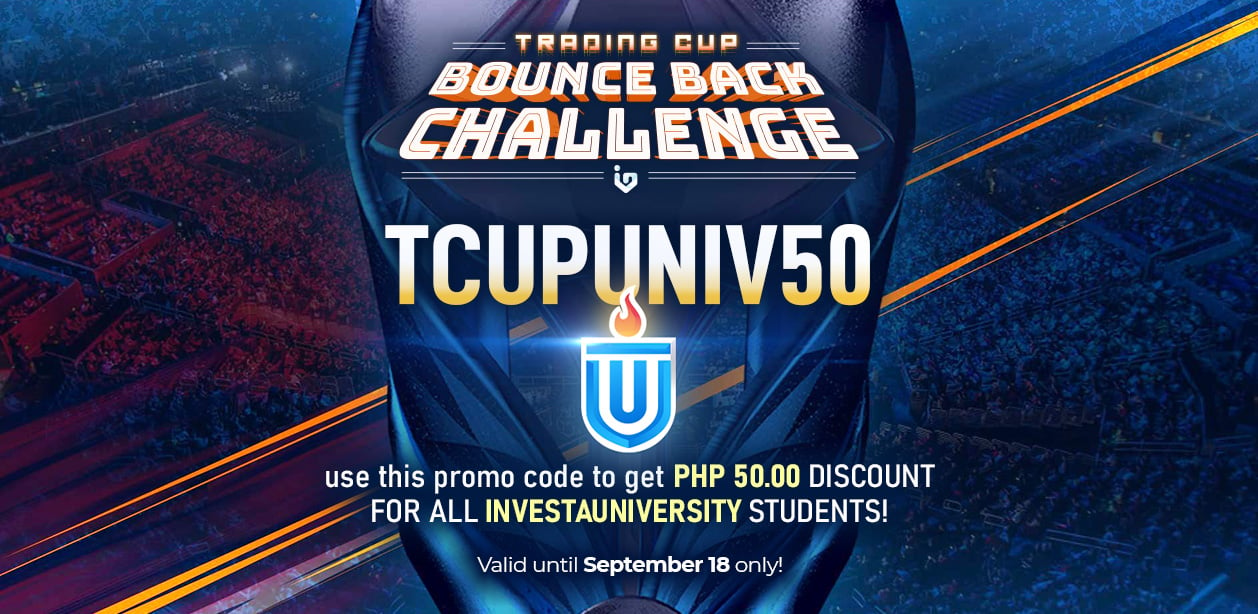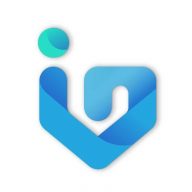 Investagrams has helped thousands of Filipinos all over the world on their stock market journey. Now, we're aiming to help thousands more! Follow us on InvestaDaily for investing tips and stock market advice to help you reach your first million.