While the trading industry has the tendency to be taken over by negativity and toxicity, Investagrams desire to shed some light by promoting a healthy community among traders. Continuing to encourage the "Tulungan" culture, we are recognizing our most helpful trader of the week: Trend Sniper (@trendsniper).
Since 2017, he has been generous in sharing important information especially to newbie traders – from giving sound advice on having the right attitude, acceptance of failures, and learning from it to sharing his local and global market insights to his fellow traders in the Investagrams platform.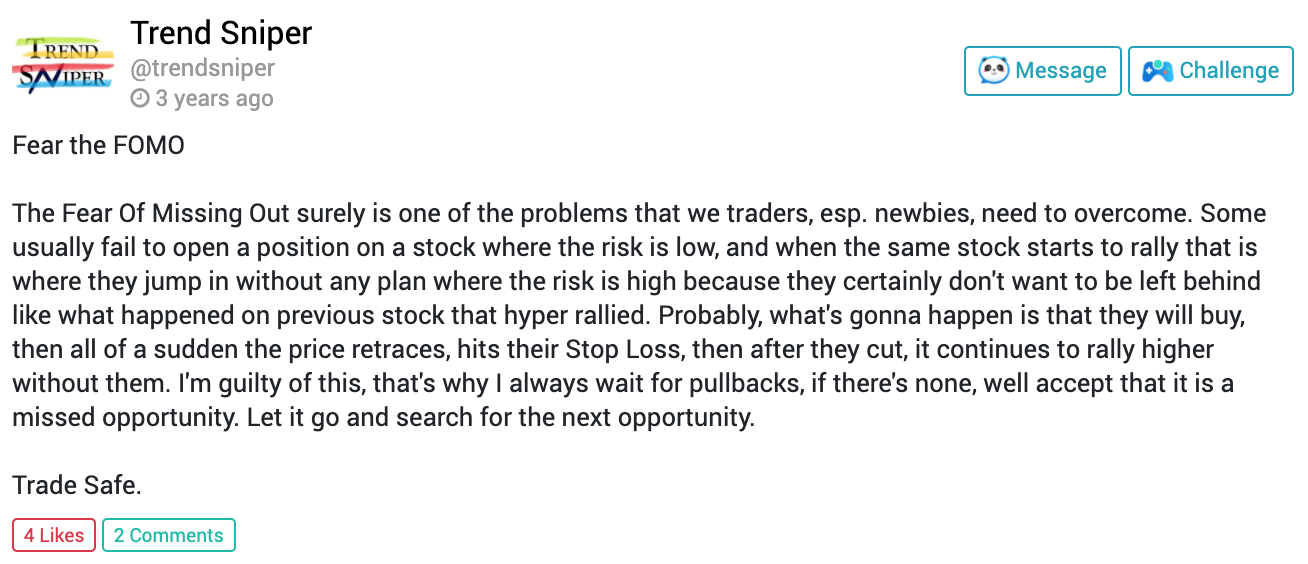 In his recent feed, he still continues to share valuable information about the stock that matters to him and probably matters to his fellow traders, too. What is also worthy of acknowledging is his patience to help his fellow traders understand the implications of the information he shared.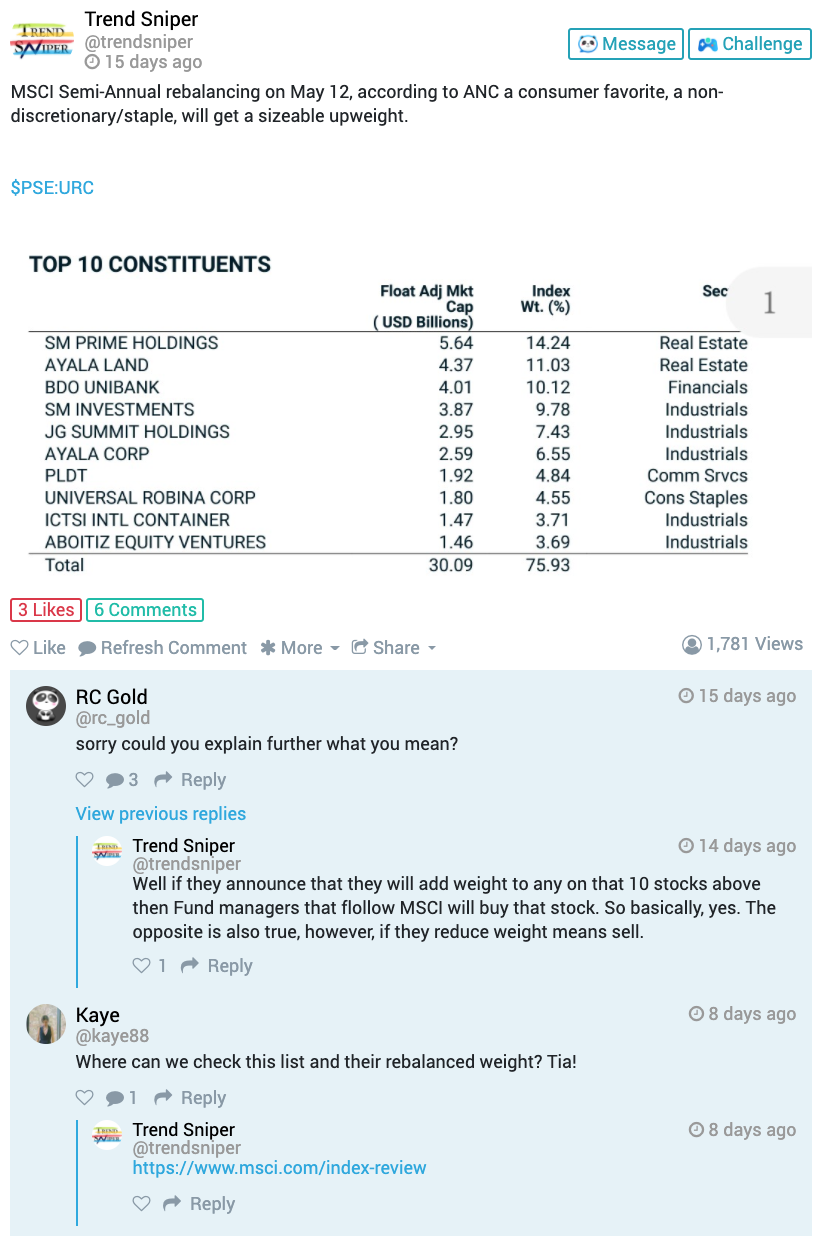 Even with issues about a broker, Trend Sniper generously responded to "Patulong po," a stress call from a fellow trader.
Dear Trend Sniper, your efforts in helping your Ka-Investa are not in vain. Perhaps in your little ways, you are helping one trader excel and be better in our industry. We hope that you continue to be an active and helpful Ka-Investa.
Your FREE 1-month InvestaPRO access is on the way! Enjoy!
Godspeed!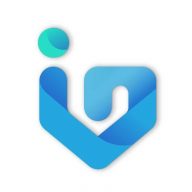 Investagrams has helped thousands of Filipinos all over the world on their stock market journey. Now, we're aiming to help thousands more! Follow us on InvestaDaily for investing tips and stock market advice to help you reach your first million.