We hear it time and time again, "Busy ako eh, wala akong time para matuto mag-invest sa stocks."
A familiar phrase to all of us traders trying to get our family, friends, or colleagues to begin their journey in the financial markets. I'm sure we know more than a handful of people who actually do want to begin investing, but their time really is a hindering factor towards their goal. Well, throughout the past few years we've been doing our absolute best to develop features that can solve this problem.
First, we started with the InvestaWatcher. We understood that not everyone has the time to monitor the markets because of either school or work responsibilities. This is a legitimate concern because if a stock you're holding suddenly plummets and you're not aware, you wouldn't be able to cut your losses and protect your capital. In contrast, if a stock you've been watching for days, weeks, or even months suddenly reaches your entry price and you're not watching the markets, then that's a huge missed opportunity.
This is why we developed the InvestaWatcher, so you can receive real-time price and news alerts of the stocks you are watching. So whether you're in school, work, or wherever you are, you will receive price and news notifications in real-time. We've helped a ton of people with this feature, but there was another problem to be solved. There were also a lot of people who didn't have the time to go through all the stocks in our market during the evening to create a trading plan because of a lack of time after going home from work.
Second, we developed InvestaScreener. Going home after a long day can drain you to the point that many just want to spend time with their family and recharge their batteries, which is totally fair and understandable. However, due to this many are unable to prepare for the market the next day and create a trading plan.
This is the sole reason why we developed the InvestaScreener, so our users don't need to go through a tedious process when creating their trading plans. You don't have to go through all the stocks in our market; simply use our screener and enter your strategy to filter out the stocks that fit your parameters. A lot of time can be saved by using the InvestaScreener, and a lot of time has already been saved.
However, there are people who aren't able to use the screener to the best of its ability. The usual reasons are they either don't know how to use it, don't have a concrete strategy, or are subjective when they do their screening. We identified the concern, and we began developing a solution.
This is why we created the InvestaPRO, to automate further the entire screening process. We developed an algo-based generated watchlist through our proprietary formulas to create an objective-based watchlist for everyone. We also developed a ranking system that scores the stocks based on the parameters, and of course, those at the top of the list are the high priority stocks to take a closer look at.
With the InvestaPRO we have greatly decreased the time needed to go through the screening process, all you need to do is pick a watchlist you would like to check among our pool of watchlists and see the results instantly. We created a few free filters so that all our users can experience InvestaPro for themselves, here you can filter out a few bottoming out and momentum names.
However, the premium watchlists are much more selective and make sure to get the best results. There may be times that the premium watchlists captures more stocks in the watchlist because of the additional filters, but it also makes sure to be selective and only choose the best out of the group.
As we continue to push towards our vision of impacting the lives of 10,000,000 Filipinos, we will also continue to strive towards a trading environment suitable for the ordinary Filipino. The Investa Team will continue to do its best to identify possible chokepoints that stop people from starting on their journey and find ways to solve the problem via real-time automation. Hopefully, the InvestaPRO has added value to your trading as well.
For those of you who are curious on how to access or use the InvestaPRO, you can view our tutorial here.
---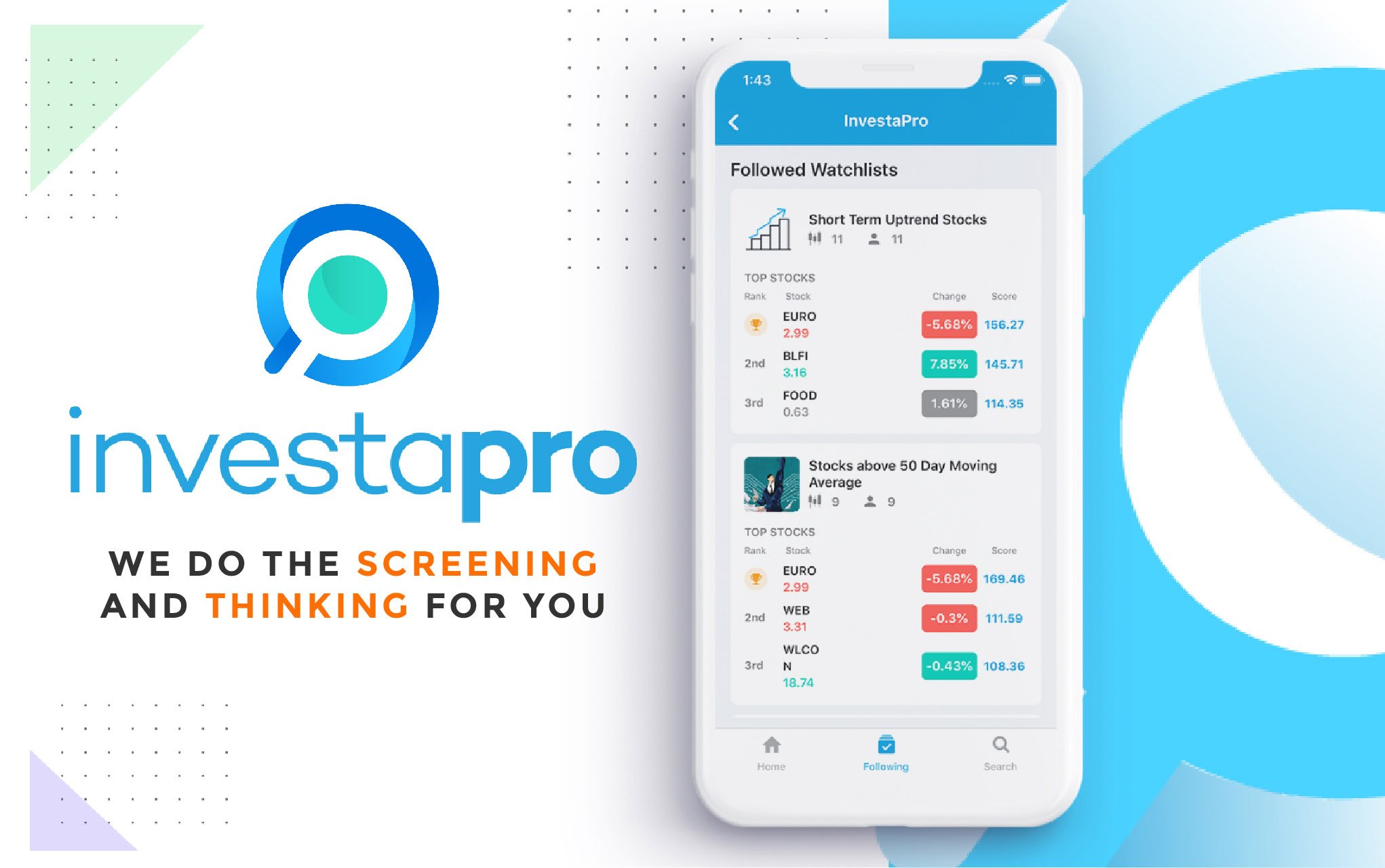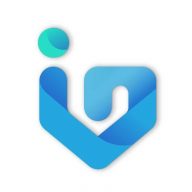 Investagrams has helped thousands of Filipinos all over the world on their stock market journey. Now, we're aiming to help thousands more! Follow us on InvestaDaily for investing tips and stock market advice to help you reach your first million.