In one of our previous articles we interviewed Diolito Igloria Jr., or commonly known as Davinsoy Trader on Investagrams, to share more about himself to the community. As our team prepares for the upcoming Investagrams Trading Cup 2019, we took a look back at last year's competition and who were some of the participants who stood out among the rest. Almost everyone on our team mentioned Davinsoy Trader, a super trader from Cebu. If anyone's unfamiliar with Diolito, let us remind you of his achievements:
Investagrams Trading League 2019 Round 1 2nd Runner Up
Investagrams Trading League 2019 Round 2 Champion
Investagrams Trading Cup 2018 4th Runner Up
However, the greatest achievement we believe Davinsoy Trader got from the market was an opportunity to not only become a full time trader, but most importantly the opportunity to become a full time father. Sir Diolito's story is tremendously heart-warming, especially for those of us who also want to take trading full time. He is a registered Electrical Engineer and former Accounts Manager, two very stable and good paying professions. He decided to go full time into trading during the tail end of the bull market last 2018.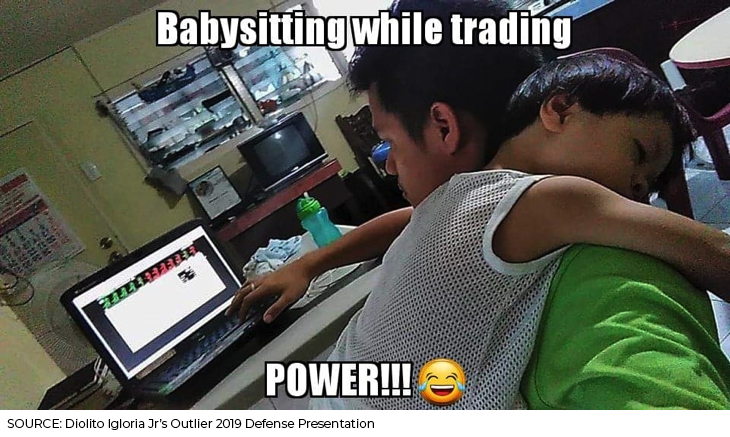 Diolito's first two years in the market resulted in him losing is entire capital twice without his wife knowing. Even after she found out, she still continued to deposit funds and support Diolito's trading journey. Despite losing hard earned money to the market, he never gave up. Diolito continued to persevere despite wiping out twice in the market. With continuous learning, hard work, and dedication he was eventually able to recover all of his losses and more during the 2017 bull market.
From that point on, he decided to resign from his job and trade full time. Diolito now has the time to take care of his child while his wife goes to work. He treats his trading a business, not a game. After a few months, he joined the Investagrams Trading Cup 2018. We all know what happened after, Diolito ranked 4th during the Investagrams Trading Cup 2018 out of thousands of competitors who were all looking to grab a spot in the coveted Top 10.
Davinsoy Trader's story is truly one for the books. He served as an inspiration for those of us who want to take trading full time in order to spend more time with our loved ones. Despite ranking 4th during last year's competition, he continues to remain a simple and humble person. There is no doubt in our minds that Diolito is on his way to not only becoming one of the best traders in the country, but also one of the best fathers.
---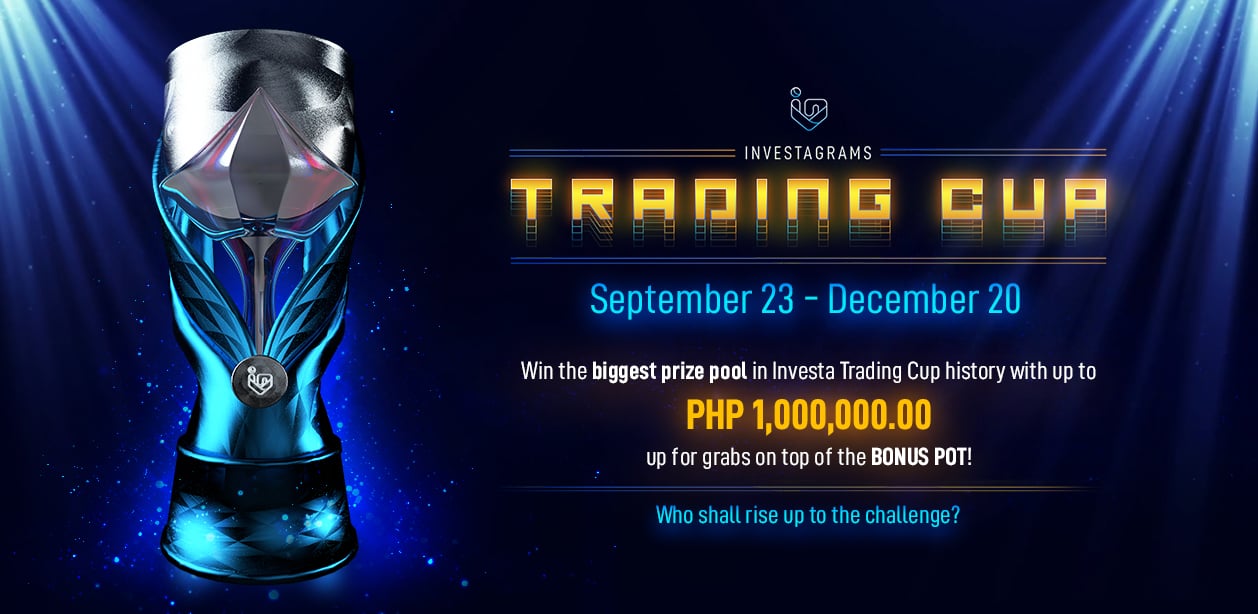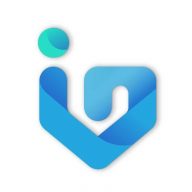 Investagrams has helped thousands of Filipinos all over the world on their stock market journey. Now, we're aiming to help thousands more! Follow us on InvestaDaily for investing tips and stock market advice to help you reach your first million.