#TRADERSPOTLIGHT: An interview with Super Trader from Cebu – Diolito Igloria Jr
Through our new segment #traderspotlight, we will have interviews with trading competition winners, rising traders, and well-known individuals with varying levels of success. These interviews revolve around the struggles and successes of these people throughout their competition journeys, trading experiences, and the life itself and how it molded them as a person so you could learn a thing or two from their stories. Let's start!
---
It is with great pride that we had the privilege to interview one of the super traders from Cebu and a rising star of Investagrams — Sir Diolito Igloria Jr also known as "DaVinsoy Trader" (@dioross).
If you are not familiar with Diolito, let us show you his achievements during several of our competitions:
Investagrams Trading Cup 2018: 3rd Runner Up
Investagrams Trading League 2019 Round 1: 3rd Place
Investagrams Trading League 2019 Round 2: 1st Place
Investagrams Trading League 2019 Round 4 Week 1: 2nd Place (ongoing competition)
Pretty impressive right? Diolito is not only a great trader; he is also a great husband and a father. He's been trading the stock market for the past four years, and formally resigned from his job in 2018 to become a full-time trader and a full-time father. He is still in the process of finding out if he made the right decision but based on his rankings in our competitions alone, it seems like he chose the right path.
Diolito takes us through his far-from-profitable days as a retail trader, up to where he's now at the other end of the spectrum – having a continuous huge of success where he gladly shares valuable advice on how to improve as a trader.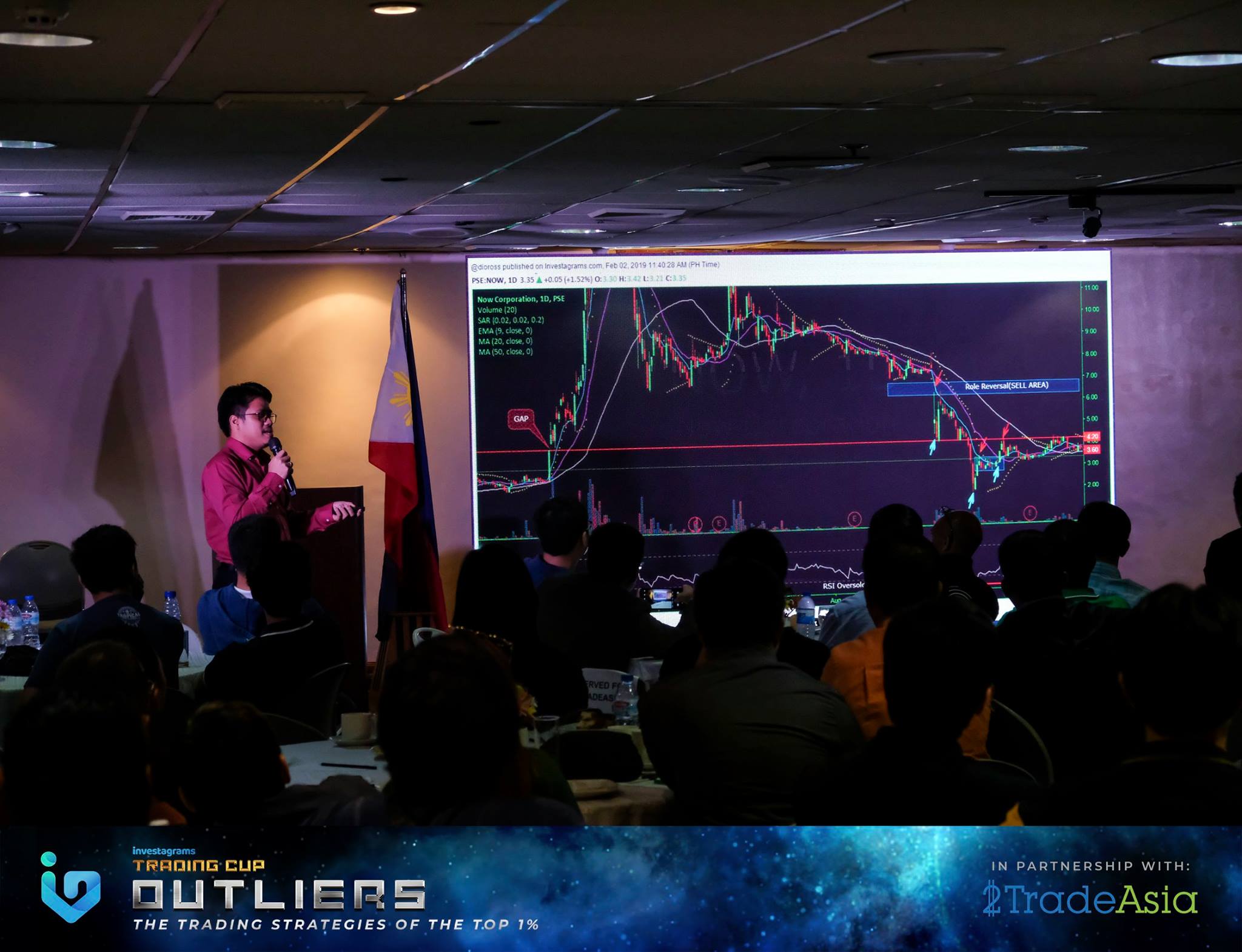 In this interview, he emphasized the importance of continuous learning on several occasions, and it is evident in the way he answered the questions that he worked very hard to be where he is today.
He also highlights the importance of simplicity in his trading system.
Here it goes:
Q: Can you tell everyone a bit about yourself?
A: I am a registered Electric Engineer and a former Accounts Manager. Nagsimula kami ng wife ko mag trade sa stock market four years ago. The first two years were tough, walang nangyayari sa portfolio namin at twice ako na wipeout without my wife knowing. After she found out continue pa rin siya sa pag-deposit, and I was able to recover our investment in early 2018 after the bull run the year before. Last year, I decided to resign from my job para maka-focus ako sa trading (sana tama ako hehe) and as of the moment ako ang nag-aalaga sa anak namin habang pumapasok yung wife ko (dahil mas malaki sahod niya). I managed to grow our portfolio and treat it as a business. Just like any other business, there will always be ups and downs. However, with continuous learning and participation in competitions on Investagrams, I'm very confident that I can stay on track.
Q: How was your experience during the 2nd round of our Trading League?
A: Luckily, I was able to improve my rank and maintain consistency throughout the competition. I was able to catch the $PXP bounce, which propelled me in the standings. So far, mas challenging yung 2nd round since nabawasan yung mga volatile stocks. By using the InvestaJournal, I was able to confirm this since mas maganda yung statistics ko nung Round 1 compared sa Round 2.
Q: You were the 3rd runner up last year in our 2018 Trading Cup. May we know if you are still using the same strategy? If not, how is it different?
A: Yes, I still use the same strategy and indicators. Pero ginusto kong mas simplified yung chart reading, so I began treating Support and Resistances as an area or zone rather than solid lang na lines.
Q: What qualities do you believe a successful trader must have?
A: In my opinion, a successful trader must understand that their greatest enemy is their own emotional state. They need to know how dangerous it can be if they overreact and make quick decisions impulsively without thinking. They must acknowledge that winning and losing are part of the game. Successful traders must know how to adapt and become resilient by continuously learning from the market.
Q: What advice can you give aspiring and new traders in the industry?
A: Embrace chaos! There is no perfect trading system, and it's up to us to execute properly. We should have a journal and keep track of our trades. Traders need to practice risk management and control their emotions. Aspiring traders should take advantage of all the resources on the internet and join trading competitions to gauge oneself. Always remember that we are all students of the market. Newbie ka man or beterano na ay hindi ligtas sa kanyang hagupit kapag naging pabaya tayo. We are all blessed na meron Investagrams para mapadali ang buhat natin. Lastly, it's okay to have losses, but never give up!
Q: Do you plan to compete in the upcoming Trading Cup 2019?
A: Yes, for my continuous learning and improvement.
That's a wrap! Diolito has definitely provided concise and insightful information that can benefit many aspiring traders. One of the aspects he highlights in his trading is treating it as a business. From here, he understands that all the losses are just the "expenses" when it comes to running a successful business. He also states the importance of journaling your trades, and also highlighted that he found out through his statistics, which is automatically computed by InvestaJournal, that he was able to perform better in Round 1 compared to Round 2.
He also affirms the importance of adaptability and resiliency to trading success. During his run in the Investagrams Trading Cup 2018 we were in the midst of a huge market decline, by finding ways to adapt to the bearish environment he was able to rank 4th out of thousands of competing traders.
As mentioned earlier, Diolito stresses the importance of continuous learning as a way to become a successful trader. Also, we have not seen the last of DaVinsoy Trader as he plans to enter the Investagrams Trading Cup 2019. Let's watch out!
---
Want us to interview other traders who have bagged the top spots in our competitions? Comment their names down below and we'll do our best to share their stories with the community!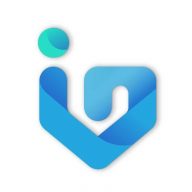 Investagrams has helped thousands of Filipinos all over the world on their stock market journey. Now, we're aiming to help thousands more! Follow us on InvestaDaily for investing tips and stock market advice to help you reach your first million.