Congratulations to Lao a.k.a. @lao__ for spotting $MAXS (Max's Group, Inc.), a turnaround situation, two trading days before it broke out of its downtrend line and the 20-day moving average! He noted that $MAXS will need to display good volume, preferably above average, in order to break and stay above the downtrend line and hover above MA20 in order to sustain the upswing. This  was posted on the Market Wizards InvestaGroup where members share their analyses on different issues, so if you want to see the exclusive insights of other fellow traders, you should definitely join the group!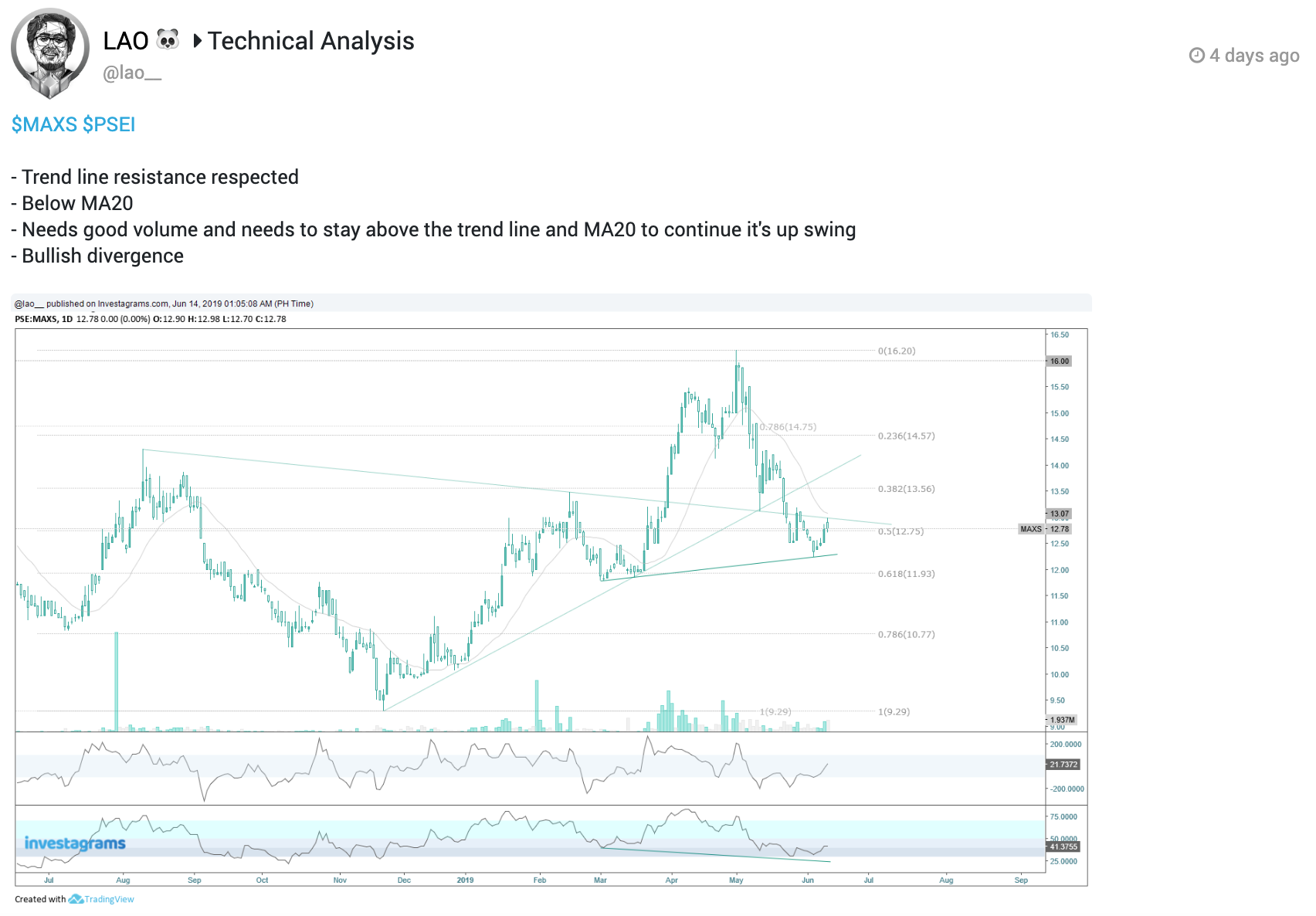 On Technicals
$MAXS is still in a long-term downtrend, but has shown signs early this year as a potential turnaround situation. From the beginning of 2019, it went as high as 60% YTD, but has been decline over the past weeks. The stock was able to find support at the support levels of its previous consolidation pattern at around 12-12.50 pesos. Based on Lao's post, $MAXS needed to break above its downtrend line and the 20-day moving average on good volume in order to continue its upswing.
Current Chart of $MAXS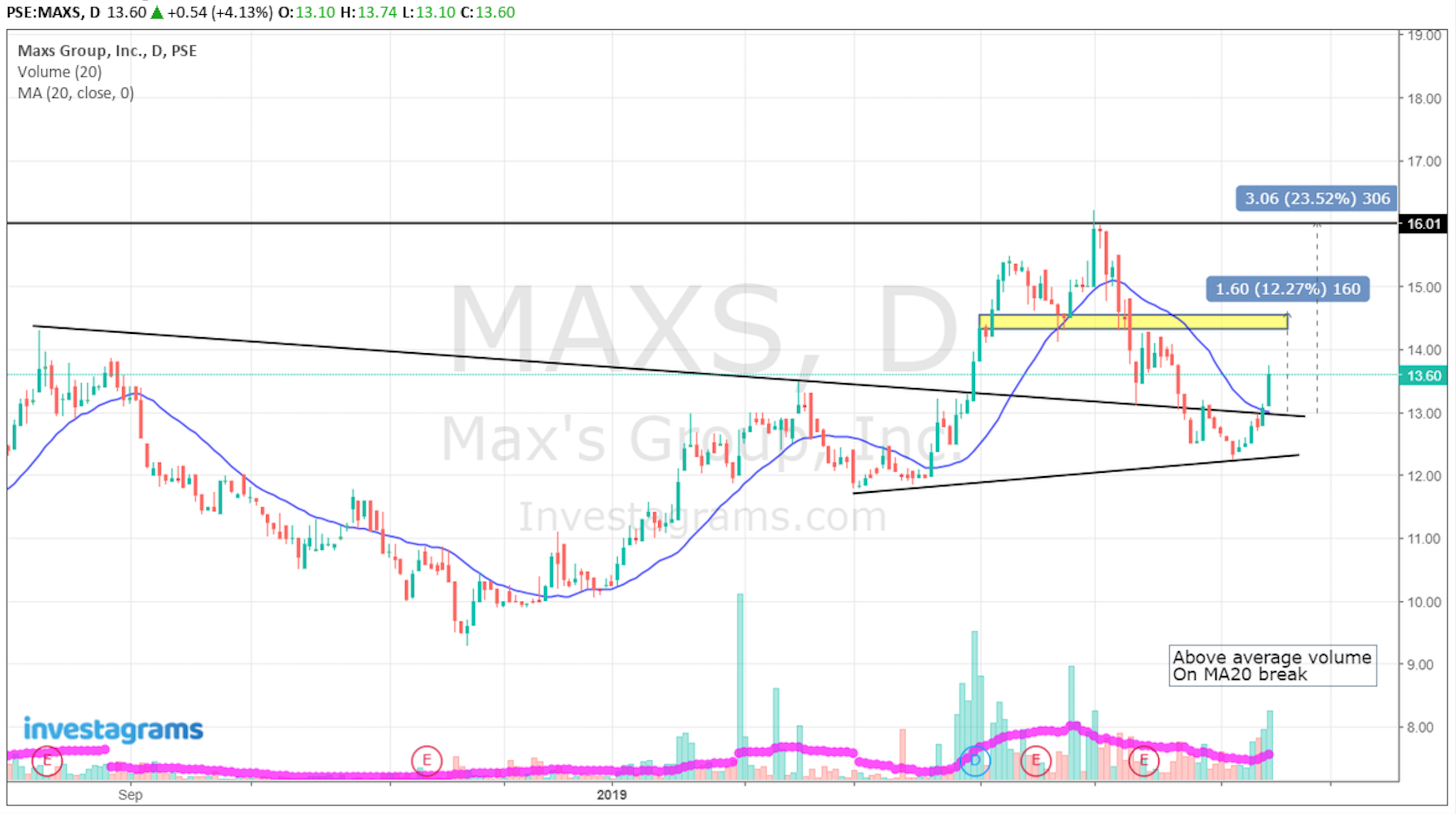 As pointed out in the chart, $MAXS was able to successful breakout today above its downtrend line and MA20 on above average volume. Given the volume the past four trading days being all above average with only one red candle, we may have not seen the last of $MAXS. Many may have taken this out of their watchlist due to the -23% decline from 16 pesos, but now we may still see a potential run for this stock.
$MAXS is still definitely benefitting from the decreased inflation rate in the prior months, and its earnings since the 2nd quarter of 2018 have all been positive. These are good signs that the stock may have bottomed out, and the reversal may still occur. For now, we may see a potential swing to 14.50, a resistance level noted by Lao. If $MAXS then continues to show strength and sustainable demand, a possible retest of 16 pesos may occur in the coming weeks.
Kudos again to Lao for spotting $MAXS two trading days before it broke out, and for posting his analysis on the Market Wizards. Your FREE one-month InvestaJournal is on the way! To learn more about InvestaJournal, please visit: www.investagrams.com/investaprime
Congratulations as well to everyone who were able to buy the breakout today! Cheers!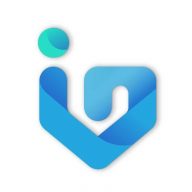 Investagrams has helped thousands of Filipinos all over the world on their stock market journey. Now, we're aiming to help thousands more! Follow us on InvestaDaily for investing tips and stock market advice to help you reach your first million.