Mga ka-Investa! We're excited to announce our latest website upgrades! Araw-araw naming pinag-sisikapang pagandahin ang ating platform to make it effective, more informative and easier to use para sa inyong lahat.
But first, maraming salamat sa inyong lahat for your continued support and encouragement, for all your feedback and suggestions and for letting us know how much you love our free trading tools and features na ginagamit ninyo kasabay ng trading journey ninyo.
It really inspires all of us!
Today we present to you our newest upgrades:
1. Number of Trades and Market Cap are now being shown in InvestaChart page with real time updates
2. All Stock List is now available in InvestaChart page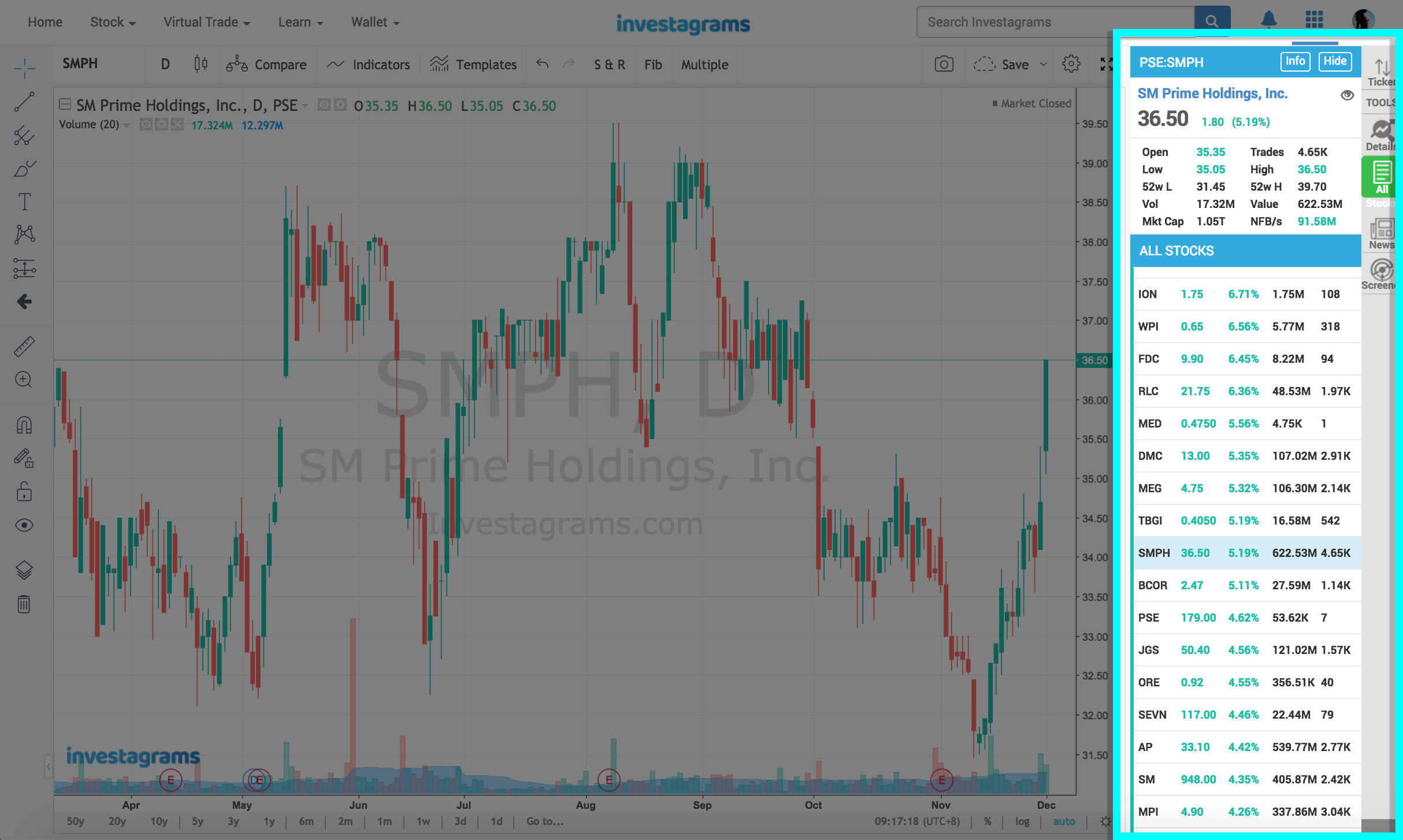 3. View Historical Number of Trades, Market Cap and Outstanding Shares via the InvestaChart Indicator (just search Trades, Market Cap or Outstanding Shares or Fundamentals). See sample below on 'Trades' history: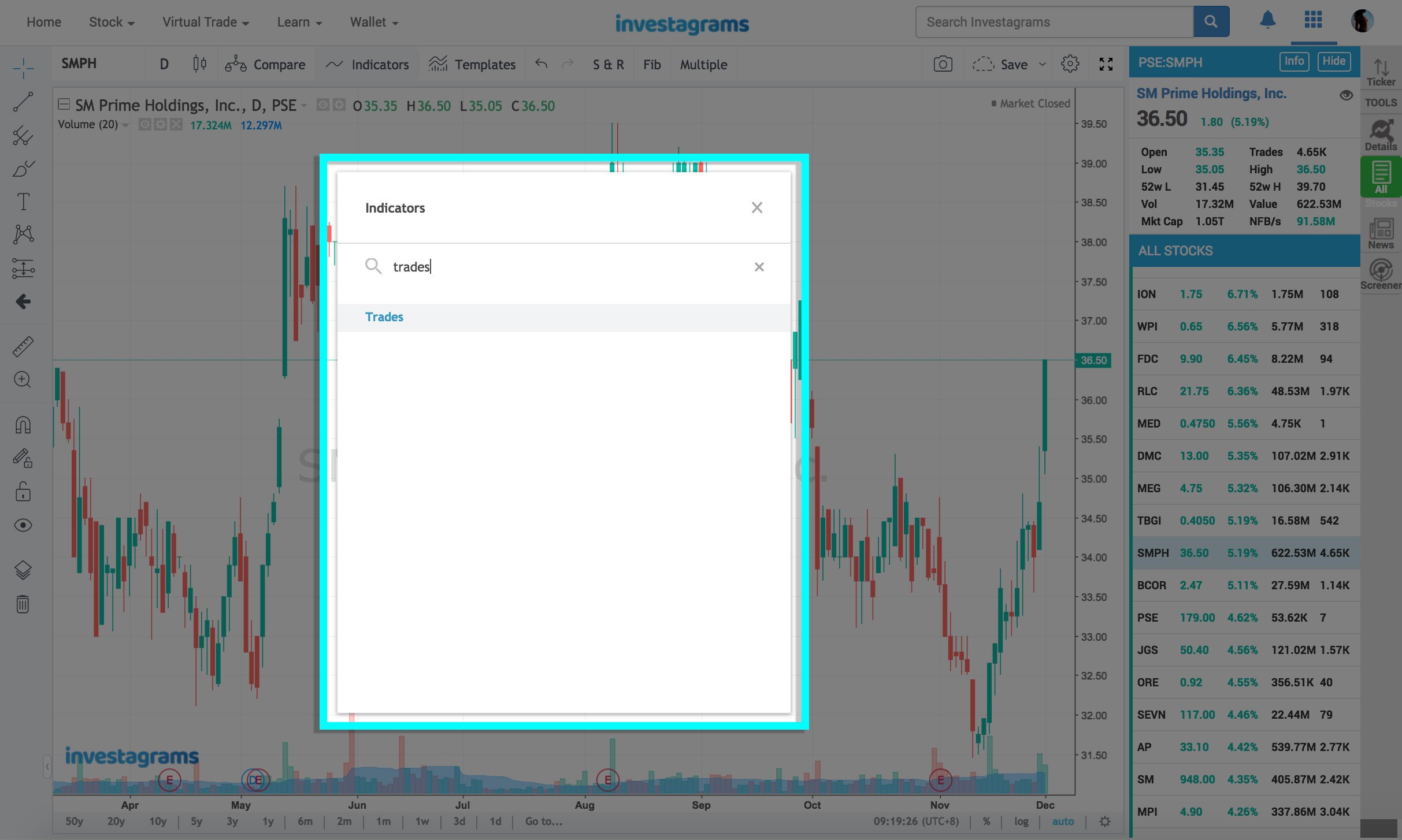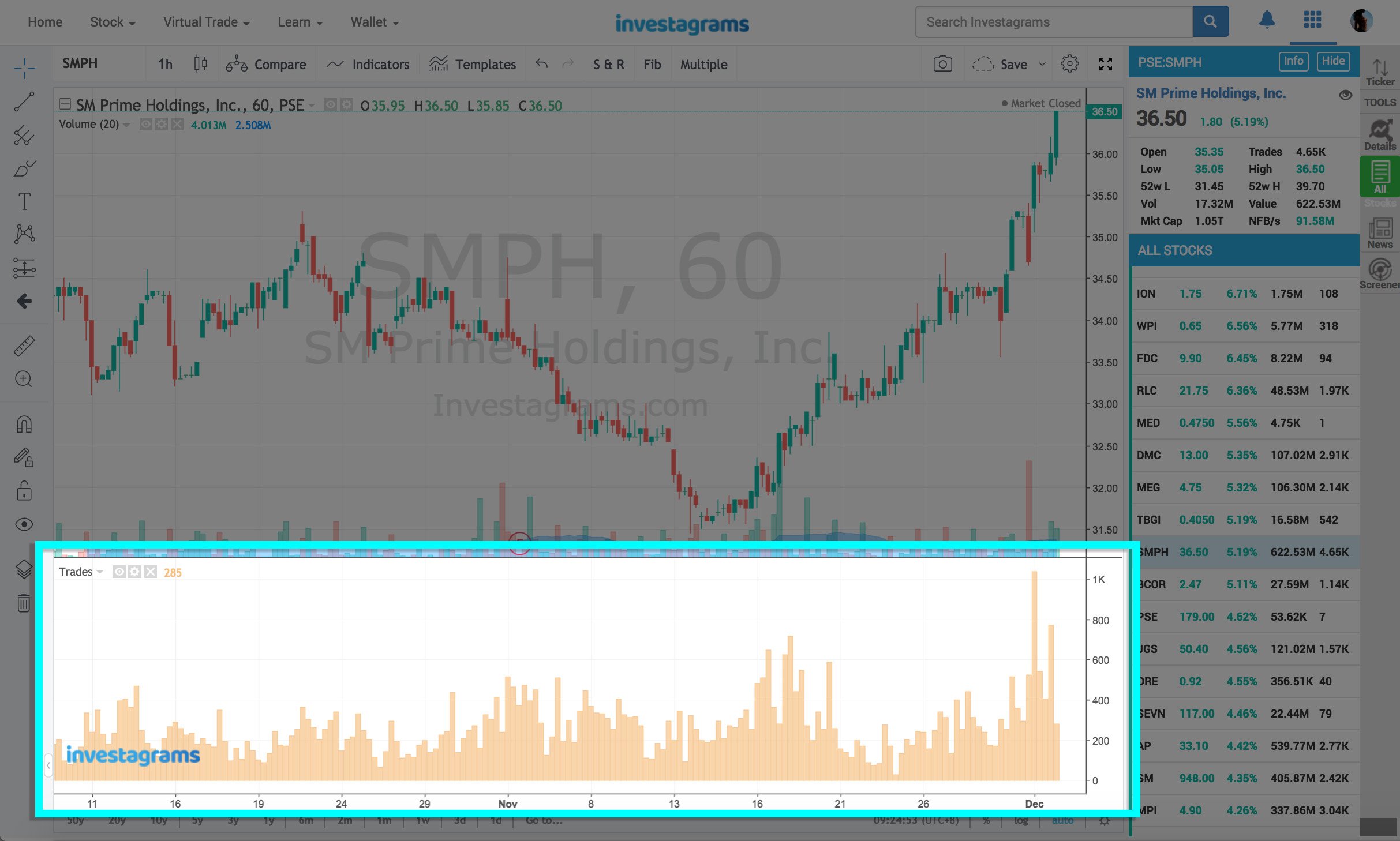 4. vTrade – Change the 'Sell' confirmation button to Color Red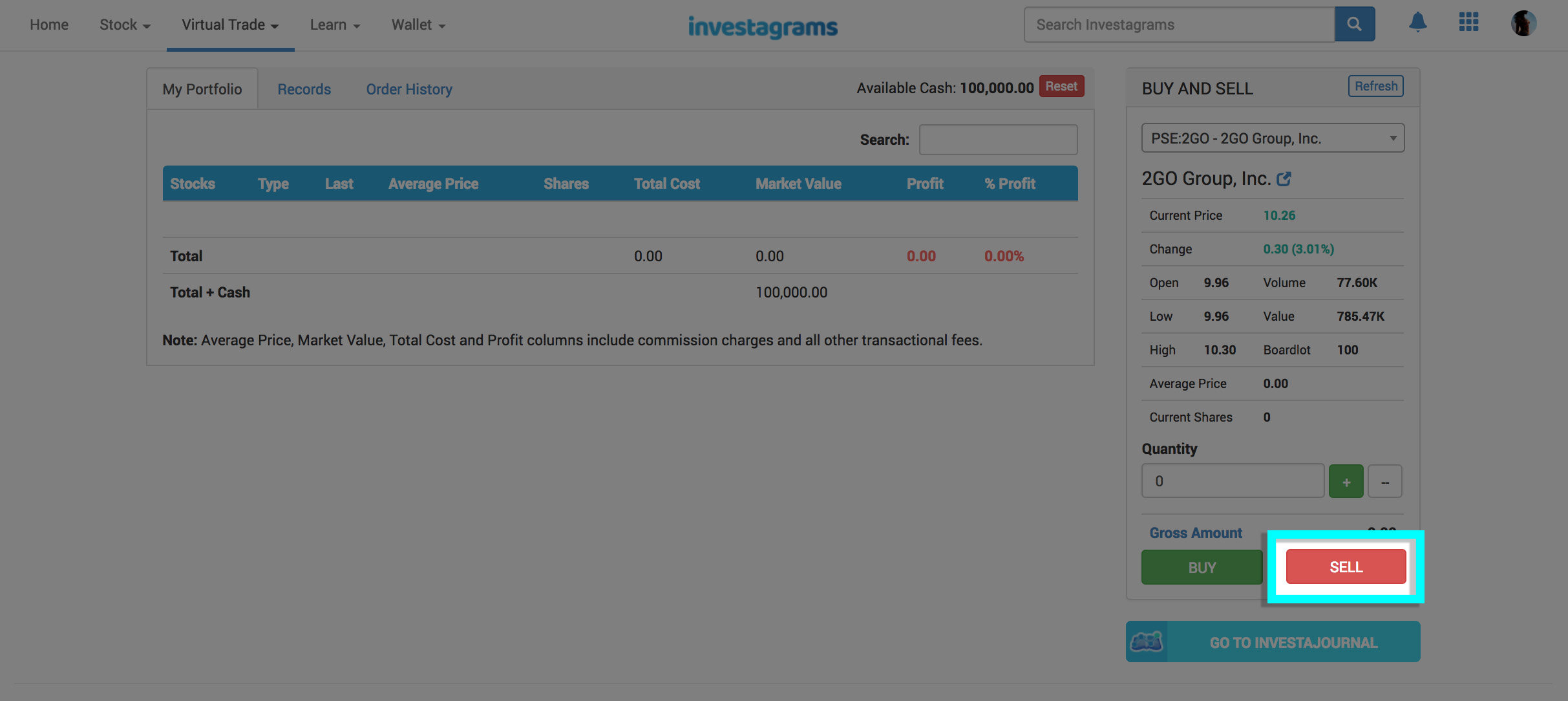 5. InvestaJournal – added "Edit Trade" button from the dashboard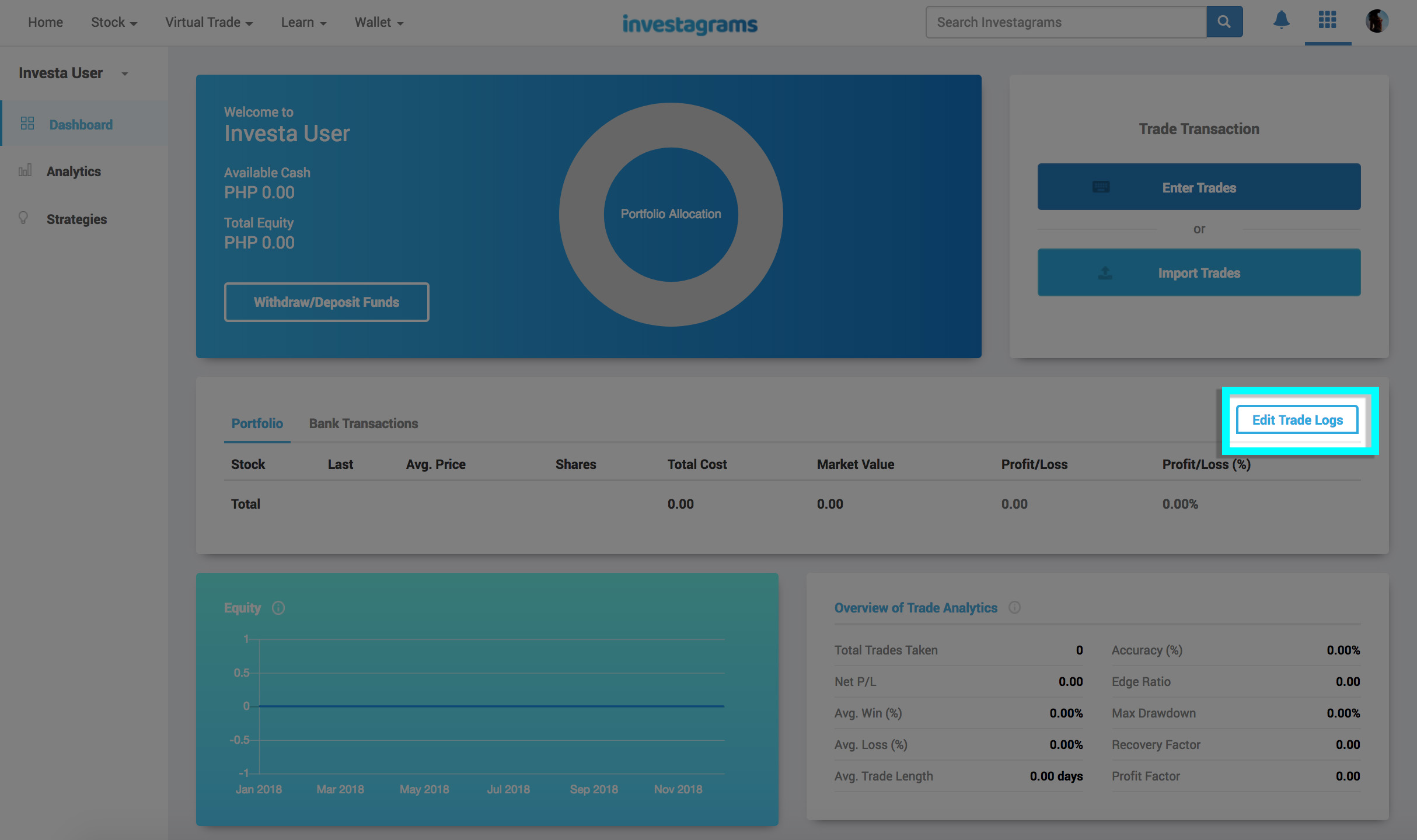 We hope you like all the changes! 
At dahil malapit ng magtapos ang 2018, we won't open the new year without a BANG — stay tuned as we announce all-new and highly anticipated upgrades SOON!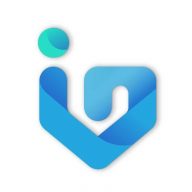 Investagrams has helped thousands of Filipinos all over the world on their stock market journey. Now, we're aiming to help thousands more! Follow us on InvestaDaily for investing tips and stock market advice to help you reach your first million.