The Foreign Exchange market, or forex market for short, is one of the biggest markets in the world. Every day, almost 7 TRILLION dollars worth of transactions are made. Even more than the total GDP of a majority of countries around the world. In the Forex market, currencies are the main asset that is being traded. Whenever banks, traders, or even tourists and citizens want to exchange their currency for another, they would have to transact in the forex market.
Globalization and the Forex market
Today, we live in an increasingly interconnected and globalized world with the advent of new technology. Businesses from all over the world are becoming more reliant on global supply chain. For example, businesses looking for cheap labor and manufacturing costs usually opt to have their products manufactured in China. For businesses looking for bleeding edge technology, Japan often offers the most advanced options. Of course, each country has its own unique offering. Likewise, each country also has its own currency which is why the forex market has become a prominent factor in the global business environment.
Technological advancements
As the forex market has become more prevalent in the business environment, technology has advanced further to accommodate the needs of different people. The most prominent technological advancement that boosted the use of the foreign exchange market was the development of more advanced platforms. As time has passed by, trading platforms have become more efficient, allowing for transactions to become more instantaneous. This has made forex trading more available and useful for a wider variety of cases. Forex transactions were clunkier and slower in the past, making it only feasible for a select handful of individuals and entities. Nowadays, everyone is capable of quickly changing their funds from one currency to another for even the simplest of transactions such as buying food deliveries for loved ones abroad. Automated currency exchange has also been integrated in different payment solutions. Debit and credit cards are now able to automatically convert one currency to the other, further making forex trades more seamless in everyday life.
The persons/entities involved in the Forex Market 
Forex trading institutions – These are entities that focus on trading currencies. These traders are try to take trading positions in different currency pairs in order to make a profit for their firm
Multinationals – Multinationals involve entities or individuals that do business in different countries. They often deal with a lot of currency trades in order to handle their business operations.
Governments – The government has also become more and more involved in the forex market. As businesses become more and more affected by changing exchange rates, the government now also needs to monitor changes in the country's currency value.
Average joes – Aside from traders and institutions, nearly everyone else is involved in the forex market. Every exchange of currency and every international purchase count as transactions in te forex market.
HOW CAN YOU TRADE FOREX
Find a platform to use
First, you have to pick a platform and make your own account. Although most platforms offer instantaneous trades, they often differ when it comes to user experience and spreads. User experience can be a big deal to traders especially if trades need to be made in a short amount of time. If there are too many steps needed just to make a simple trade, then the platform might not really fit you especially if you plan to take a lot of trades. Spreads should also be taken into account when picking a platform. Rather than charging commissions, forex brokers often implement a spread where they add a point or two to the price and take it as their profit. For Forex trading, we generally recommend XM for its ease of use and relatively low spreads. Once you make your account and fund it you should be all set to start making orders. For a quick overview of the market, you can head on over to our Multi-Market Tracker where you can track not just the forex market, but also the different stock markets and even crypto.
Develop a trading strategy
It's fine to experiment for a trade or two when you start trading. However, as time progresses you need to start developing your own trading strategy. You need to find patterns in the market that suit you and learn how you can make profits from it. If you need resources to learn from, you can go to Investa University and browse our lessons for forex trading. 
Become a continuous learner
As you develop your strategy and start to make profits, you have to remember that the market demands traders to become continuous learners. Especially in the forex markets, different strategies often become obsolete over some time. For example, breakout strategies worked well years ago. From time to time, they still work in the forex market. However, as time has passed by and everyone has caught on, bigger institutions and banks have started to abuse breakout traders. This has led to the most effective strategy in forex changing from breakout plays to trading the fakes. In short, always stay on your toes and look out for how patterns in the market change. 
---
LIFETIME LEARNING on personal finance and investing?
Yes, you can have a lifetime access to our Exclusive InvestaFest Premium Recorded Videos PLUS a Limited Edition Investor Shirt when you collect raffle tickets to join the #InvestorDay this August 8!
Earn more tickets by accomplishing tasks on the prizes tab of the Investa app. More raffle tickets, more chances of winning! 
Invest and win with the Investa app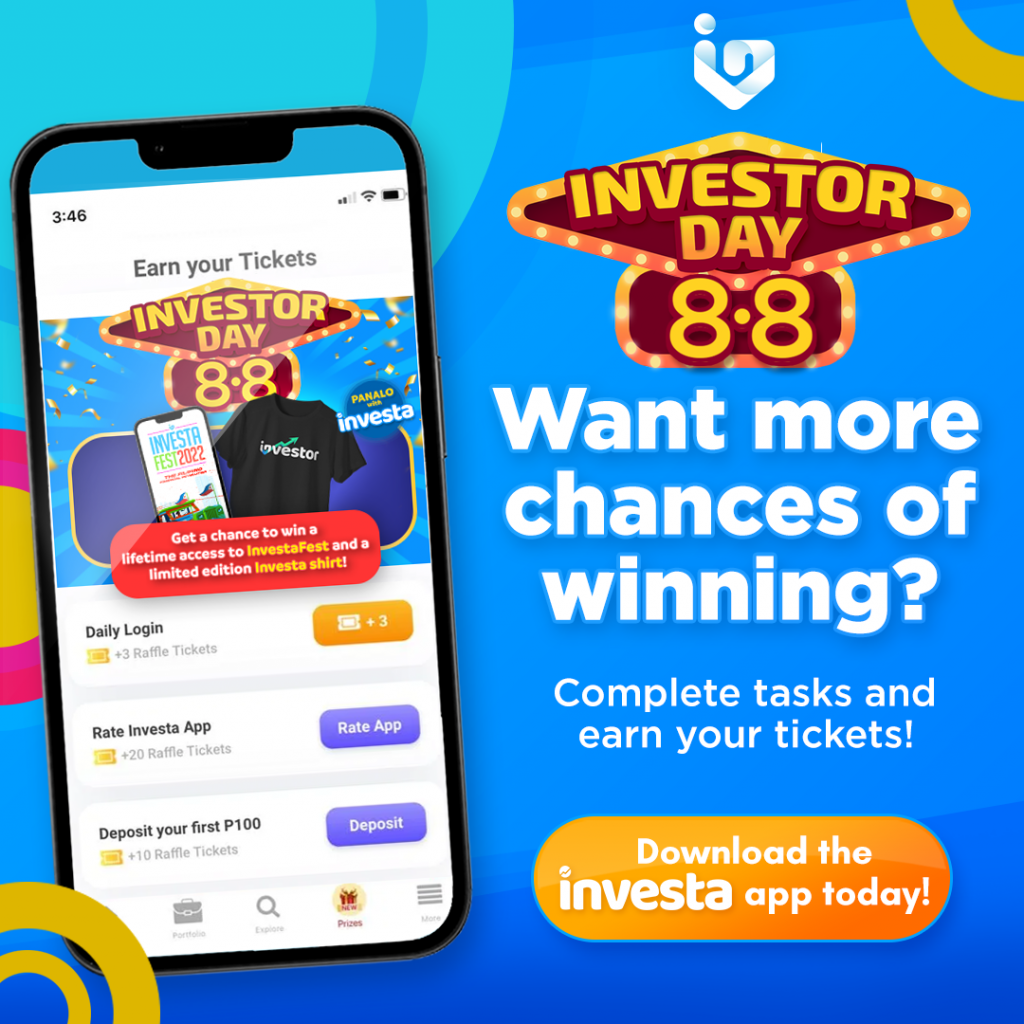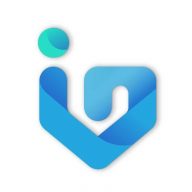 Investagrams has helped thousands of Filipinos all over the world on their stock market journey. Now, we're aiming to help thousands more! Follow us on InvestaDaily for investing tips and stock market advice to help you reach your first million.