It's finally here! As our newest innovation, InvestaGems is our in-app currency that will reward active Investagrams users. Basically with InvestaGems will be our virtual currency that you can use to purchase items from our store. For those who are curious, InvestaGems will replace InvestaPoints. For those who have previously accumulated InvestaPoints, refer to this post to find out where your points went.
Accumulating InvestaGems will let you claim prizes like our popular Investa Shirt and our newly released Investa Cap for FREE! For those who'd rather have access to some of our premium content, you can spend your InvestaGems instead on Prime Elite trials or VODs of past events. Some lucky winners can even win prizes like a smartphone and wireless earbuds!
So, how do you earn InvestaGems? It's super simple – all you need is to be consistent.
Just login everyday to Investagrams and claim your InvestaGems either on the pop-up screen or on the InvestaGems tab below your profile on the left – that easy! The more consistent you are, the faster you'll be able to earn InvestaGems. You'll only get 5 gems per day, but for every 7th and 30th day, you'll receive 45 and 155 respectively.
Of course, you have to be consistent as the counter will reset if you miss a day.
Once you have accumulated your InvestaGems, you can head on over to InvestaGems Rewards to see what prizes you can claim, or how much more you would need to be able to claim something you like.
Gotta keep grinding for that Investa Cap!
'
Feeling lucky? Every day, you'll also get 1 chance to spin the InvestaGems Daily Roulette. Here, you can win rewards like the smartphone and wireless earbuds mentioned, extra InvestaGems, and other cool prizes.
We only got 10 InvestaGems today, but maybe you'll be luckier than us. 😅 Of course, expect more rewards in the future as well. Wen lambo sir.
This is only the start of InvestaGems. Our goal here is to reward loyal members who are very active in the community and serve as role models for others to follow. We'll make sure to keep you on your toes as we make the Investagrams platform a better place for everyone to reach financial freedom.
---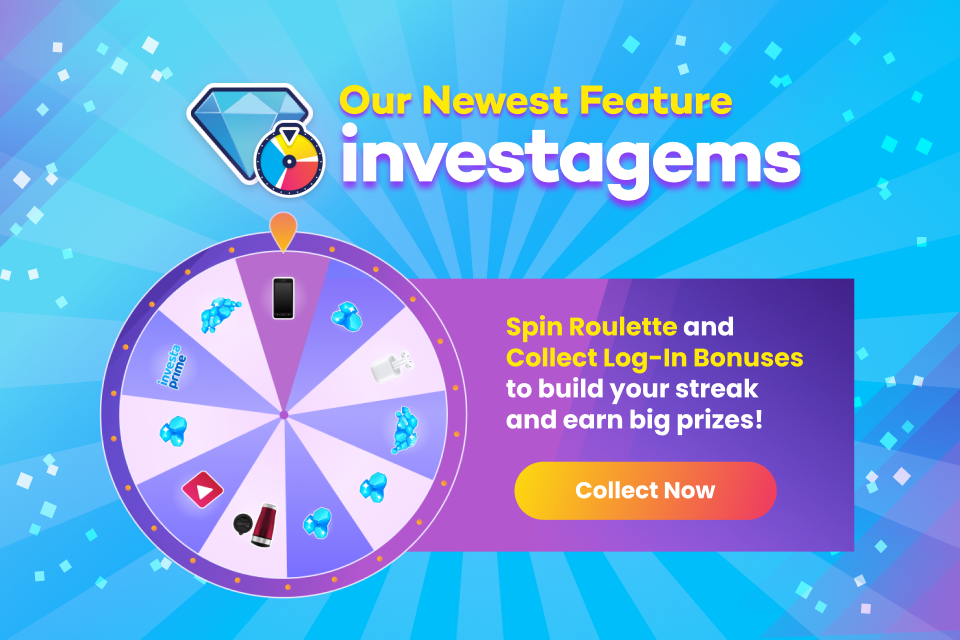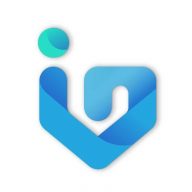 Investagrams has helped thousands of Filipinos all over the world on their stock market journey. Now, we're aiming to help thousands more! Follow us on InvestaDaily for investing tips and stock market advice to help you reach your first million.