Let's give a round of applause to EliasAlon for being this week's Featured Trader!
EliasAlon has been a member of the Investagrams community since 2018. Although he was not a frequent poster in his early days, he has recently become more active on our social media platform as he shares his insights on the stock market. It is noticeable that EliasAlon is a trader who relies heavily on Technical Analysis and seems to be fond of using the Elliot Wave Theory to guide his trading decisions. 

Just a few days ago, our featured trader posted his views on PSE:NOW. A lot of veteran traders are familiar with Now Corporation as the news back then was that it would become the third telco player in the Philippines. Although the plans did not push through, they are still providing services in areas such as Telecommunications, Media, and Technological spaces.
As it has already been a while since the majority of stocks in the local market experienced heavy selling pressure, a lot of select stocks have been recovering and confirming that they have hit their bottoms. PSE: NOW looked to be one of them as it found support near the 1.1 to 1.2 area. What caught EliasAlon's attention was how PSE:NOW's big picture market structure was forming. Based on his Elliot Wave Count, he believes that the stock is currently in a motive wave C where the ultimate target price for the medium-term move is at around PHP2.00 per share.
TECHNICAL STANDPOINT
In terms of price action, PSE:NOW came from a strong downward move as did a majority of stocks during the past month. As prices found support near the 1.1 to 1.2 area, volume started to pick up. If you haven't already known, our charts at www.investagrams.com/Chart already provide traders with a volume profile tool to see what price levels saw the most transactions throughout the timeframe in the chart. As can be seen, the sell-off saw only little selling volume indicating that shareholders don't believe PSE:NOW should be valued at those low prices. As the bottom was forming, a lot of trading volume came in indicating a bullish bias as investors took the chance to buy at cheap prices. Once the breakout came, the stock pretty much had a runway as there was very little selling pressure. 
FUNDAMENTAL STANDPOINT
PSE:NOW is a telecommunications company that provides users with broadband services. As new laws now allow Philippine companies to be fully owned by foreign entities, the company has been making preparations. They have recently appealed for, and have been granted approval, a re-structuring of their organization. Most likely in the hopes of attracting foreign investors, in the hopes of attracting more capital to fuel their growth.
What should be my next step?
Despite the strong move, traders should still be cautious when trading PSE:NOW. Despite some strong moves in select stocks, the broader market still isn't out of the woods and actually has a low probability of rallying upwards. With all of the macro headwinds hindering the Philippine stock market, traders and investors are advised to stay light when handling trades. On a more micro-level view, PSE:NOW is already at big resistance levels 1.8 and 2. Should you have already profited from this, the next plan of action would most likely be to sell even just a portion, or to atleast put in your trailing stops. It wouldn't be impossible for PSE:NOW to come out as an outlier, but we shouldn't bank on the idea as the stock would need to trade above 2 first before we can even start to think if a major uptrend would be in the works.
Once again, KUDOS to EliasAlon for being this week's Featured Trader! Enjoy your 14-day InvestaPrime Access and continue to be an inspiration to the trading community.
---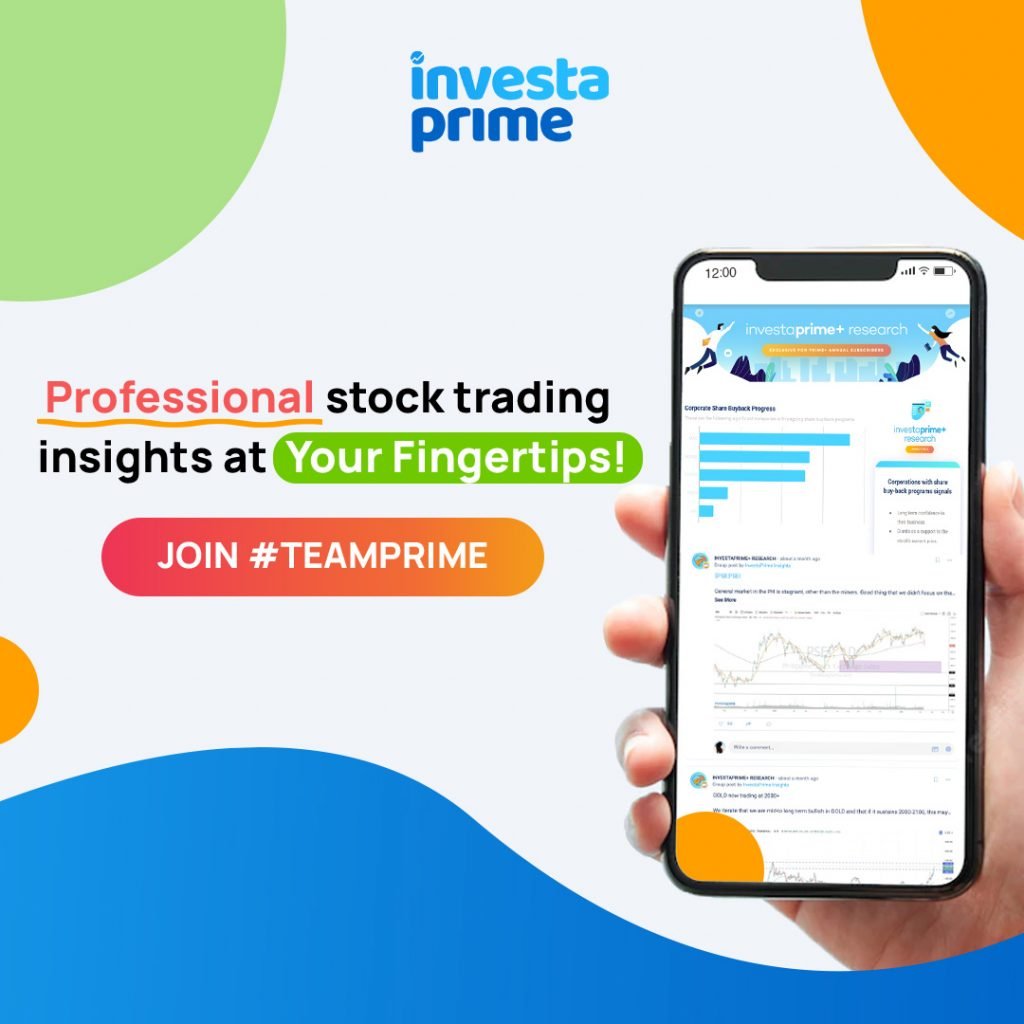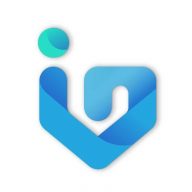 Investagrams has helped thousands of Filipinos all over the world on their stock market journey. Now, we're aiming to help thousands more! Follow us on InvestaDaily for investing tips and stock market advice to help you reach your first million.