IT'S OFFICIAL: Investa partners with SunLife Asset Management to help Filipinos lead more and prosperous lives. 
Last November 4, 2021, Investa held the first episode of the 3-part investment learning series called THE FEELING IS MUTUAL: Finding the Perfect Mutual Fund Match. JC Bisnar, Investa's CEO kicked off the event by sharing how Investa has worked hard making an impact in the Filipinos' investing journey. He emphasized that the company started developing education & trading tools to make investing less intimidating.

"Ang pinaniniwalaan namin sa Investa, ang mga Pilipino, masisipag yan. But the opportunities aren't provided everywhere. Kayang yumaman ng Pinoy," Bisnar added that Investa is now moving forward and helping more Filipinos by becoming a legitimate investment platform, easily accessible for everyone.
Teasing the audience, Bisnar gave a sneak peek into the UI of the New Investa App.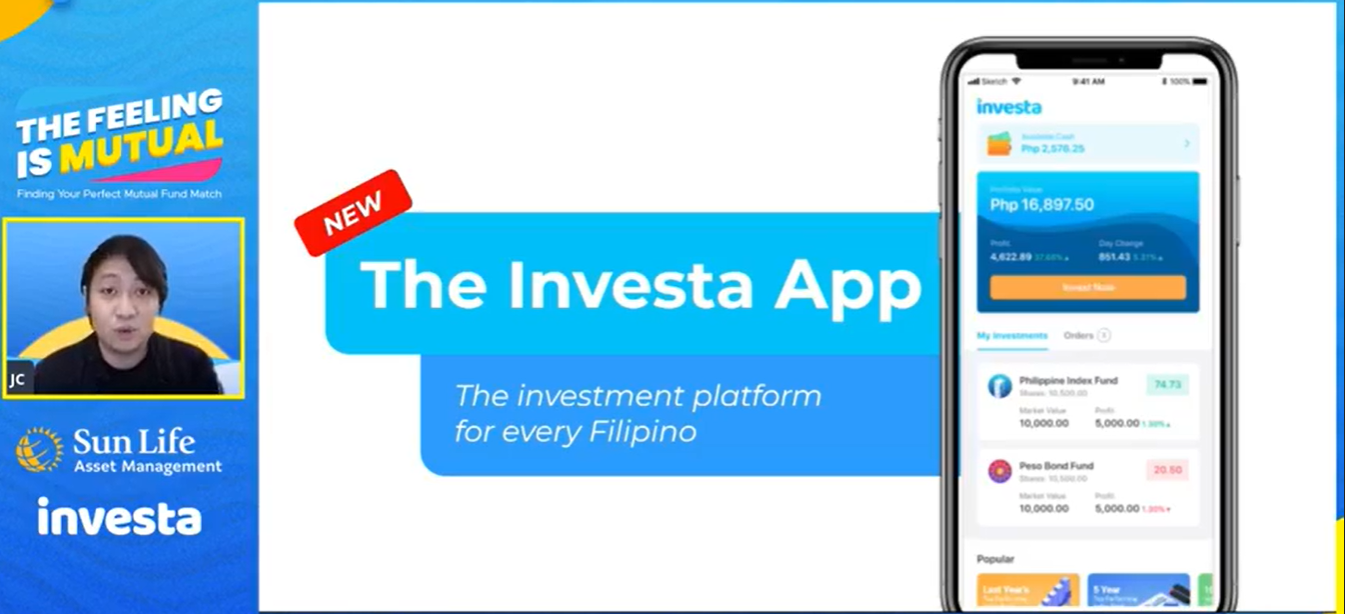 He pointed out that Filipinos can now invest in the Top Funds in the country. And the best part is that the App will help the investors find the perfect fund match for their own risk appetite.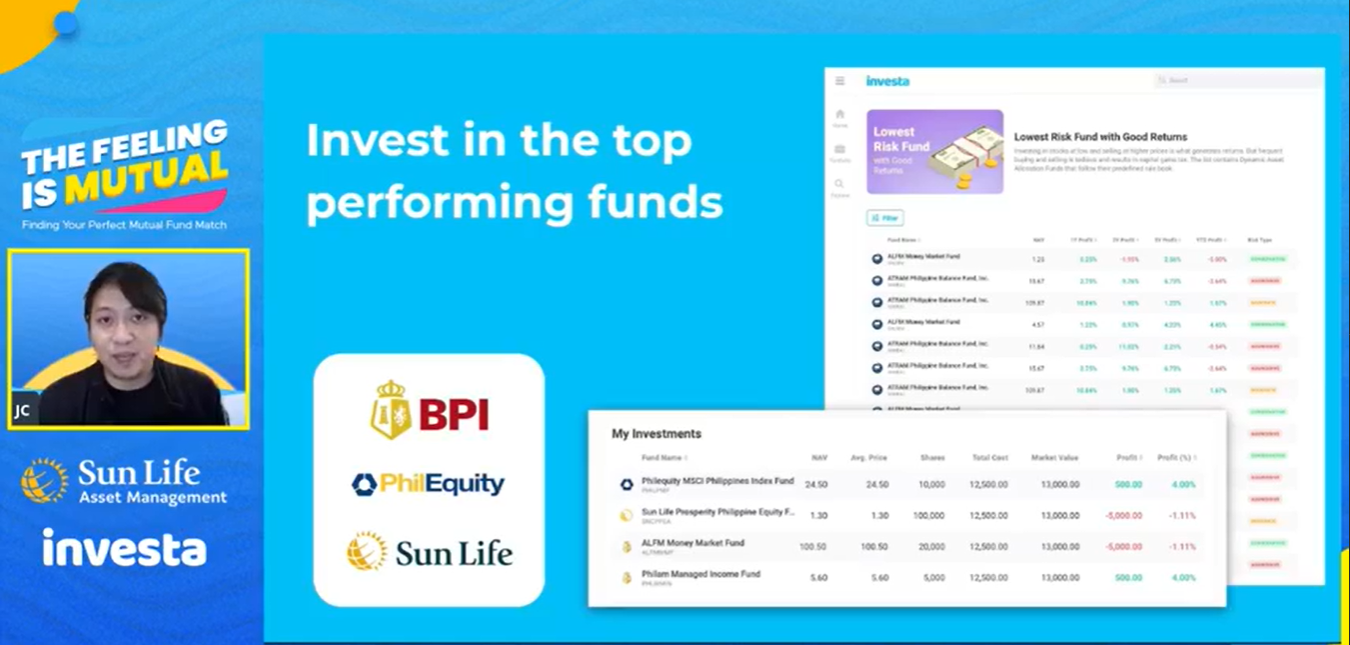 The live event then continued with the special participation of Lovely Charmaine Gomez, well-known as MissInvest on Tiktok. She generously shared how she started her investing journey. She pointed out that before she makes any investment, she checks these things: Transparency, Diversification, Leverage, Safety, & Legitimacy. She further urged the viewers to start small and start now in their investments. MissInvest lastly expressed her gratitude that Investa has finally made investing affordable & friendly for all Filipinos.
Finally, SunLife Asset Management (SLAMCI) was represented by its very own CEO, Gerald Bautista, and Banks & Alternative Distribution Channel Manager, Angeline Cruz. Bautista was proud of how SLAMCI has been helping around 200,000 investors with Php 168+ Billion Assets Under Management. Furthermore, Baustista boasted about SLAMCI being awarded as the Best Asset Management Company in the Philippines by Euromoney, implying that investors' money are safe in SLAMCI's hands.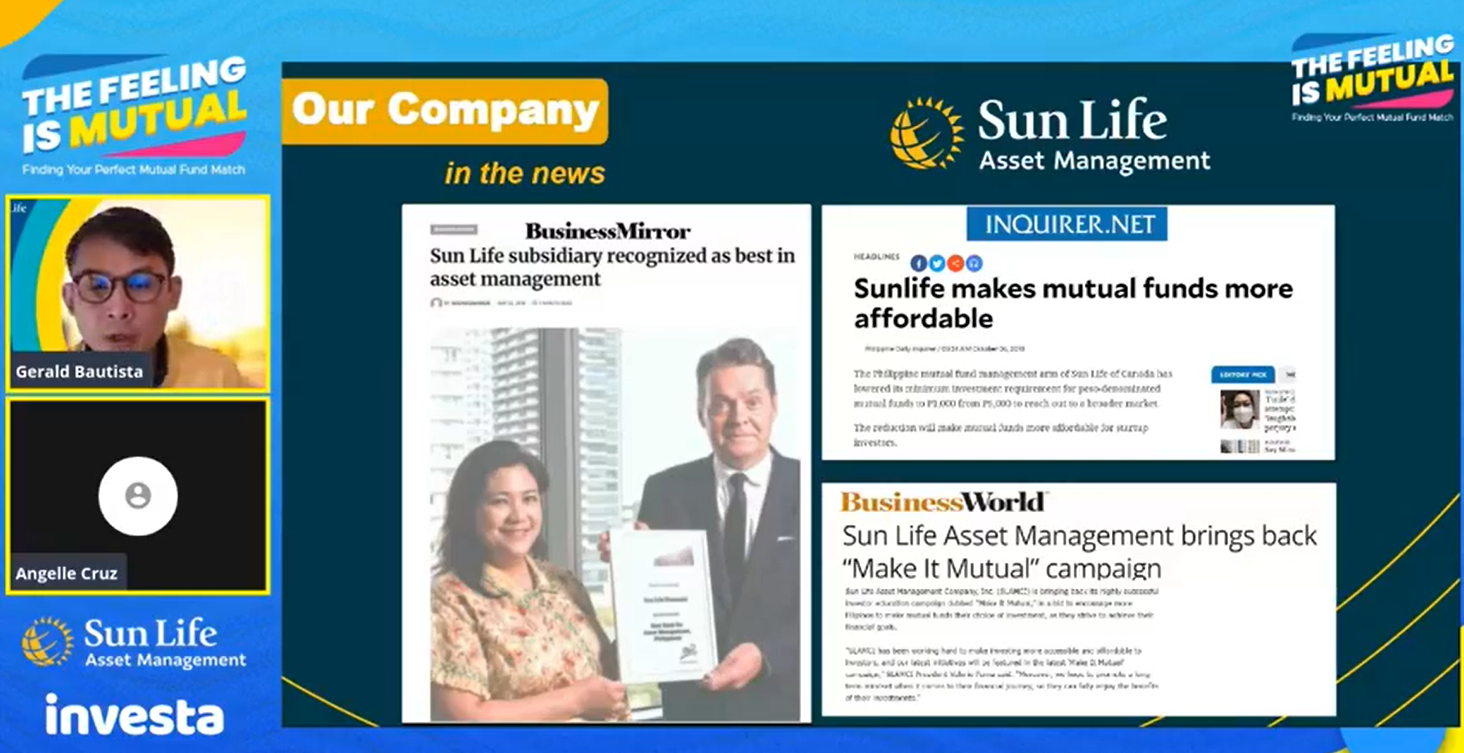 Angeline Cruz continued SLAMCI's presentation by giving an overview of different SunLife's prosperity funds. She shared the different fund performances to help investors make the best decision for their investments.
Eventually, the two parties gathered together for the live question and answer portion, adding Investa's representation by its Operations Manager, Erwin Angeles. Angeles noted that the two parties worked hard for 2 years. And that this the start and the first time that Mutual Funds will reach the masses, being true to both parties' advocacy of Financial Inclusion. 
"We welcome the partnership with Investa. The next step really is education, education to our investors, to our public, and providing it to the right platform such as Investa. And we are really happy that Investa is in front and in the trenches of making this happen. To the team of Investa, JC, and Erwin, maraming salamat sa inyo of allowing this opportunity to educate more Filipinos," Bautista said.
Finally, the partnership was made official and sealed with a virtual signing of the Memorandum of Agreement as seen below.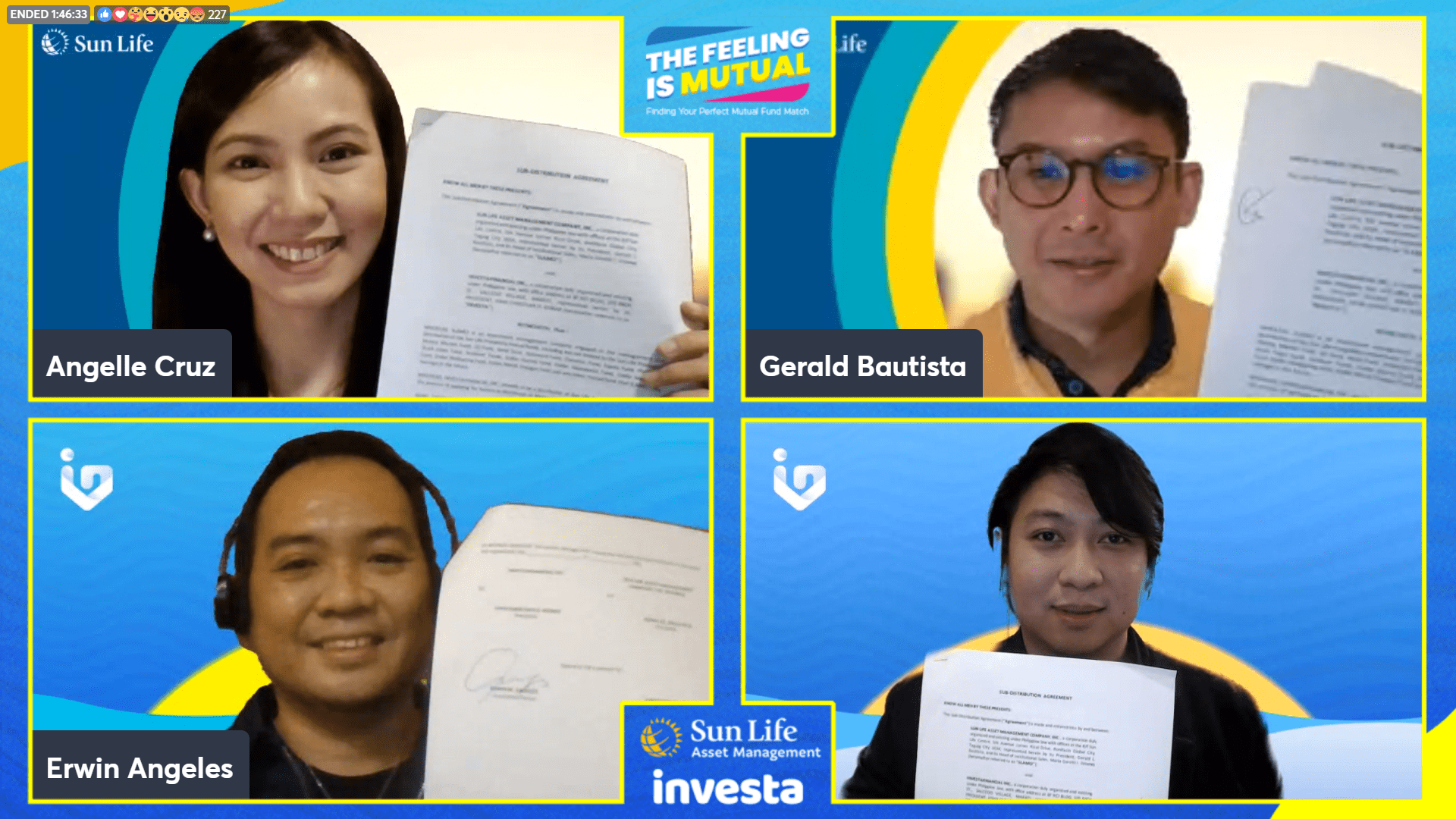 This is just the first of the many Top Fund Company partnerships with Investa. On November 10, 7PM, BPI Asset Management will be sharing their mutual fund offerings. And on November 15, 7PM, PhilEquity will also be live to discuss more investment opportunities.

The New Investa App will be available for the public very soon. To get an early access, visit www.investagrams.com/investa.
---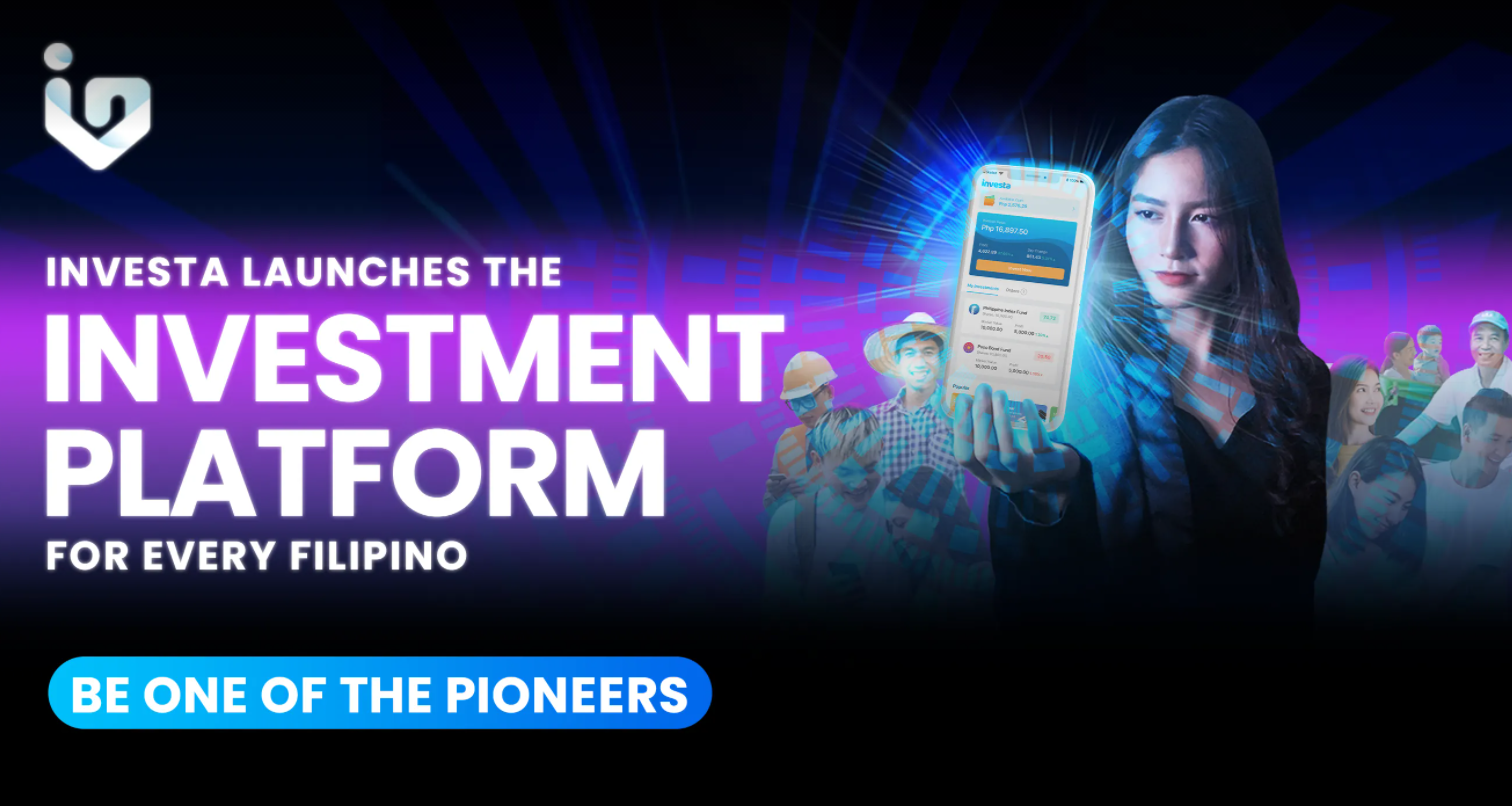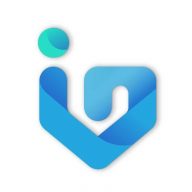 Investagrams has helped thousands of Filipinos all over the world on their stock market journey. Now, we're aiming to help thousands more! Follow us on InvestaDaily for investing tips and stock market advice to help you reach your first million.