Are you ready for the biggest stock market trading competition in the Philippines?
Do you have what it takes to be the next Investa Trading Cup Champion?
Investa Trading Cup will finally start this November 8, 2021, wherein you will be given the opportunity to test out your trading skills against the best traders in the country, while having a chance to win over Php 800,000 pot prize. What's even better this year is that you may have the chance to represent your community and work as a team to attain community  and NFT rewards together!
"The upcoming Investa Trading Cup serves as an avenue for both beginner and seasoned traders to discover themselves in the stock market and to improve their skills to a higher level through the form of competition," Joanne Marquez, one of the event's organizers, said.

"As we always say, the art of trading is a continuous learning process and nobody gets to master it, we only get closer to perfection and through this competition, we hope that every trader can pick up a lot of good trading points and strategies to improve themselves," she added.
This InvestaCup 2021 will help you enjoy the learning process by having to win cash prizes, a lifetime access to InvestaPrime Elite, and the opportunity to learn from the previous champions. It will also teach everyone the relevance of camaraderie in sharing the same vision of winning for their community. 
Joining starts at Php 499 only. Upgrade to Double Up Pass to get level up prizes — 40% of the Bonus Pot, Lifetime InvestaPrime Elit Access worth Php 100,000, Investa Trading Cup Trophy, Champion Badge, and the first-ever Investa NFT. 
Do you have the ability to be crowned as the next Trading Cup champion?
Join here: https://www.investagrams.com/tradingcup
For more updates, follow Investagrams on:
Facebook
https://www.facebook.com/Investagrams
---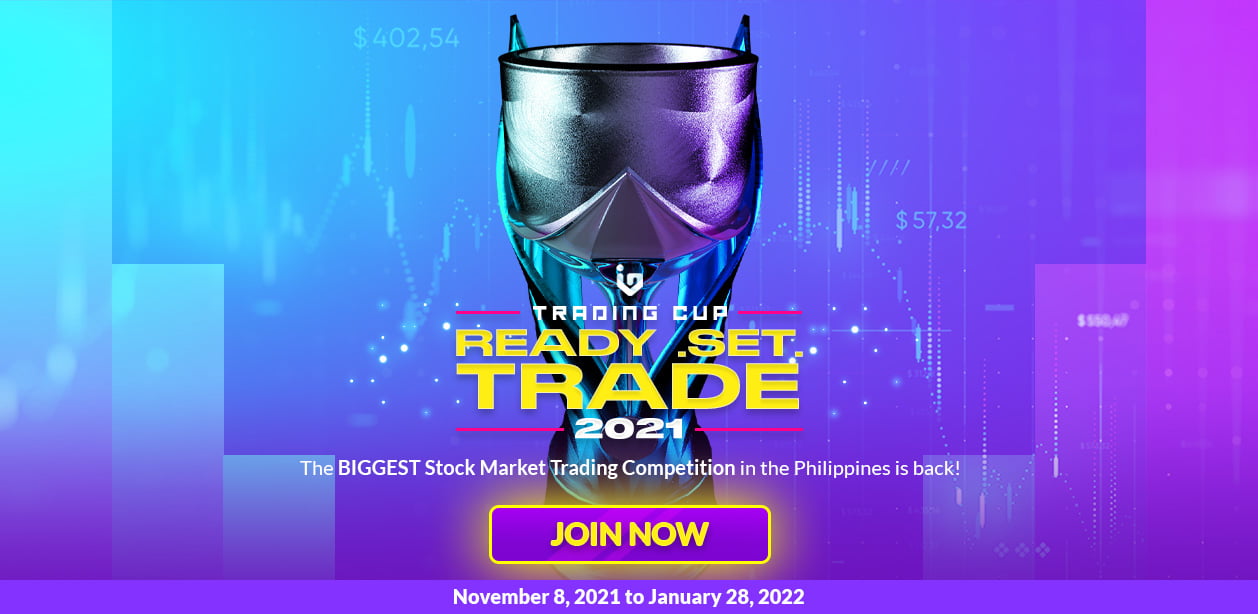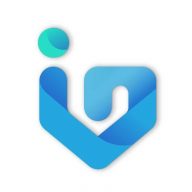 Investagrams has helped thousands of Filipinos all over the world on their stock market journey. Now, we're aiming to help thousands more! Follow us on InvestaDaily for investing tips and stock market advice to help you reach your first million.