In the Philippines, insurance could be synonymous to VUL. But did you know that this kind of insurance could not be fit for your needs? There are many other types of insurance policies that you could choose from and that could better serve your needs and your capability to pay.
Before you invest your hard-earned money into insurance, take note of these different types of insurance policies so you could really maximize their benefits.
Term Life Insurance
Term Life Insurance requires the policyholder to pay premiums and guarantees payments to his/her beneficiaries if the policyholder dies during a specified term. The specified term is offered at a range to best fit the policyholder. There are level term policies that cover 10 to 30 years and a yearly renewable term policy that can be renewed every year as the premiums change.
Term life premiums are based on a person's age, health, and life expectancy. In most cases, there will be a required medical exam to determine these factors. This policy promises death benefits but features no saving components. Because a benefit is only offered in a specified term and provides no saving components, term life insurances are usually the least costly life insurance available. 
Whole Life Insurance
Also known as the "traditional" life insurance, whole life insurance provides permanent death benefit coverage for the policyholder. Besides the death benefit coverage, whole life insurance also contains a savings component where the initial cash value can accumulate.
This savings component can be invested and is accessible to the policyholder to withdraw or borrow when needed. Over time, the interest earned on the policy will often provide a positive return to investors growing their money larger than the total amount of premiums paid.
Universal Life Insurance
Just like whole life insurance, universal life insurance is a type of permanent life insurance with an investment savings element and low premiums. This insurance option provides more flexibility than whole life insurance since policyholders can adjust their premiums and death benefits. Universal life insurance premiums consist of two components, the cost of insurance amount (COI) and a saving component also known as cash value.
As the name suggests, the cost of the insurance amount is the minimum amount of premium payment to keep the policy alive including the charges for mortality, policy administration, and other expenses. This will vary based on the policyholder's age, insurability, and the insured risk amount. Excess premiums will be accumulated within the cash value portion. Over time, the cost of insurance will increase but if sufficient, the cash value can cover the increased costs.
Variable Life Insurance
Variable life insurance is an insurance policy where the payout amounts are determined by the performance of the underlying securities in the policy. Like in the market, variable policies will return more when the market is up and less if the market is down. Because of this, the variable life insurance policy is considered much more volatile than other life insurance policies and is only ideal for those who are willing to take on that additional risk.
Which one of these would you like to explore on? Do you think getting an insurance would be beneficial to you at all? Comment down your thoughts, Ka-Investa!
---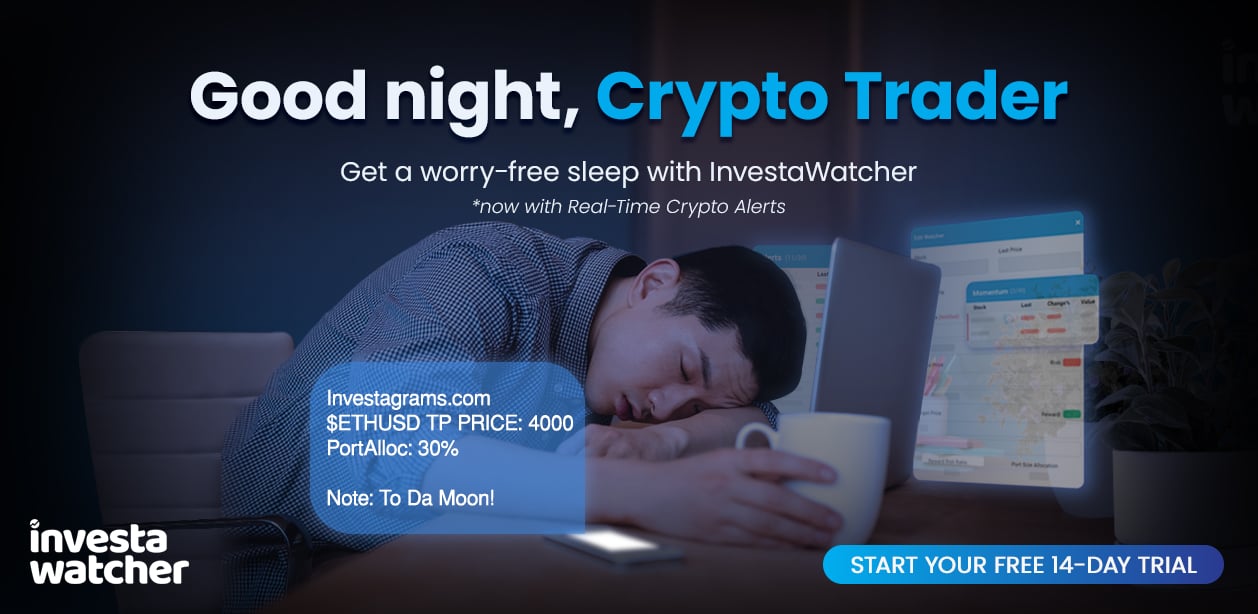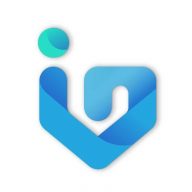 Investagrams has helped thousands of Filipinos all over the world on their stock market journey. Now, we're aiming to help thousands more! Follow us on InvestaDaily for investing tips and stock market advice to help you reach your first million.