Our Origins
In 2015, we created Investagrams with the mission of enabling more than 10 million Filipinos to invest. At the heart of our company is our passion to help our fellow Filipinos by empowering them in their investing journey.
Merely five years later, Investagrams has made an impact to the lives of more than 650,000 Filipino traders and investors. We have provided our community access to great equalizers — education and tools that allow them to prosper in the stock market.
Despite all of this… the reality is we are still far from our aspirations for the Filipino people.
The Dip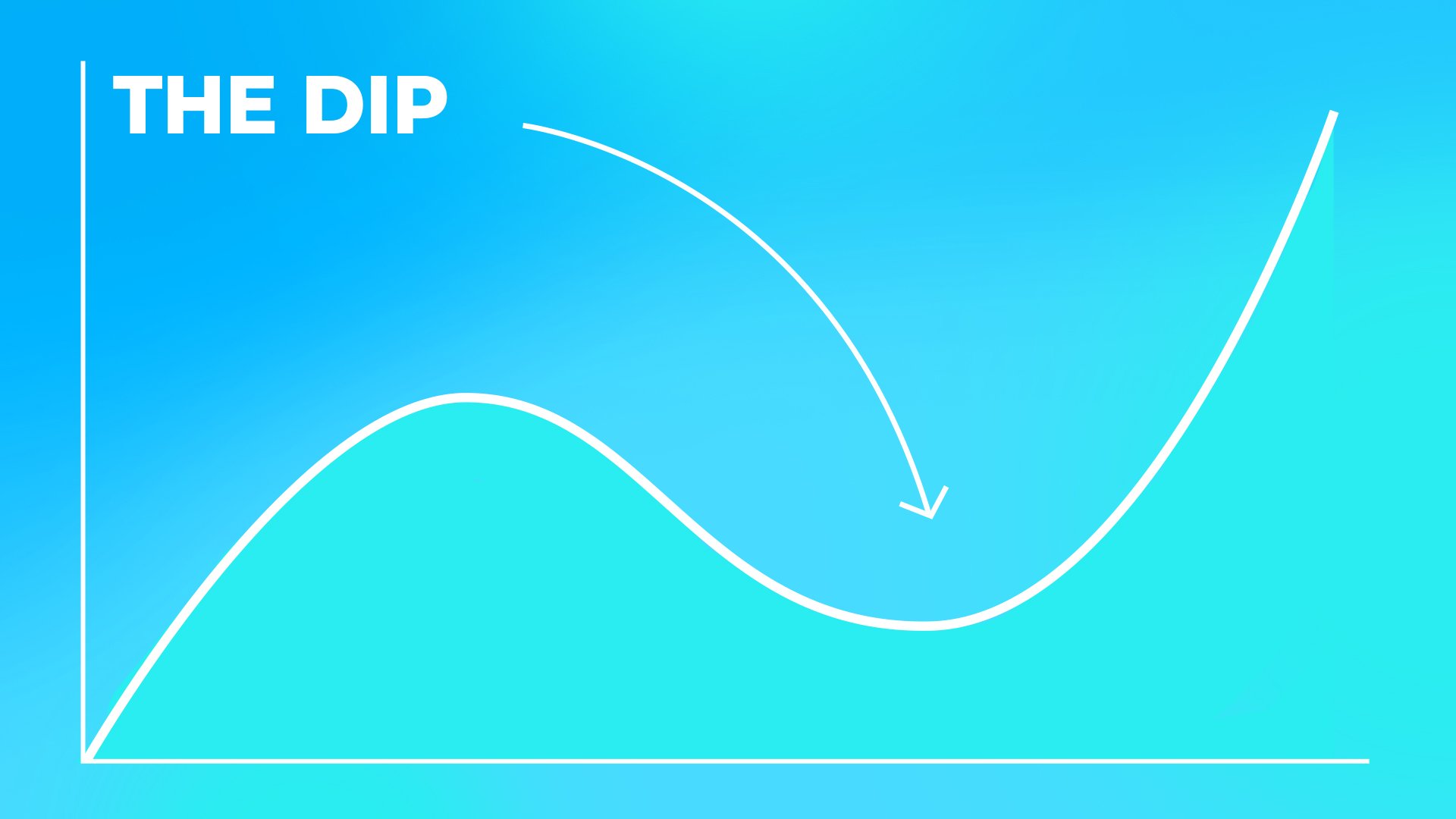 They say that 9/10 start-ups fail. The journey of running a company that aims to create positive and radical changes is really hard.
At times, we couldn't execute due to lack of resources. We have been rejected countless of times. While some of our goals got delayed.
With this pandemic, just like most SMEs and companies, we also had our own set of critical challenges but we didn't let the circumstance defeat us…
Our approach in every challenge is that each problem presents an opportunity. We use all the negatives as an opportunity to be better.
The Rebirth
Everyday we ask ourselves, how can we take it to the NEXT LEVEL? How can we further serve the Filipino people?
We believe it is now time to push the tempo and rise to the challenge.
We go beyond educating and providing you analytic tools in the stock market.
We go beyond being a virtual trading platform that is only used for practice.
We go beyond being a start-up with limited resources, that is often counted out in this industry.
We will work hard to be a formidable organization that will create more powerful innovations in the investment space.
We will always remember our roots, but we go deeper into our mission to serve our fellow Filipino investors.
You are witnessing our rebirth. We are Investa.
What's Ahead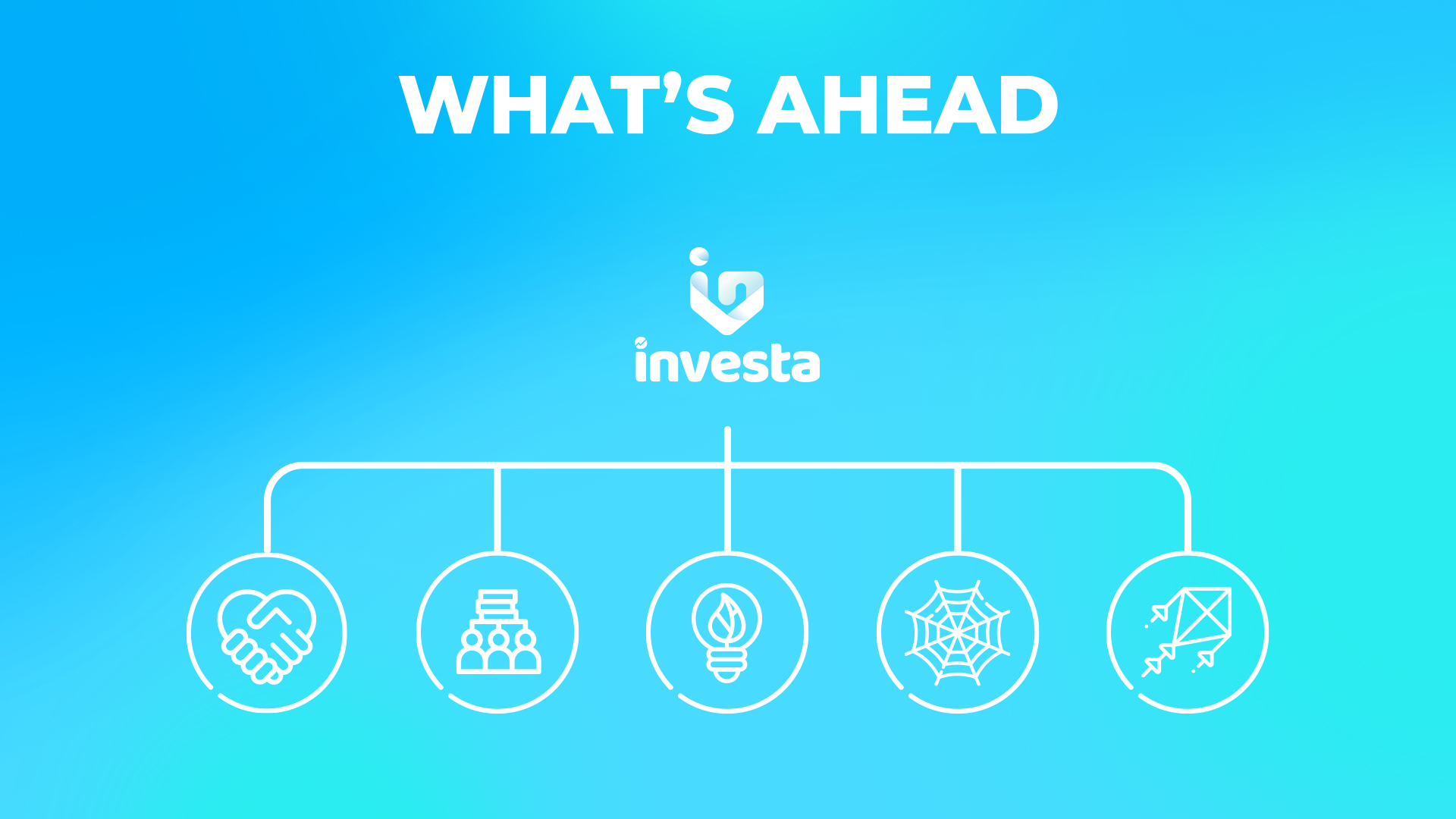 In the next few days, week, and months you shall see more exciting innovations from us. As always, we prefer to surprise and delight, we'll let you know once each new feature/innovation is ready.
From Day 1 we have remained committed and sincere on our mission of enabling more than 10 million Filipinos to invest. Despite all the challenges, we will never falter or quit, because this is our LIFE's purpose. We know that the Filipino people are worth fighting for.
We strongly believe that through the Investa platform, we can impact the financial growth of more Filipinos moving forward.
We also want to create a positive change in the cultural and educational dimension of our country. We know that if someone leads by example, our brothers and sisters will find their ways as well.
Tulungan lang tayo mga ka-investa as always. Marami pa tayong magagawang solution and innovation para sa mga kapwa Filipino natin.
You are the reason why we are here. You are our inspiration. God speed to all of us fighting for our dreams and doing our best to make an impact to the person next to us.
Together, WE are Investa.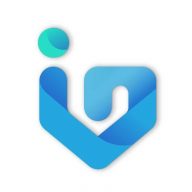 Investagrams has helped thousands of Filipinos all over the world on their stock market journey. Now, we're aiming to help thousands more! Follow us on InvestaDaily for investing tips and stock market advice to help you reach your first million.