Today, only a few have lived to tell the tale of how they survived the 2008 stock market crash. Even fewer are recognized as legends who got richer because of the crash. For those who barely know or remember what happened, here are the record breaking market disasters: Globally, the MSCI World Index dropped by 6%, the biggest drop since its establishment back in 1970. In the US, the Dow Jones Average dropped by 7%, the largest single day drop back then. For London, the FTSE 100 index dropped by 15%. Worse still, Brazil halted trading when their index dropped 10%. Gold jumped up to $900 an ounce (inversely correlated with USD) while, oil prices dropped to $95 a barrel. Clearly, the world of financial markets was in turmoil.
We spoke with Gary Smith, an equity investor from the United States, to share his experience during the 2008 stock market crash. "All hell broke loose!" was the first thing he said after we asked about what it was like being an investor during these times. "There was blood on the street (everyone was suffering a loss), everyone didn't know what was happening." Gary is in part a long term investor, as well as an active swing trader. "All of my long term bets during the time like General Motors, General Electric, IBM, and the like went down the drain so fast. To give you an example, I had IBM shares at $35 that I've been holding since 2005. GE crashed by around -80% during that time, I was lucky enough to get out at $24 only suffering a -30% loss."
We asked Gary about his experience on swing trading during this period, he said "My man, these were crazy times. Almost everything you touched went down. People keep saying that this was the best time to buy more stocks as they were getting cheap, but that's all hindsight. At the glare of the moment, it looked like the Dow was in a hole. I tried to trade through it, but I kept on getting stopped out. It was probably best to stay in cash during this period."
Our last question for Johnny was, "What advice can you give to traders who have never experienced a global financial crisis?" Johnny answered, "Learn the ability to sit out during tough times and stay in cash. You may miss a couple of bargains, but you'll also avoid getting wiped out entirely. This doesn't mean that there aren't any opportunities to make money in market declines. You can either short the index and individual stocks, or try to find bargains in the market. However, the ability to stay in cash is completely underrated."
It is without doubt that the 2008 stock market crash was one of the most gruesome events a trader can experience. Any regular trader would be happy just to survive the crash. However, within the gardens of Singapore, lies a legend. A trader who not just made profits catching the bottom of the crash, but grew his portfolio 20 times its initial size. In the span of 15 months time, Robin Ho grew his $100 thousand to a massive $2 million during a period countless of traders around the world lost fortunes.
Yes, knowing when to stay in cash plays a huge role in staying alive in this game. Avoiding the markets when the rewards does not look favorable, as opposed to the risk, even plays a bigger role in winning this game. But the most important part of this game, is knowing when to jump back in. After all, the ultimate goal of any trader is to profit in the markets. Catching bottoms is one of the most challenging things you will do. It requires a confluence of multiple strategies to pull off really well, and the psychological burden to pull the trigger (or enter back) is even greater. But catching market bottoms can also be the most rewarding, if not life-changing, investments you can ever take. Your investment should grow exponentially as you ride through and maximize the entire trend. There are no clear shortcuts to financial freedom, but clearly there are ways to fast track it. And when that opportunity arises, it is up to us to make the move.
As the US and China trade wars continues, we cannot really predict what will happen next. More importantly, we do not know when another global crisis can break loose. However, when the time comes, what's most vital is we know how to react. Which is why this July 27, 2019, at the Joyden Hall, we have asked a legend, Robin Ho, to share to you proven key strategies on how you can not only survive, but WIN in a global crisis.
---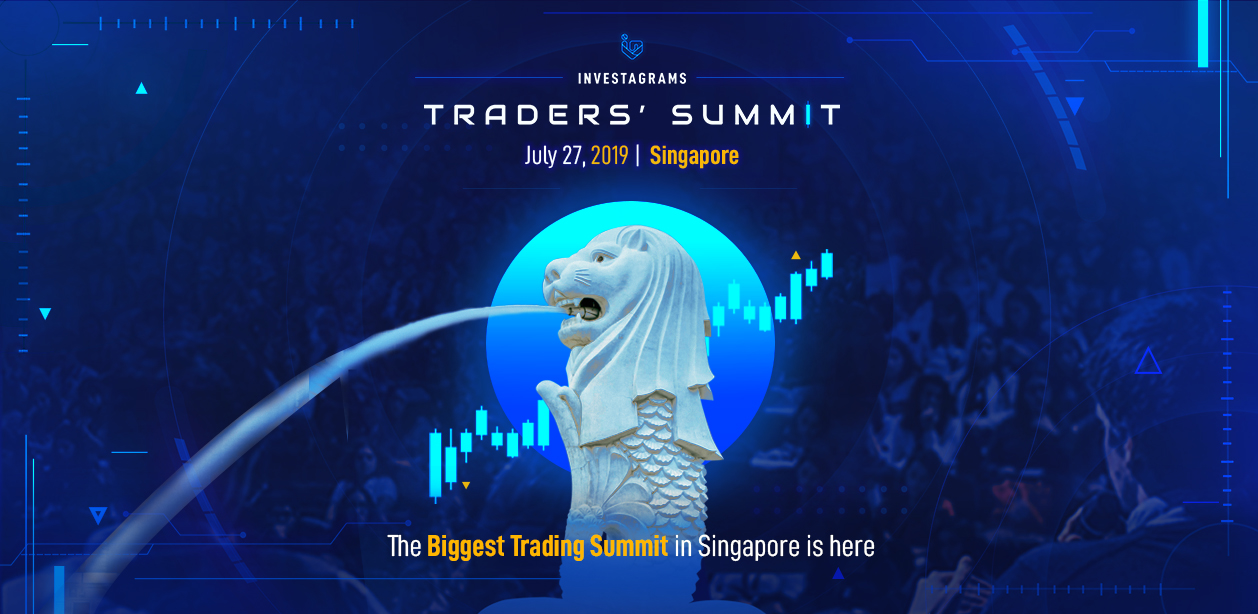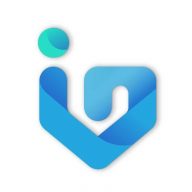 Investagrams has helped thousands of Filipinos all over the world on their stock market journey. Now, we're aiming to help thousands more! Follow us on InvestaDaily for investing tips and stock market advice to help you reach your first million.