"Always be a little kinder than necessary." ~ James M. Barrie
Building a Traders' Community United by a Shared Purpose
Congratulations to our Featured Trader of the Week: Byakuya a.k.a. @anelu!
Thank you for helping our fellow trader @ChoxFacundo about his question on $PCOR's Follow on Offering! Your timely response to this post is definitely helpful not only to him but to the rest of the beginners in the market who might need this kind of information. See post here: https://www.investagrams.com/Post/ChoxFacundo/698801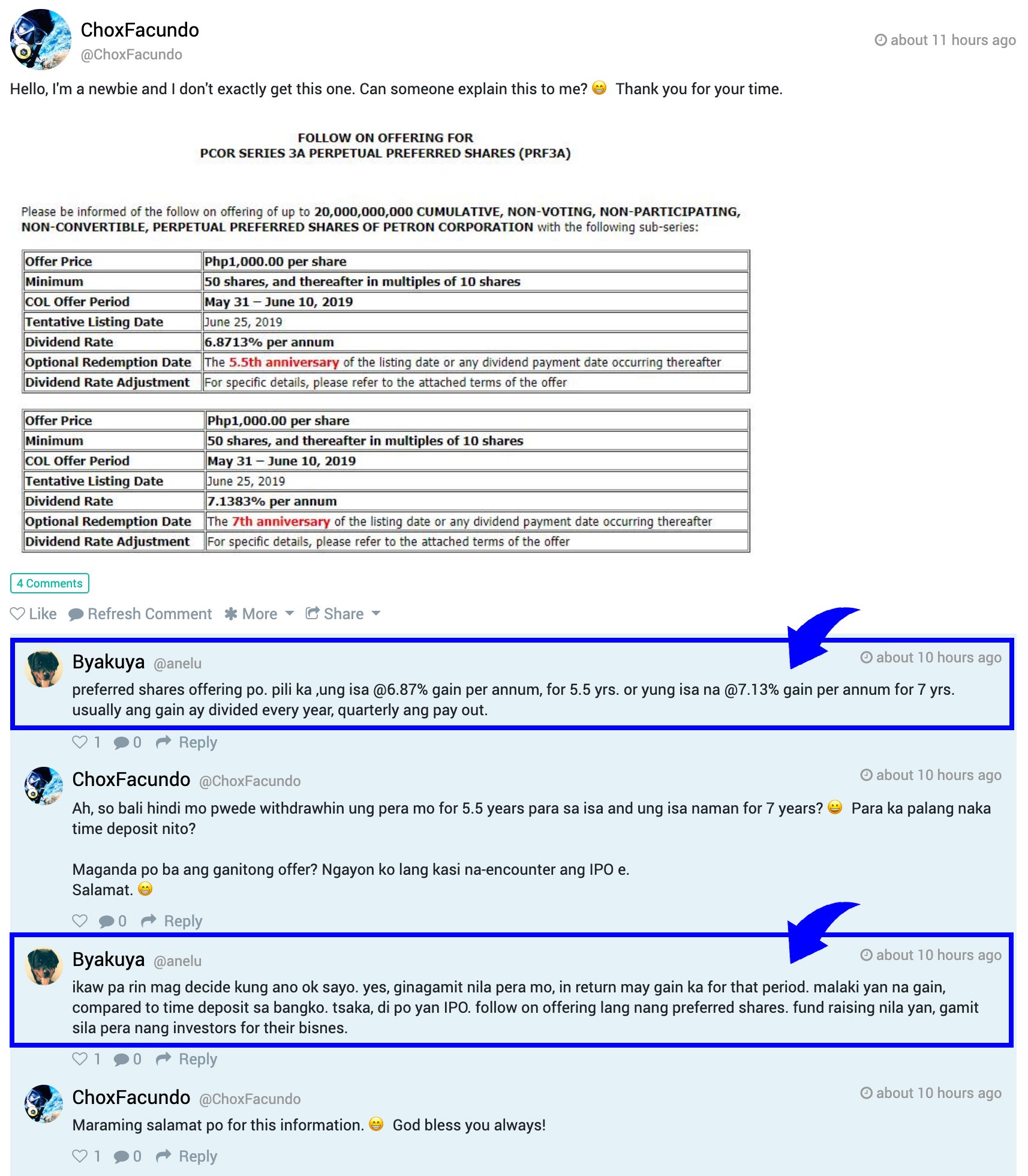 "Sharing is caring" is a cliché worth repeating and a true mantra to get each and everyone of us get through the day. Having a strong community is a safe-haven for all traders that's looking for affinity, identity, and kinship that make room for questions, ideas, thoughts, and solutions.
The purpose of our Social Community within the Investagrams Platform is not only about sharing charts or posting insights, but also to collaborate and interact with your fellow stock market enthusiasts and/or consult them before making your next trade that could help you on your trading journey.
Something incredible happens when everyone in the community is helpful and equally invested in the overall purpose and goal – and that is to learn from each other and build engagements with like-minded traders. It is within these shared experiences that purposeful communications can take shape in a meaningful and immersive ways – thus, Bayakuya's comments brought him/her to be this week's featured trader! Congratulations @anelu, your FREE one-month access to InvestaJournal is on its way!
It is definitely worth it to see more and more Filipino investors are helping each other throughout their investing journey.
We can be more than just a platform, WE ARE A COMMUNITY.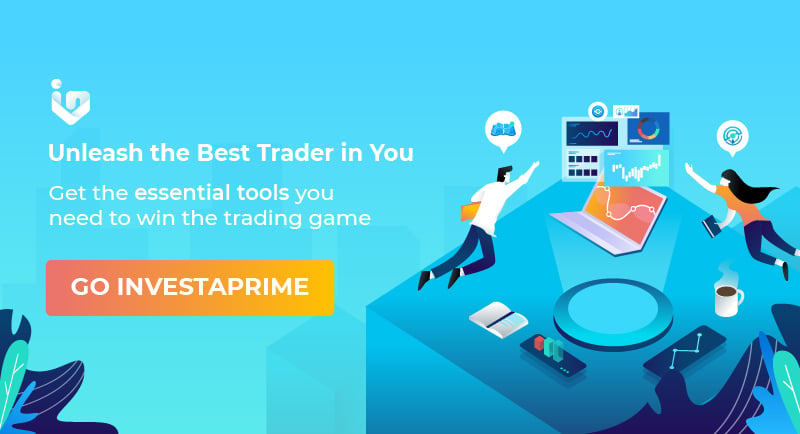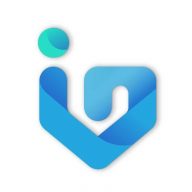 Investagrams has helped thousands of Filipinos all over the world on their stock market journey. Now, we're aiming to help thousands more! Follow us on InvestaDaily for investing tips and stock market advice to help you reach your first million.