We've all heard the saying, "Practice makes perfect," but practicing in the stock market can get very expensive very quickly! Don't worry though, because we've got good news for you—now you can practice trading stocks without risking any money!
How? Using the Investagrams virtual trading platform, a completely risk-free tool that is available to all Investagrams users. Just sign up (for FREE!) here.
With our virtual trading platform, you can buy stocks, test strategies, and manage a portfolio under real market conditions. Learn about actual companies listed in the Philippine Stock Exchange, and jump straight into real trading whenever you're ready.
Already have an account on Investagrams? Just follow these simple steps to get started with your virtual trading account:
STEP 1: How to use the virtual trading platform (vTrade)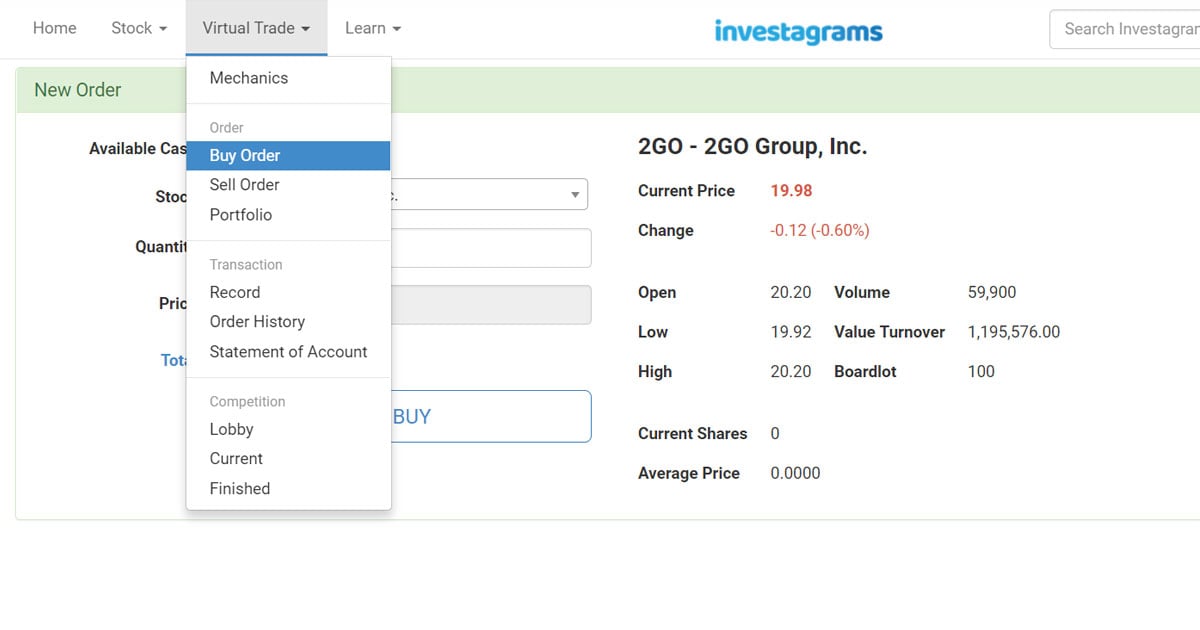 Once you are logged in to Investagrams, simply click 'Virtual Trade' on the top left navigation bar. You will see a dropdown menu that corresponds to 'Virtual Trade' menu option. Click 'My Portfolio' to go to your virtual trading page. You will see the overview of your Portfolio, Records, Order History (left side) and the Buy and Sell box on the right for you to start trading. Choose your preferred Stock and enter the number of quantity that you want to trade in. Click 'Buy' if you want to buy stocks or Sell Order' if you want to sell stocks.
STEP 2: How to buy a stock

On the Buy Order page, use the drop down menu to find the stock you want. You can also type the stock name or stock code to find your stock faster. Enter the quantity or number of shares you want to buy, and simply click the "BUY" button at the bottom of the page.
Other important information you will see on the page include: your available cash, the current price of the stock, the boardlot or minimum number of shares you can buy, and more.
STEP 3: How to sell a stock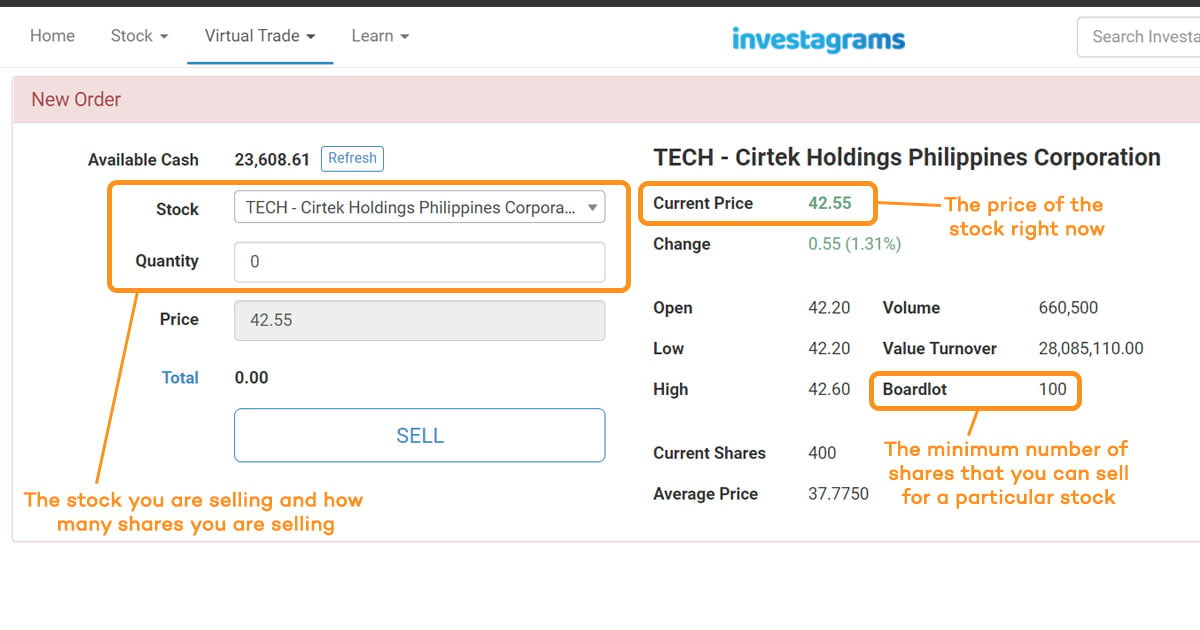 To sell shares of a stock you own, simply follow the same steps on the Sell Order page—use the drop down menu or simply type in the stock name to find the stock you want to sell. Then, enter the number of shares you want to sell and click the "SELL" button below.
Important information such as the current price, boardlot, and more can also be seen here.
STEP 4: How to manage your virtual portfolio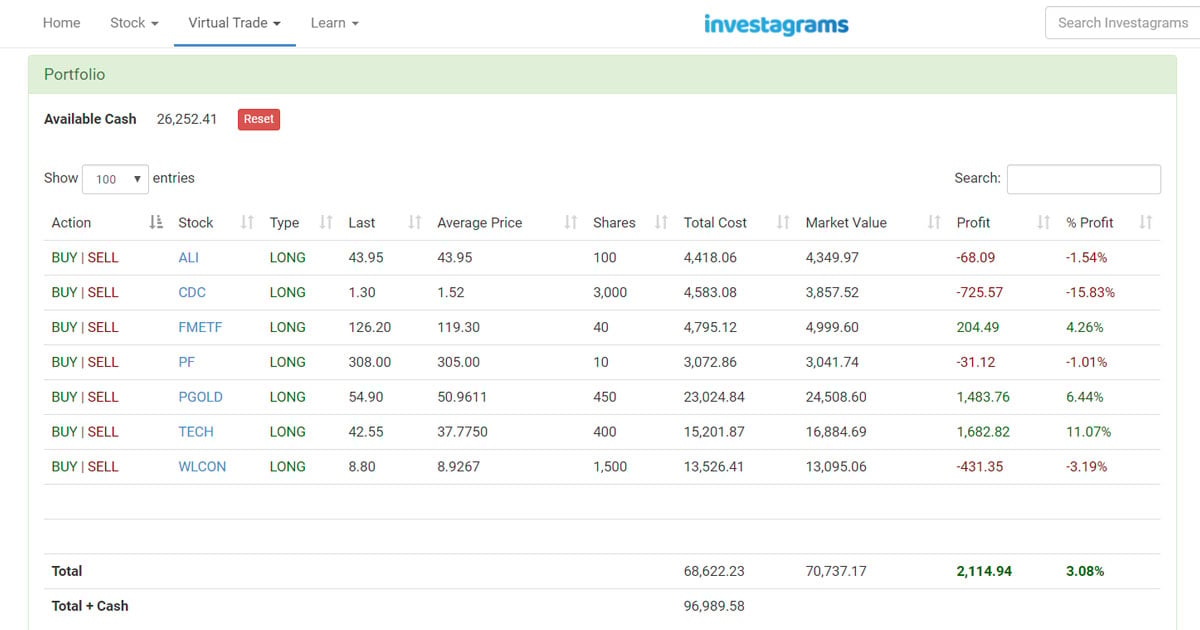 To view your portfolio, simply go to the Portfolio page. Here you will see a summary of the stocks you currently have—the number of shares for each stock, the total cost, current market value, profit or loss so far, and more. You can also see the amount of cash you have available (at the top left corner) and the total value of your assets (stocks + cash).
Easy, right?
Don't wait another second and start practicing today! You have nothing to lose!
Have you tried the virtual trading platform? Tell us about your experience in the comments below!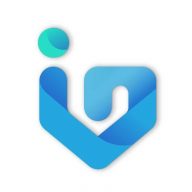 Investagrams has helped thousands of Filipinos all over the world on their stock market journey. Now, we're aiming to help thousands more! Follow us on InvestaDaily for investing tips and stock market advice to help you reach your first million.