Are you someone interested in stock trading but are too intimidated to start? Well, look no further because this article is here to help beginner stock traders get a better understanding of the financial stock market.
Experienced stock traders have developed some rules to help beginners such as yourself not make the same mistakes as they have done. Here are some of the essential do's and don'ts of stock trading.
DO PRACTICE-TRADING BEFOREHAND
A large number of beginners have no clue where to start. This is why platforms, such as Investa, come in handy. Before using your hard-earned money, try utilizing these platforms to practice trading. These practice trades don't use real money so you don't need to be worried about not getting it right the first time.
Practicing leads to a better understanding of what you're getting yourself into and what to look for in different scenarios. This is the first step to help you better grasp the stock market and be more decisive of the decisions you make later on with the real thing.
DON'T HAVE HUGE EXPECTATIONS
A common misconception about stock trading is that people make a 500% return on the first day. 99.9 percent of the time, that isn't the case. Remember that stock trading is an investment and you have to be prepared to not see that amount of return right away.
Don't compare yourself and your earnings to traders that have 10 or 20 years more experience. As a beginner, set realistic and achievable goals for yourself.
DO THE RESEARCH
As a beginner, you will want to seek advice on what stocks to buy from family, friends, and even experienced traders. The mistake only comes in if you invest in stocks blindly. Advice on stocks is only there to guide you to what stocks to look out for but you have to make sure that you do some research before putting your money in it.
Don't forget, this is your money on the line. Some stocks may fit the needs and goals of others more than it fits your goals. To know if you're investing in the proper stock for you, do the research into the company. Some of the ways you can do that are by watching the news and by looking into the company's financial reports.
DON'T GET DISCOURAGED
Beginners frequently stop trading when they see losses or aren't making the money they thought they would. Don't forget that you're still learning and coming across red markets are part of the lesson plan.
Keep the mindset that red markets don't stay red forever and you need those days to show you what you did wrong and what you've done right.
DO BETTER
The best and most important advice any experienced trader can give is to always strive to do better. Never quench that thirst to learn. Nowadays, there are so many avenues where you can learn more about stocks and the stock market. Find time out of your day to watch a 10-minute video from experienced traders or read a 5-minute article about the dos and don'ts of the market.
Learning doesn't just come from tutorials. Learn from your mistakes and grow from those difficulties. The only way to be better is to keep learning.
---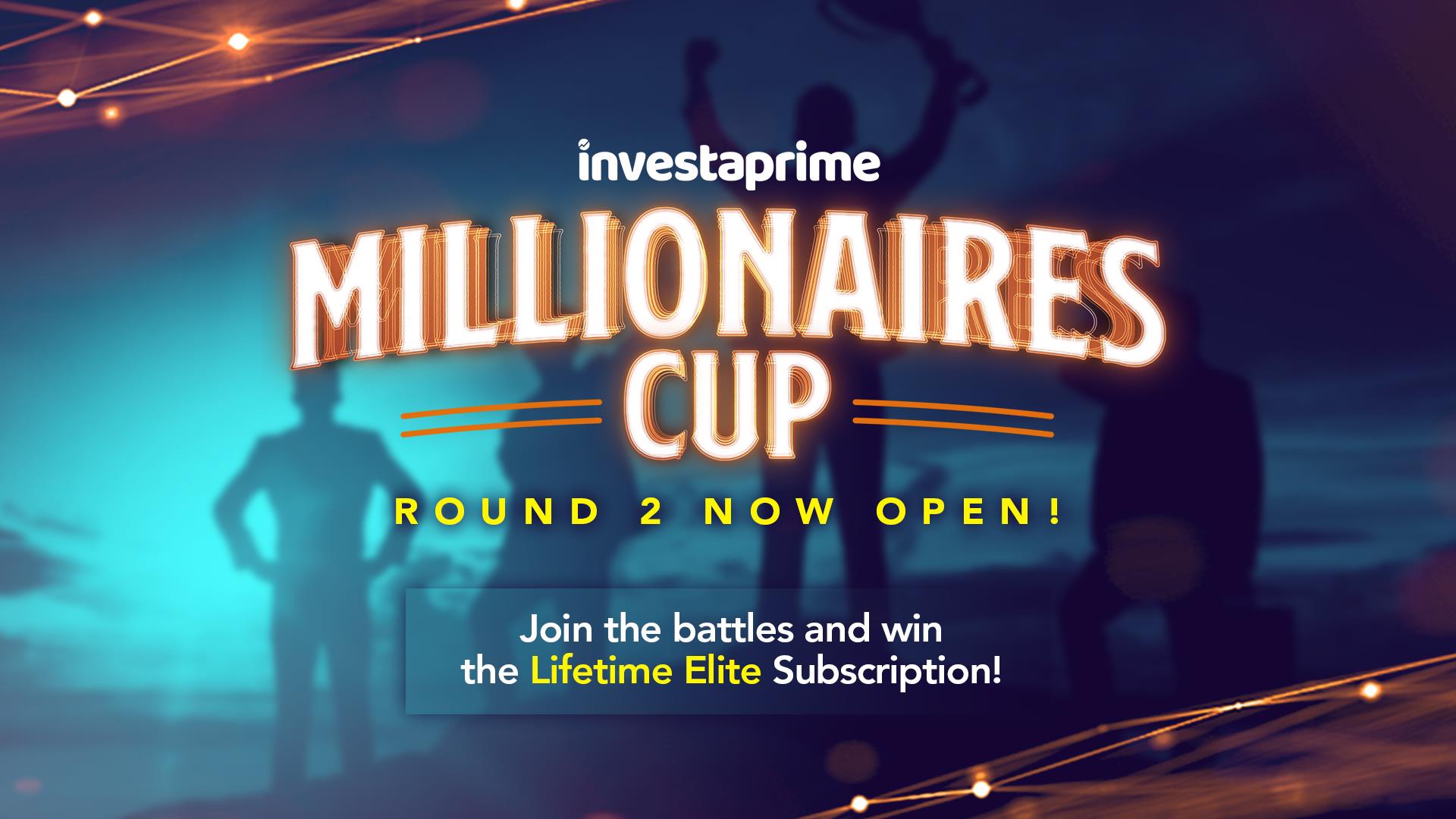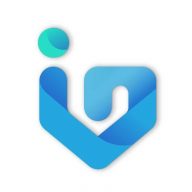 Investagrams has helped thousands of Filipinos all over the world on their stock market journey. Now, we're aiming to help thousands more! Follow us on InvestaDaily for investing tips and stock market advice to help you reach your first million.