We would like to congratulate our featured trader for this week: Sherlon a.k.a Sherlo2075
It is indeed a Happy New Year for Sherlon who showed position entry masterclass with his $ACEN forecast 29 days ago. Sherlon caught an entry in the support levels at 6 pesos and eyed $ACEN's bull run to its all time high at 10 pesos.
This is no lucky feat as Sherlon caught a retracement 5 days after his forecast, entering another position at 6.15. Sherlon hit his target earlier than expected, initially predicting that $ACEN will reach the 10 peso levels by mid January.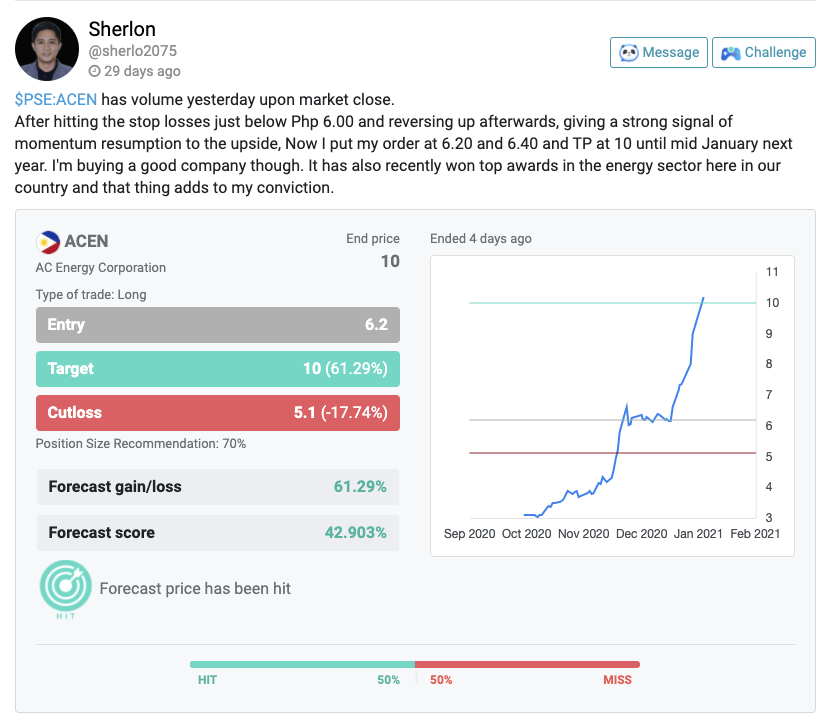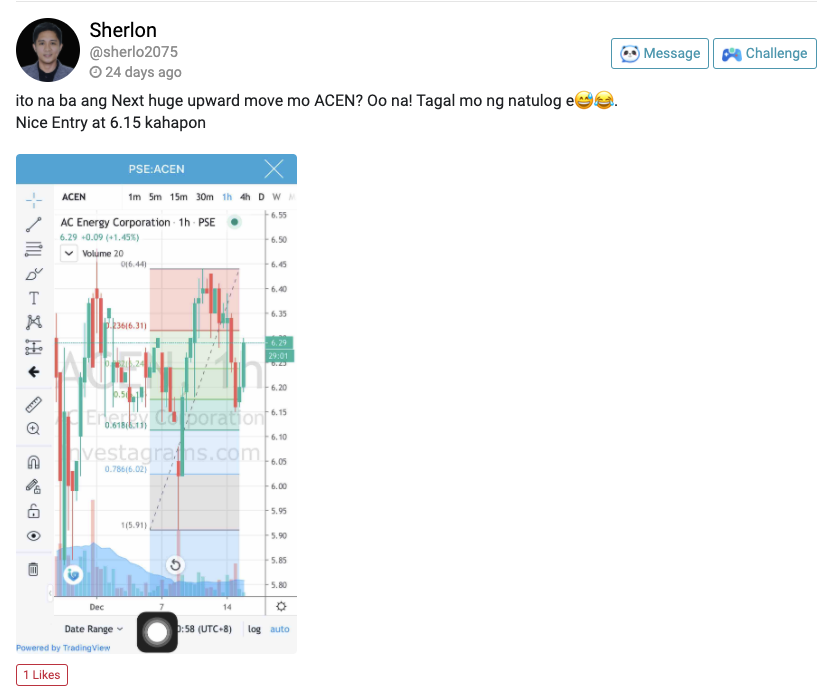 Sherlon's mastery of the Fibonacci Retracement tool makes him a very lethal position trader and helpful contributor to the Investa community. He further demonstrates his mastery with his trades in $DITO and $MM, entering $DITO initially at 6.2 and buying additional stocks at 6.31 after waiting for its retracement from 6.48. Currently, $DITO is at 13.12, earning him roughly 111% gain in 1 month from a single trade.
For $MM, Sherlon was able to catch a lower wick at 5.33 before the stock shot up to 6.25 where he intended to take profit. Sherlon really has an eye for entries, going into trades with extreme precision and always hitting the bottom of dips.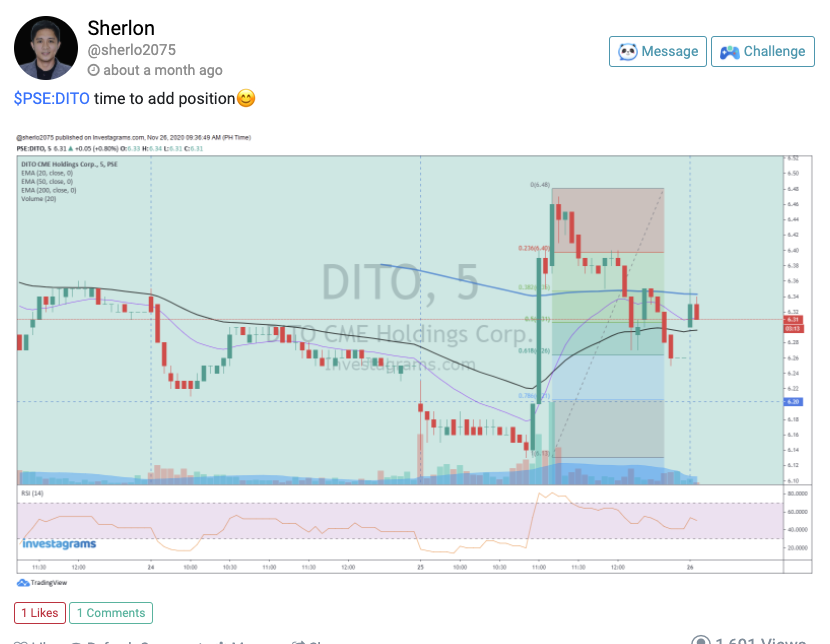 The nice thing about Sherlon's trading style is that he always enters the bottom of the dip, levels where the price is unlikely to go further downwards. Of course, for the purpose of protecting against bear runs, Sherlon sets his stop loss right below the support level or fibonacci retracement level that he entered. This is why Sherlon rarely gets his stop loss triggered.
Sherlon is a patient trader, always waiting for the next entry in his charts. He is an excellent model trader especially for beginners, focusing on foundations of risk management and positioning. Besides the Fibonacci Retracement, Sherlon is also adept at using EMA 20, 50, and 200.
Using the EMA 200 as long term support and an indicator for a potential entry. There is not much to say about his trading style as he is a straightforward trader who likes to keep it simple, buy the dip and sell the rip. 
Congratulations to those who were able to profit from breakouts of $ACEN, $DITO, and $MM, it's a nice way to start your year. Kudos to Sherlon a.k.a Sherlo2075 for sharing his analysis. Your FREE 1-Month InvestaPRO is on its way. 
---
LEARN ABOUT PROFITABLE TRADING STRATEGIES STRAIGHT FROM TOP TRADERS OF THE COUNTRY.
JOIN THE #INVESTAFEST2021 FOR FREE!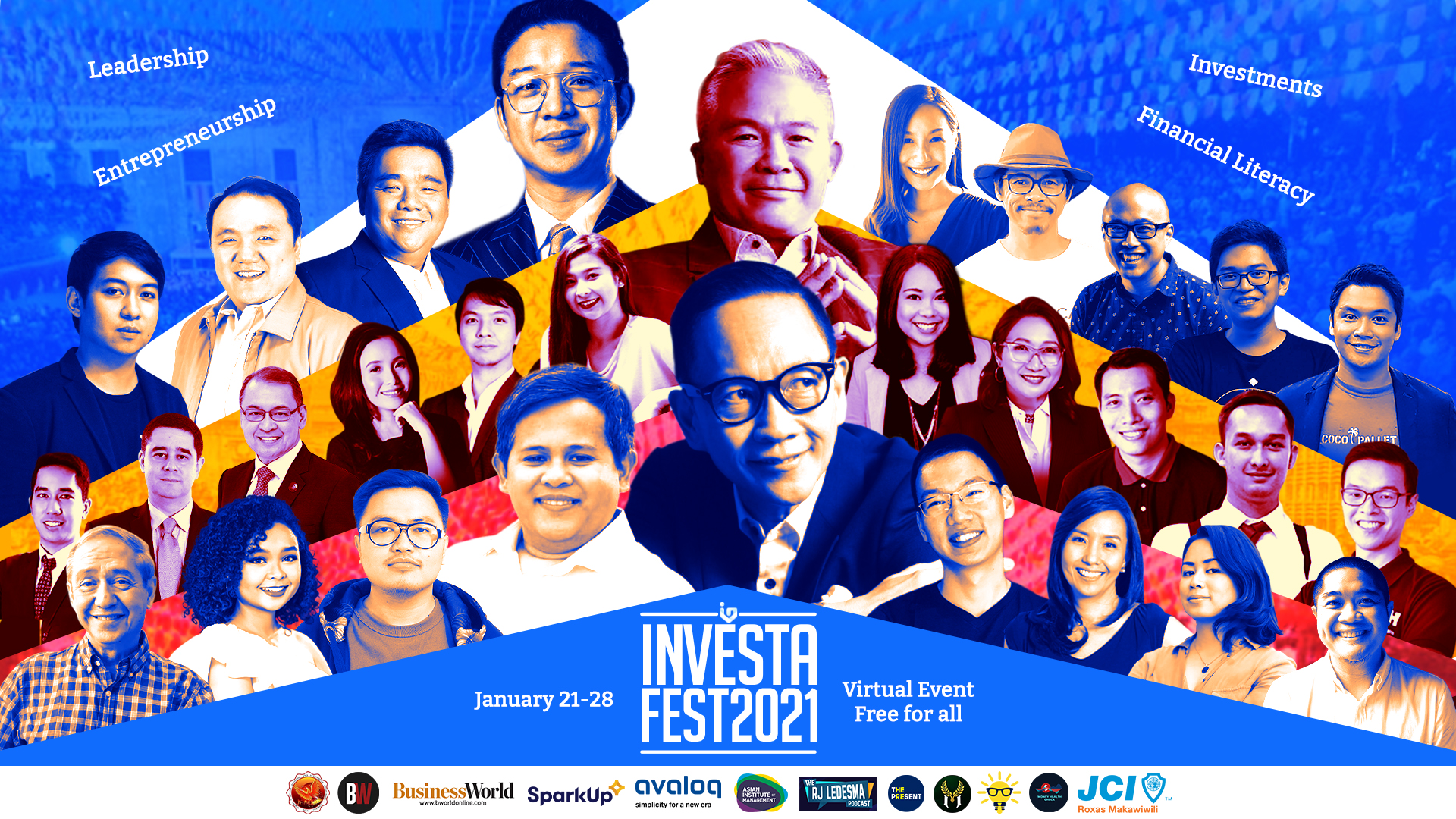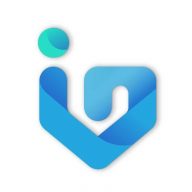 Investagrams has helped thousands of Filipinos all over the world on their stock market journey. Now, we're aiming to help thousands more! Follow us on InvestaDaily for investing tips and stock market advice to help you reach your first million.