Even though several market leaders have emerged in the local market, multiple of which have also appeared in the US stock market. As the said market contains approximately 7000 stocks and its status quo for being the so-called "giant" of all stock markets, there is inevitably a higher chance of spotting leaders in the global landscape. 
For our featured trader for the week, we will be showing you how she was able to spot Nio, Inc. or $NYSE: NIO. CorruptedVodka a.k.a. @corruptedvodka, is an active member of the Investa Community who continuously spreads his knowledge, insights, and expertise in the global markets, including the US stock market and cryptocurrency.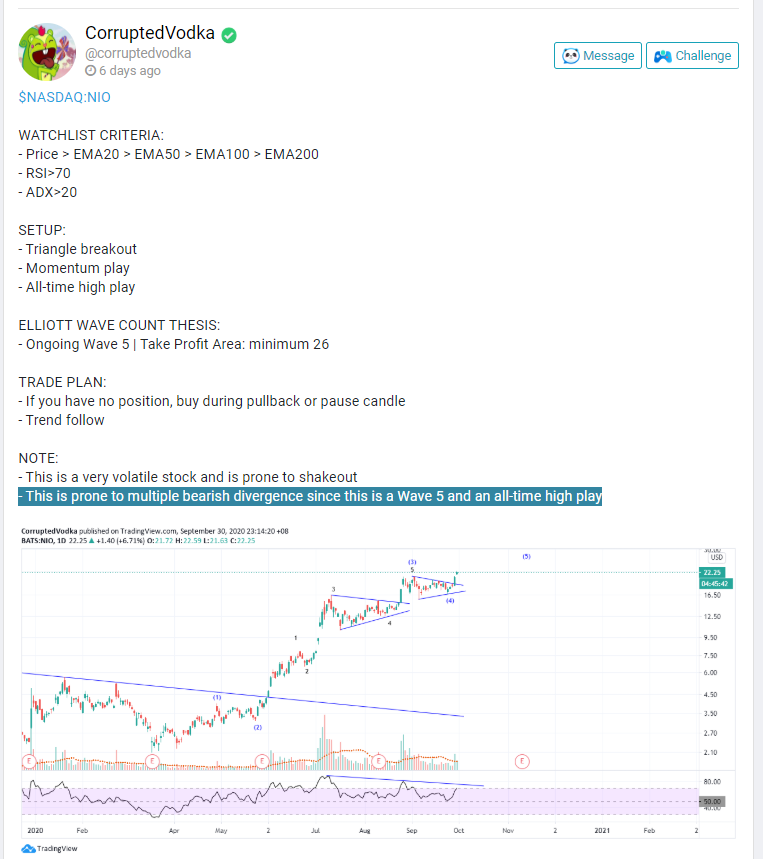 She got the trade idea using Elliot Waves and classic indicators such as EMAs in AOTS condition, RSI (14), ADX. Her notable post highlighted the importance of analyzing a stock's DNA. CorruptedVodka stated that, based on its historical data, the said stock is volatile and prone to shakeouts given the wicks embedded in several of its candles. Moreover, an all-time high stock would most likely present bearish divergences, although let us remind ourselves that in a trending price behavior, the RSI (14) tends to exhibit false readings.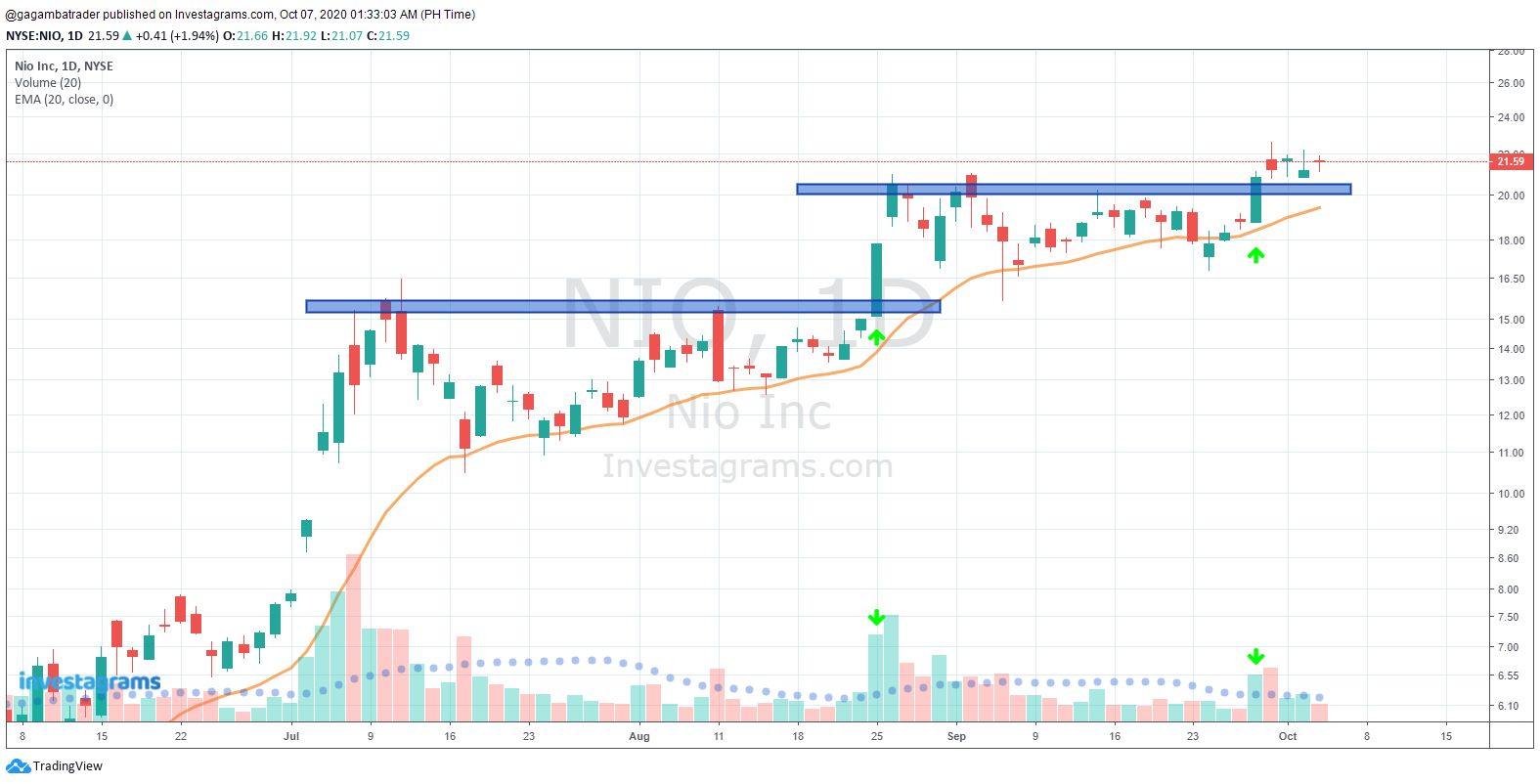 The key to trading volatile stocks is to check volume behavior along with its price movement stringently. As you can see, there were several fakeouts in the said name, although it is observed that those fakeouts were accompanied with below-average volume.
A breakout of a pivot high with an enormous volume of an underlying base supported with dried up volume is imperative for any market leader. All-time high stocks are perfect for traders who are equipped in being a swing or position trader with a trend following approach.
It was a low-risk, high-reward trade, as a triangle pattern presented itself at around the $11-$15 areas. It allowed purchasing at the breakout of the said base around the $15.7 with a quick cut below its corresponding candle right below the $15 area (5-6%).
If the said market participant missed that, another opportunity represented itself as the said stock created another triangle pattern around the $16.5-$20. A market participant can choose to execute the trade at the breakout of the latest base at around $20.5 with a quick cut below $19.3 (-6%). Selling into strength (selling on the way up/while it is easy) and into weakness (the breakdown of a, for example, a pre-determined Moving Average) is fitting since this is an All-Time High stock.
It is ideal for $NYSE: NIO to continue hovering above the $20 structural and psychological support levels to further assert its dominance. Moreover, the company shows massive potential as it is allegedly the direct competitor of Tesla Motors Inc., which is owned by Elon Musk. Despite that, market participants should always adhere to their respective setups. Price is king, as they say. 
It is challenging to trade all-time high setups in the US stock market as various market participants' opinions may cloud an individual's judgment. The bottom-up approach lets you spot resilient names without being discouraged by other traders' views along with the US indices. Traders must rely on their analysis and bias while being openminded by acquiring things with a grain of salt concerning vital information regarding an asset class. 
Congratulations to those who were able to maximize the technical swing of $NYSE: NIO. Lastly, kudos again to CorruptedVodka for sharing her execution. Your FREE 1-Month InvestaPRO access is on its way!
---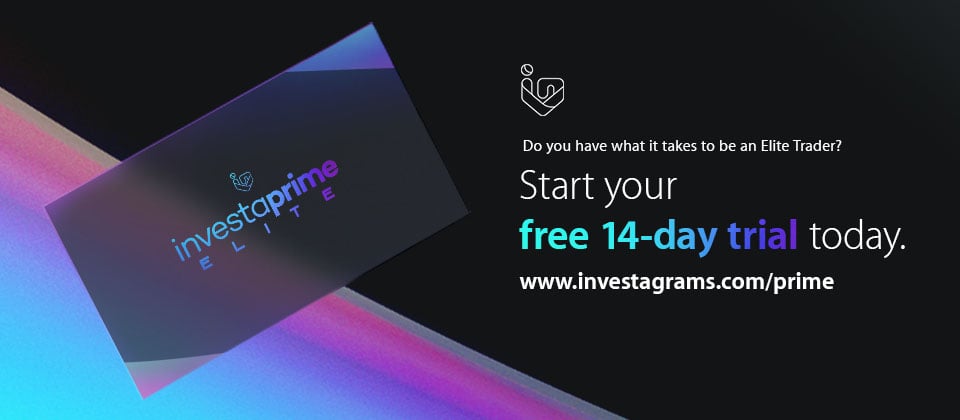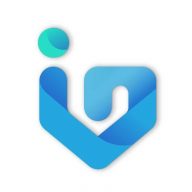 Investagrams has helped thousands of Filipinos all over the world on their stock market journey. Now, we're aiming to help thousands more! Follow us on InvestaDaily for investing tips and stock market advice to help you reach your first million.