OVERVIEW
Welcome to the FOURTH YEAR of Investa Trading League!
Today we present to you another GREAT OPPORTUNITY to hone your trading skills while getting the chance to compete and win awesome prizes.
Investa Trading League is FREE and OPEN TO ALL. For this year's competition, it will run for two (2) trading weeks from April 27 to May 8, 2020.
How to win the Investa Trading League?
The goal of this trading game is simple. After the first Stage of Investa Trading Grounds (ITG) Competition, each daily winners who were able to reach the TOP 10 DAILY LEADERBOARD from April 13 to April 26 will be added to the TRADING COMPETITION ROOM and they will be part of the Investa League Competition. Find opportunities and trade your best to gain the most profit and have the highest total account value at the end of two (2) trading weeks!
Winners and Prizes:
The top three (3) participants with the highest account value at the end of the trading round will be announced as the winners.
Each league's winner will receive a corresponding cash prize as follows:
1st Place: Free Basic Ticket to Investa Online Summit | 5 months access to InvestaPro
2nd Place: Free Basic Ticket to Investa Online Summit | 3 months access to InvestaPro
3rd Place: Free Basic Ticket to Investa Online Summit | 1 month access to InvestaPro
MECHANICS
1. Trading League will be accessed through the Investagrams Virtual Trading Platform (https://www.investagrams.com/vTrade) and participants will start with Php 100,000 virtual money to trade.
2. Participants can only trade liquid and actively trading stocks (we have filtered out which stocks fit this criteria) and have taken out illiquid names that have wide spreads that can be easily abused. The whole stock list can be accessed once you are accepted in the competition. The tradable stock list can be changed
3. Upon buying a stock, you can only sell it after 20 minutes. This will protect the competition against 'rinse-and-repeat' abuses on illiquid stocks that are not realistically in-line with real market mechanics.
4. To promote diversification, maximum exposure in a single stock can only be 1/3 or 33.33% of the portfolio. This requires the participant to buy at least 3 different stocks should they want to fully invest their portfolio. The system won't allow you to allocate more than 33.33% in a single stock.
5. Buying and Selling Conditions. Participants now have two options when transacting. The first option is to transact using the current price of the stock and use market orders to buy and sell specific stocks at their real-time prices. The second option is to transact using our new LIMIT ORDERS. By using Limit Orders, you won't need to watch the market the whole day in order to transact in the market.
Buy – You can buy the same stock multiple times within a day.
Sell – You can only sell the same stock two (2) times in a day. This will be strictly observed in order to avoid abuse. This includes selling in TRANCHES. Example: If you bought 1000 shares of $SMPH at 39 then sold 300 shares at 39.10, then you have only one (1) sell transaction left for $SMPH within the day.
6. Holding period for all stocks
Initially the twenty (20) minute time lock was only for stocks PHP 3.00 and below. However, due to the illiquidity of the market and behavior of some participants, we will now be applying the twenty (20) minute time lock for taking profits to ALL STOCKS. Again, this is to avoid widespread and rinse-repeat trades. There are instances where specific names are simply bought due to the 2-2.5% widespread sold after 5 minutes once the stock has been ticked up.
There will be no timelock or restrictions when selling at a loss.
7. Revision of Tradable Stocks. Investagrams has the right to remove any stock from the list should it suddenly become too illiquid, abusable and/or delisted. Furthermore, Investagrams may also add new stocks on the tradable list as new stocks become more active and tradable in the market. All changes will be announced before implementation.
In such cases that a stock is to be removed, we will follow this process:
Investagrams shall notify all the participants via the Investagrams Platform before the market opens.
If you still have the stock in your portfolio, you can sell it at any point in time at your discretion.
8. For stocks that will be detected by our WIDE-SPREAD DETECTION SYSTEM (WSDS). The Wide-Spread Detection System's main condition is that the first (1st) best bid and ask should never be more than 2% at any moment during open market session.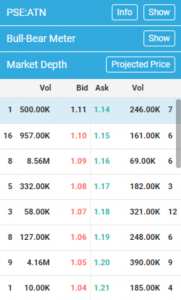 Fig 1. Real-time Market Depth / Orderbook showing the first (1st) best bid-ask data.
Example: $ATN (Refer to Fig. 1)
Given:
1st best bid = 1.11
1st best ask = 1.14
Formula:
X = (1st best ask – 1st best bid) / 1st best bid
Condition:
If X is greater than 2% then WSDS detects that the stock is wide-spread and can be abused.
Solution:
X = (1.14 – 1.11) / 1.11 = 0.02700 x 100% = 2.70%
Verdict:
Since X is greater than 2% then the stock is wide-spread as computed by the system.
The participant will be given a prompt that the detected stock is not tradable upon executing a buy or sell transaction.
The stock will again be tradable once the system detects that the spread of the 1st best bids/asks are below 2%.
9. Trading Halt. Stocks that are on a trading halt will not be tradable during the halt and will be tradable again during the announced lifting time.
10. Trading Hours: Weekdays from 9:30AM – 1:00PM (This is the current PH trading hours and will be changed once the enhance community quarantine is lifted. Meaning, you can't trade during off hours and on weekends.)
11. Participant rankings are constantly updated every 10-minutes and automatically ranked by Investagrams system according to net profit gain/loss.
12. At the end of the competition, the participants with the highest net profits will win. The top 1 to 3 participants shall be announced the official winners.
13. Joining the Investagrams Trading League 2020 means that you agree with all the clauses mentioned above.
Good luck, traders!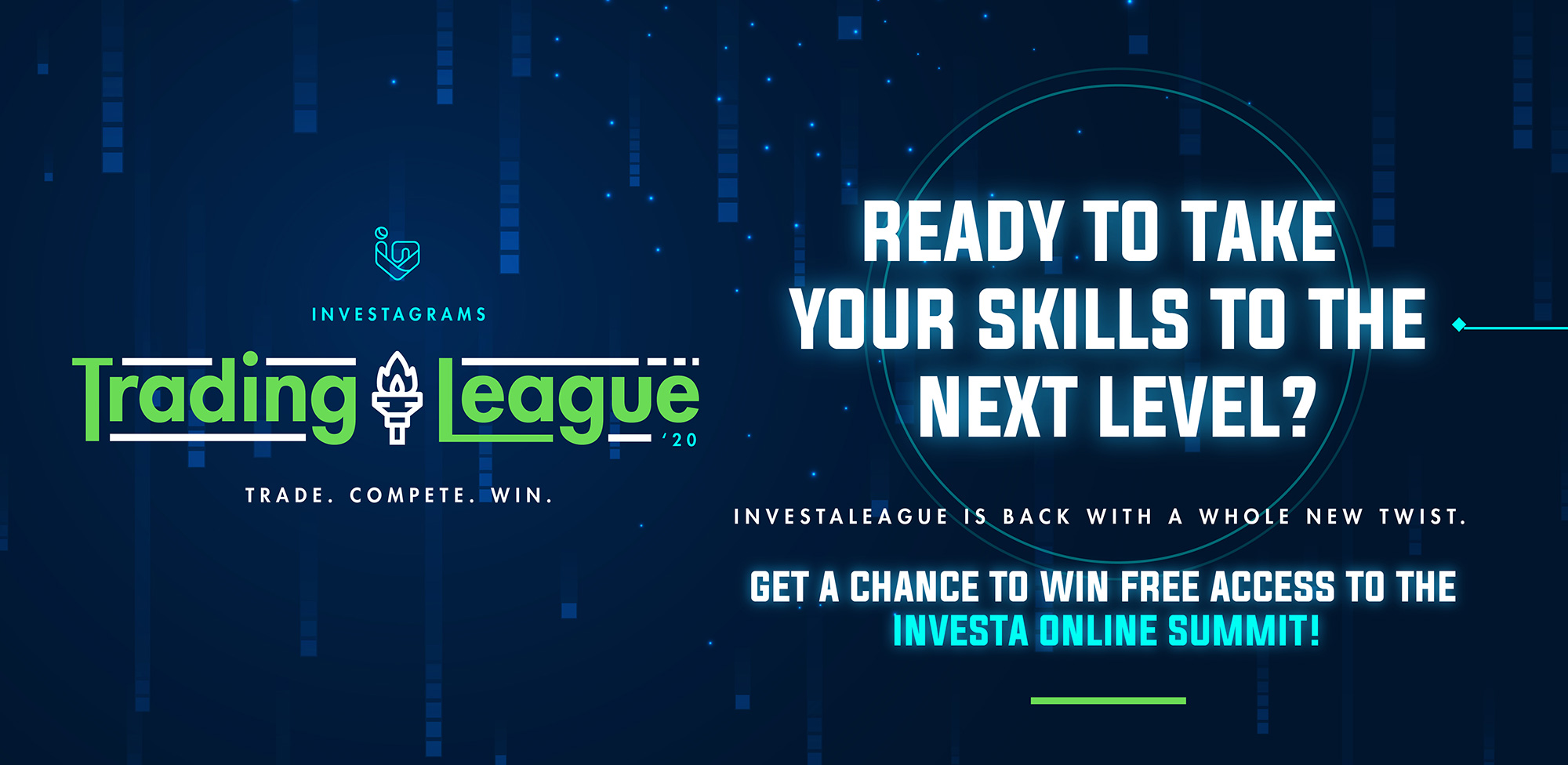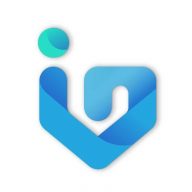 Investagrams has helped thousands of Filipinos all over the world on their stock market journey. Now, we're aiming to help thousands more! Follow us on InvestaDaily for investing tips and stock market advice to help you reach your first million.