For the past couple of weeks not only has our local market crashed, but markets globally have also experienced the same fate as well.
The best thing to do during times of extreme volatility and uncertainty is to sit tight and remain in cash until the opportunities arrive. Usually, the first set of opportunities will arise once the index hits major support levels. This happened when the $PSEi made its largest down day in HISTORY hitting back-to-back circuit breakers.
When the halt ended, names like $ALI, $AC, $BDO, $SM, and $SMPH began to show signs of recovery. Trying to pick the bottom of a market crash is no easy task, and it has resulted in countless traders losing money. However, it can be very rewarding if you're able to accomplish it. We're not saying that we've reached the bottom, but the relief rally from 4k levels towards 5,400 has definitely shown us a ton of opportunities to profit from despite the bearish environment.
The question many traders ask is what stocks should they keep an eye on during times like these?
The best way to spot potential reversals and outliers is through an objective process, we should separate our personal biases when going through the process of stock selection. Using the InvestaPRO, we have a set of algo-based generated watchlists you can take a look at while trying to spot potential opportunities in the midst of the current market environment.
If you're looking to get some cheap names which show value, you can take a look at these watchlists: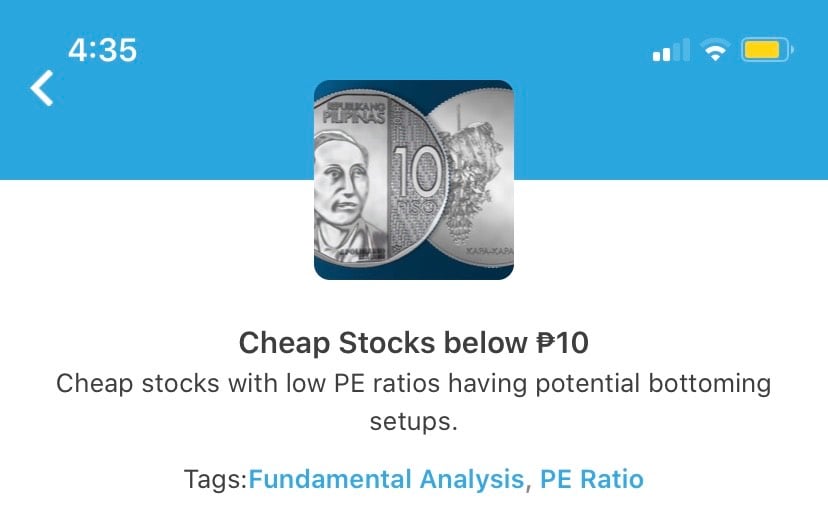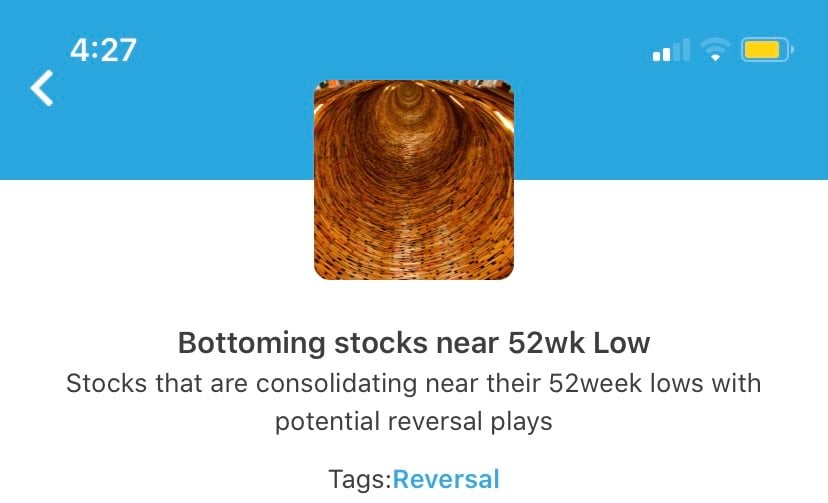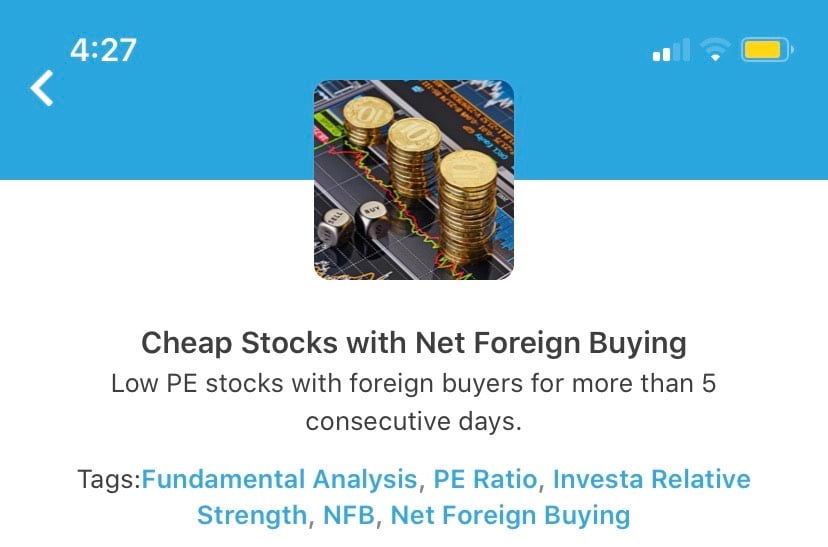 However, not everyone may be comfortable trying to pick the bottom or positioning in down-trending stocks. We understand that a lot of traders would rather wait for the reversal pattern to form and latch on to the market leaders in the first leg up of the next bull market. Here are some of the watchlists from the InvestaPRO that you should keep an eye on to spot the next potential market leaders: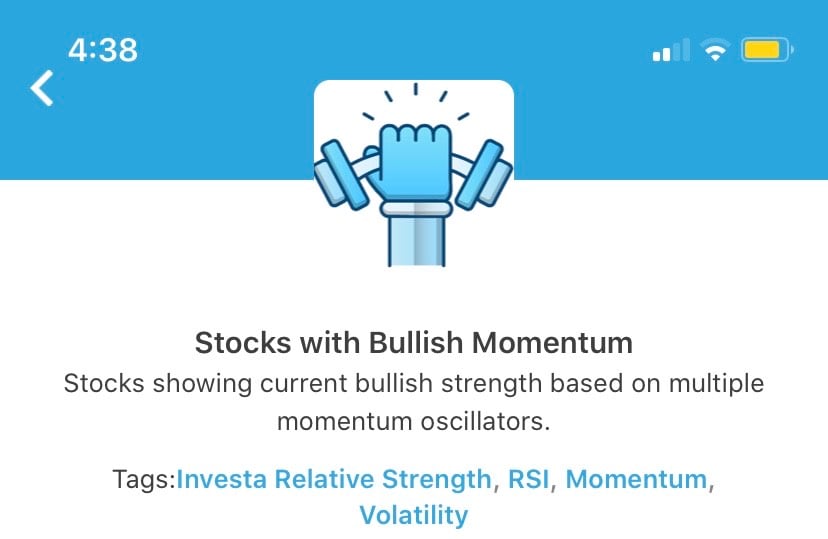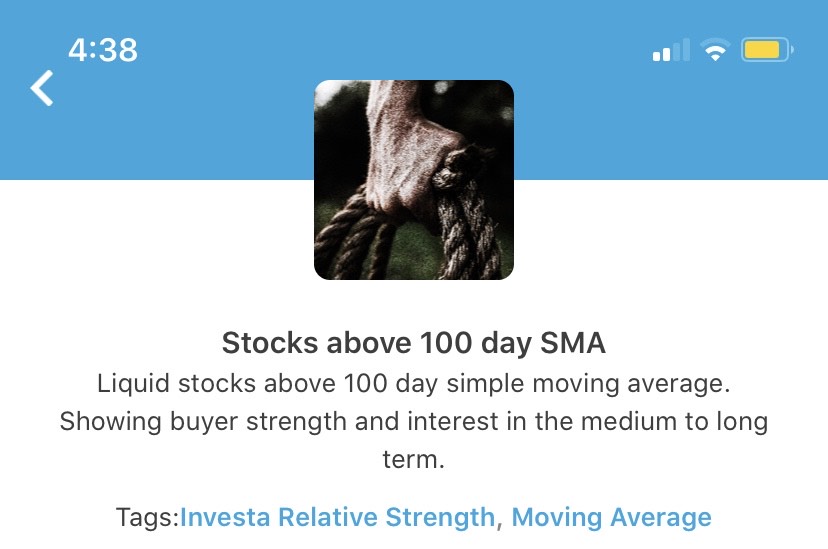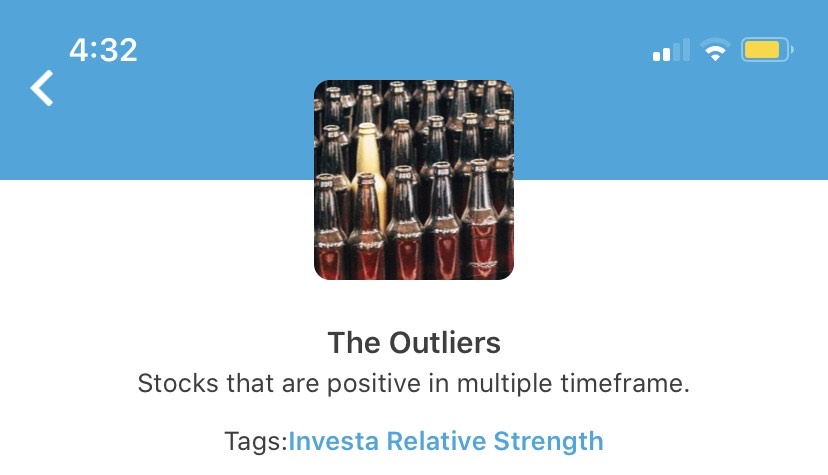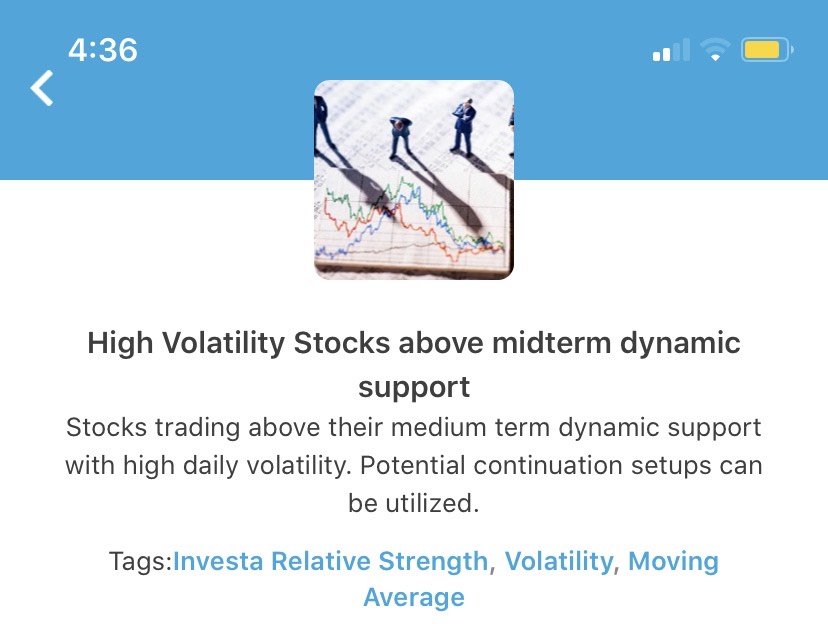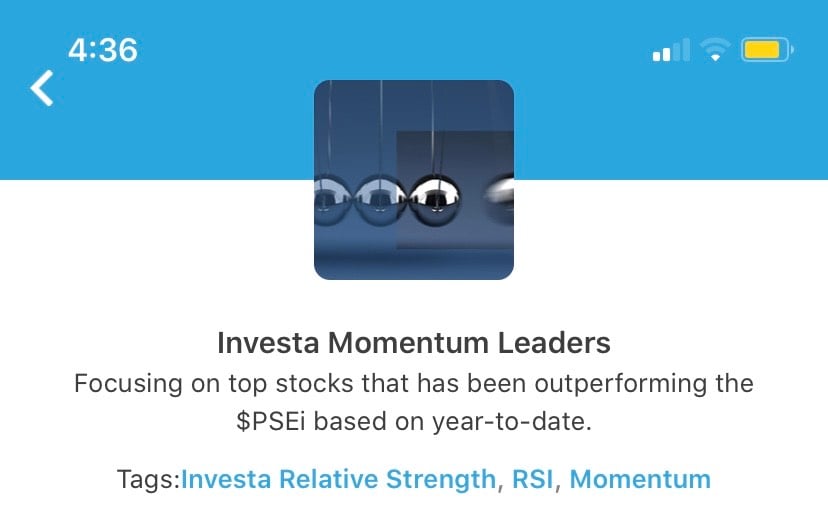 We also took the initiative to ask a few users how their experience with the InvestaPRO has been so far. Our goal with this new feature is to make the entire process of stock screening much easier, effective, and efficient for our users. Here's what they had to say about the InvestaPRO:
"Bago palang kasi ako sa market and hindi ko rin talaga alam kung ano nga ba dapat yun hinahanap ko. Pero salamat sa InvestaPRO, binibigyan ako nito ng solid watchlist sa mga stocks na potentially kumita. Laki ng tulong nito sa oras, performance, at lalo na sa learning ko!"

"Decided to go for the premium version of the InvestaPro so I can have access to more watchlists to be better prepared for each and every trading day. The premium watchlists filter out stocks even more which gives me the ability of choosing from only the best names based on the rankings shown. I am very grateful to the entire Investagrams team for their continuous efforts in creating products like these."
In times like these, the worst thing you can do aside from not managing your risk is over-trading. Overtrading usually stems from allowing yourself to take low-quality trades due to the fact that you lowered the standards in your stock selection process. If you want to trade during market crashes, the thing you need to do is be ultra-selective. With the InvestaPRO and our algo-based generated smart-watchlists, choosing the right stock should not be a problem.
---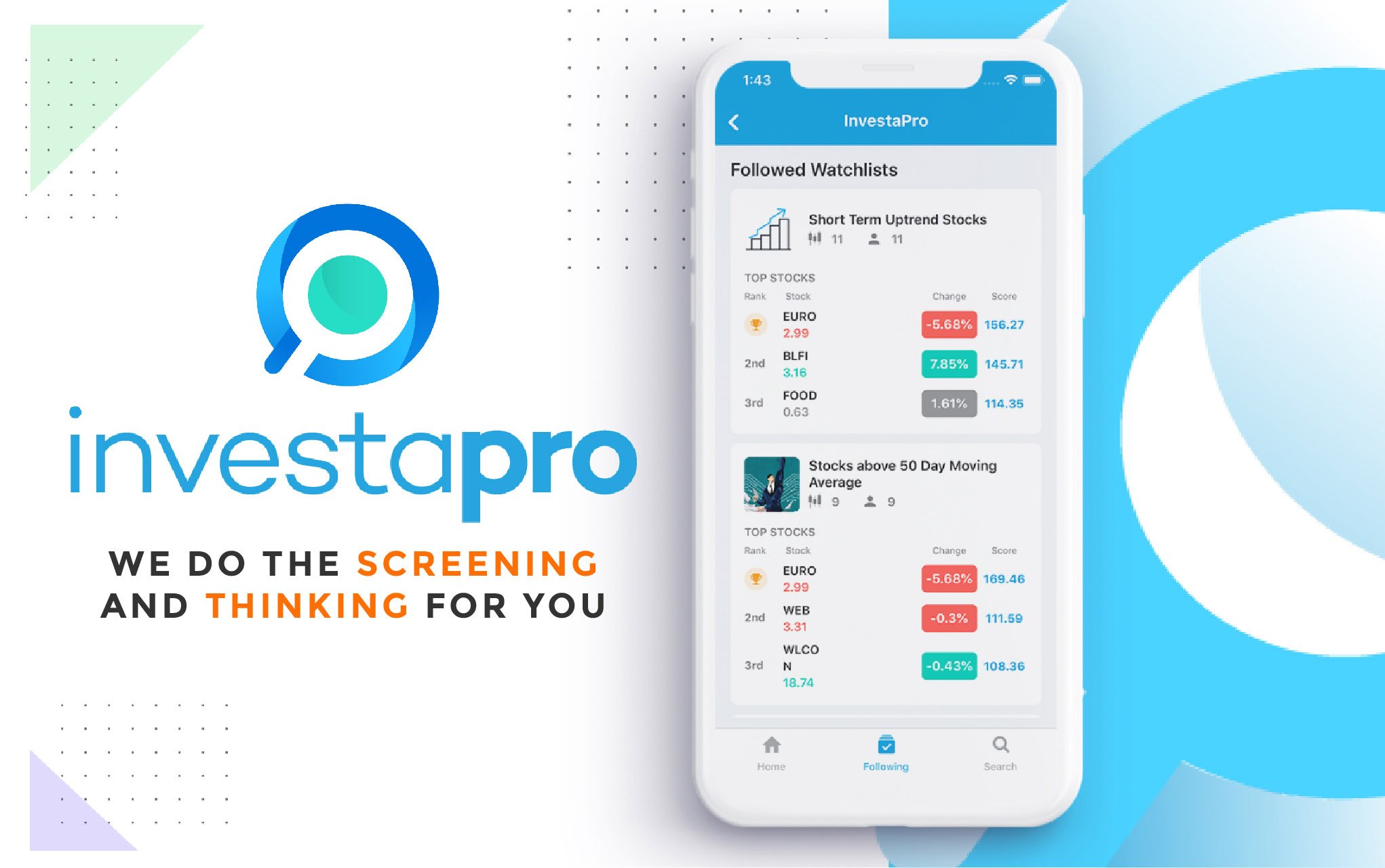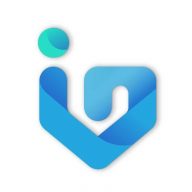 Investagrams has helped thousands of Filipinos all over the world on their stock market journey. Now, we're aiming to help thousands more! Follow us on InvestaDaily for investing tips and stock market advice to help you reach your first million.