Hi! I'm Coleen, an OFW kid. If you're like me or if you're a family of an OFW, you might relate to my story. Ever since, siguro hindi pa ako naipapanganak, OFW na ang tatay ko. In a year, masasabi ko na I get to see him 3-4 months? And hindi yan consecutive, magkakahiwalay pa yan.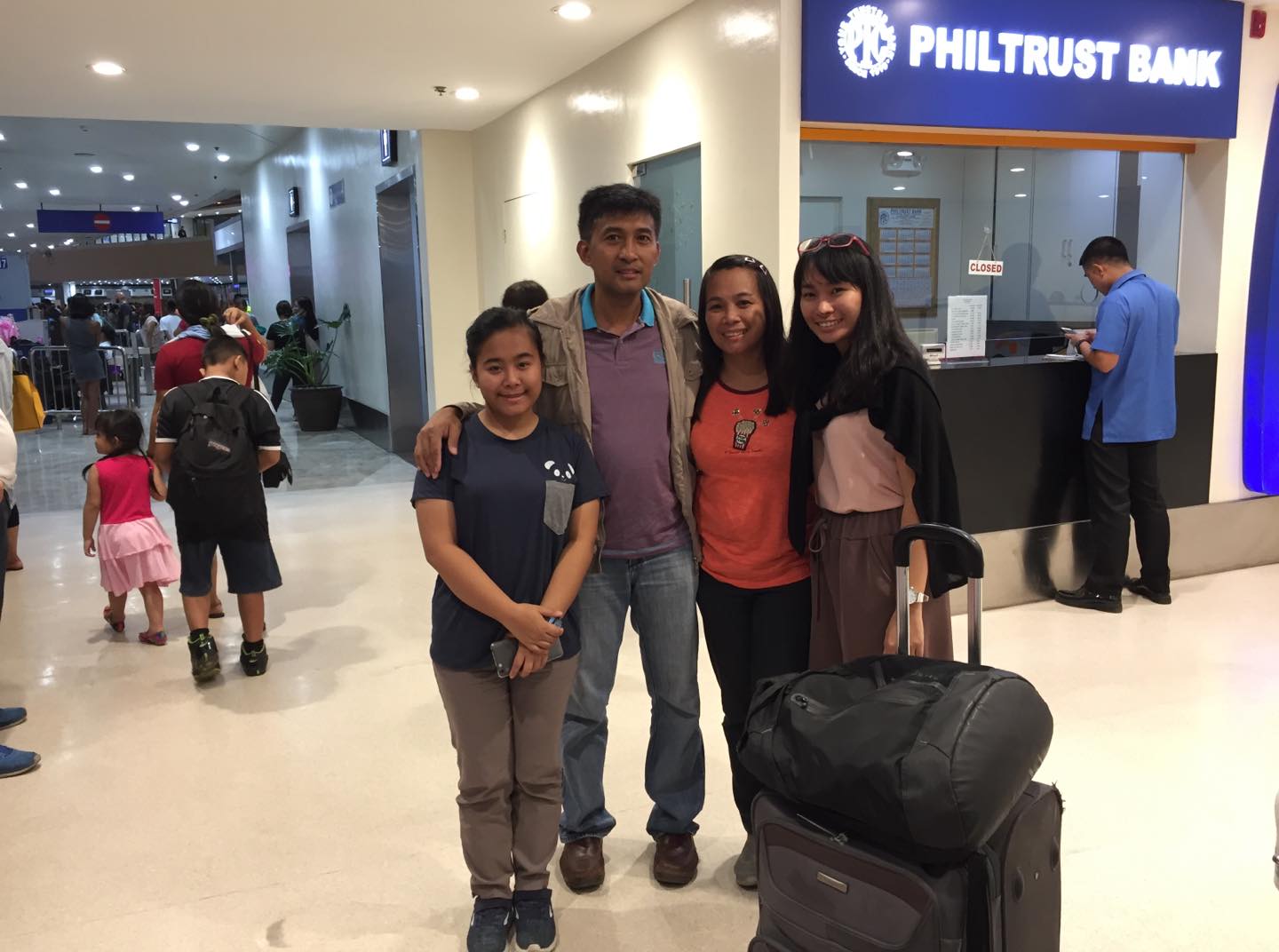 Growing up, I'd always pray for his safety. Always praying that he will be able to come home safe to us – that no danger will happen to him. If that OFW is your spouse, parent, or someone very close to your heart, you might have the same worries as I do. Nung bata pa ako, lagi ko nang iniisip kung bakit kinakailangan maghiwalay ang pamilya para lang sa maginhawang buhay o di kaya para sa magandang kinabukasan. Wala na bang ibang paraan?
Because of wanting to spend more time with the family, my parents decided to start businesses. Sinubukan naming magtinda ng chocolates, peanut brittles, siopao, and even different kinds of soap like dishwashing liquid and detergents. Their biggest investment was opening a physical shop – a "karinderya". Just like any young business, it was tough, and we can barely make ends meet. It was a struggle. As much as my parents wanted to go through the challenges, they couldn't afford to lose their health, me and my sister's education, and the "bonding" time with the family. Since the "karinderya" business was our family's bread and butter, we had to give priority to the customers' needs prior to ours.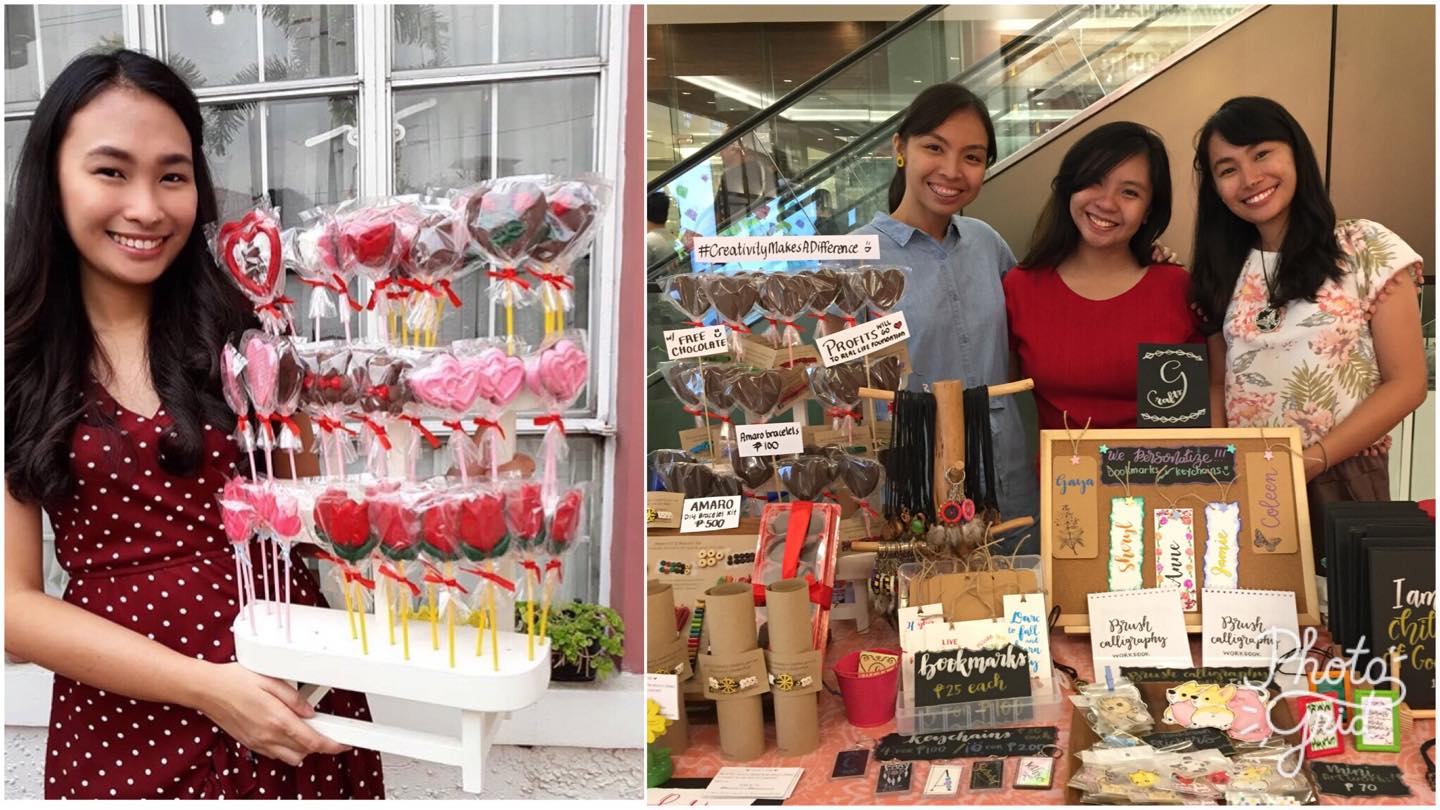 My dad had to go back working abroad. It was better. While he's away working, we do our best in school and in saving money so that we can make the most when he comes back. I was happy.
Fortunately, I wasn't contented. Wow, fortunately. Haha. Maybe I always felt that there's something else that we can do- that maybe I can do. Maybe business is the answer for some. But what if you're not really a business-type of person? Yung tipong shy type ka tapos hirap kang mag invite sa mga pa-networking dyan, haha. Wala na bang ibang option?
EH DI STOCK MARKET!
Unfortunately, it cost my family so much for me to know the options. We're not really educated that much when it comes to finances, investments, or even the stock market. Other people took advantage of my lack of knowledge. I started in forex trading before I got to the stock market. I did learn something from Forex and that's it. I just learned from my mistakes and experiences. And yes, I lose money. May be there are a lot of victims out there like me.
It was really a tough time for me. There was regret, guilt, and depression. I just wanted to help my dad. I just wanted him not to work abroad anymore. I just wanted him home.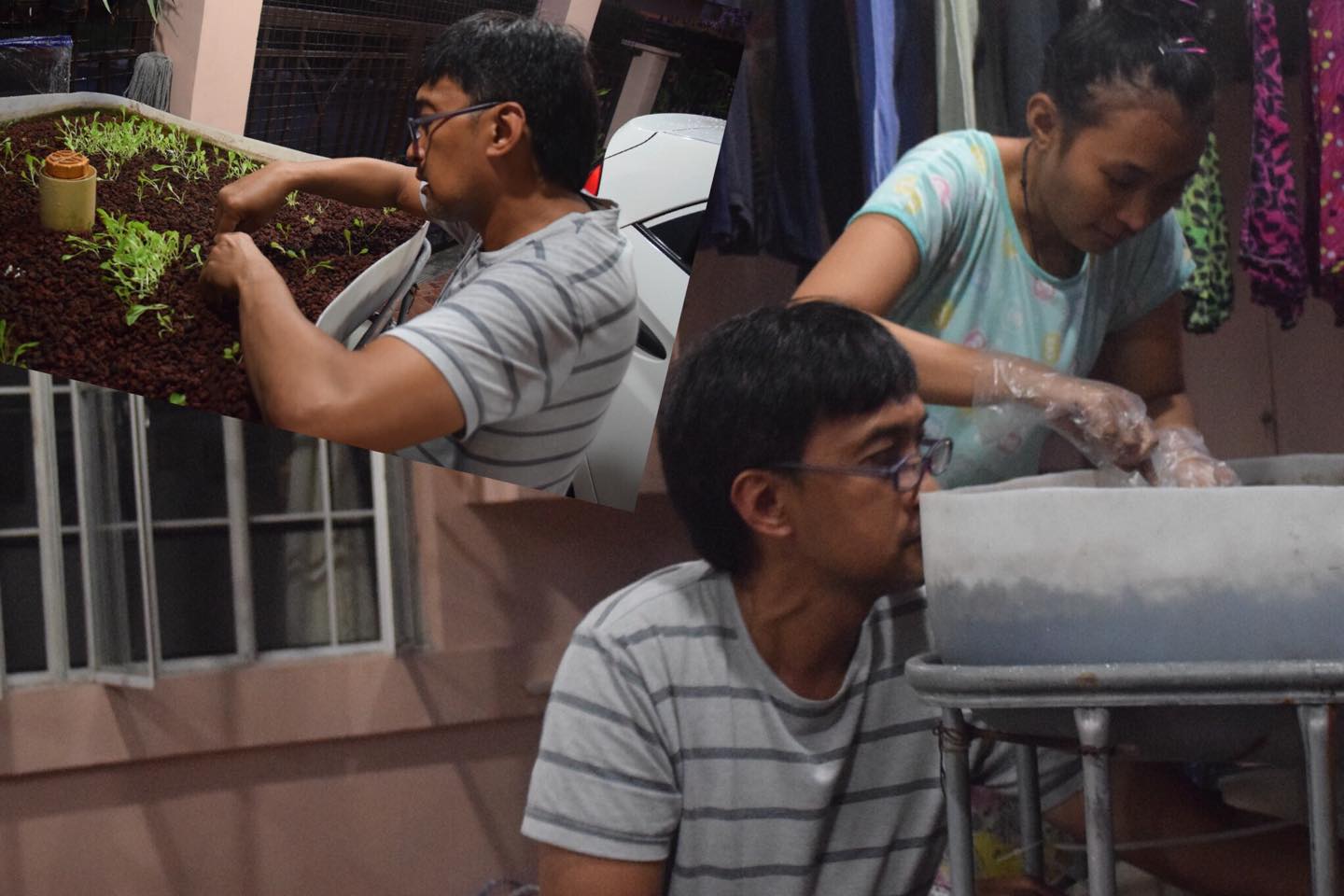 You see, I'm really blessed, lucky you may say. My dad was very supportive even in my forex journey. He continues to believe in me even in my failures. It was my dad who introduced me to the stock market. He wanted me to get back, stand up – and use what I've learn and apply it to the stock market. He gave me another capital to start again.
I might not be as good as the traders out there. I can earn a few hundreds to a thousand pesos for each trade. Sabi nga nila, "small progress is still progress". The best part of our story was – our struggles in forex led us to get serious with the stock market.
Currently, as a family, we are investing in the stock market with the hopes of the day my dad won't need to go abroad anymore. You see. We just need to learn and share it to others. By simply sharing, we can also make an impact to other's lives. In consequence, has an impact to the future of our children – that someday no one has to work outside the country for a comfortable life.
To everyone who wants to learn about the Stock Market, pero hindi alam saan magsisimula. Baka makatulong ito sainyo!
Check : http://invs.st/OfwKid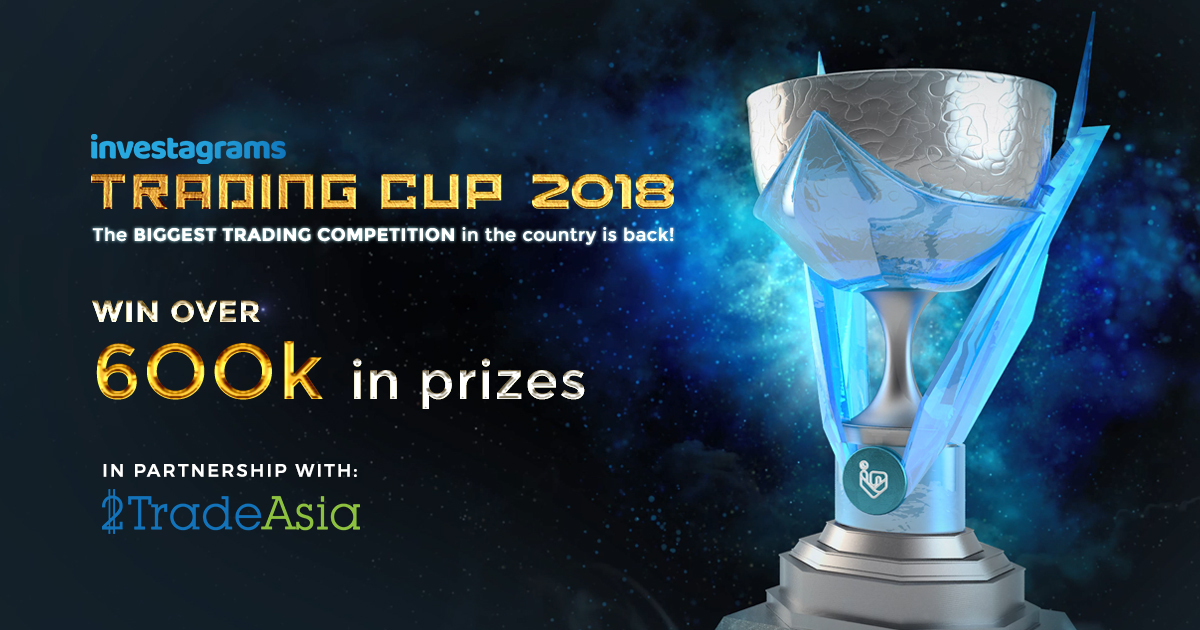 It's the Biggest Trading Competition sa Pilipinas, Investagrams will also give access to Beginner Friendly LEARNING MODULES
to those na sasali, aside from the chance na manalo ka! Ang tanong nalang, gusto mo ba talagang matuto at magsimula?