ProScreener
PRIME ELITE EXCLUSIVE
Don't know what stocks to buy? Make stock picking easier and simpler with Investa's premium built-in screeners and filters made ready for you.
Screeners also available in
Open ProScreener
UNLIMITED USE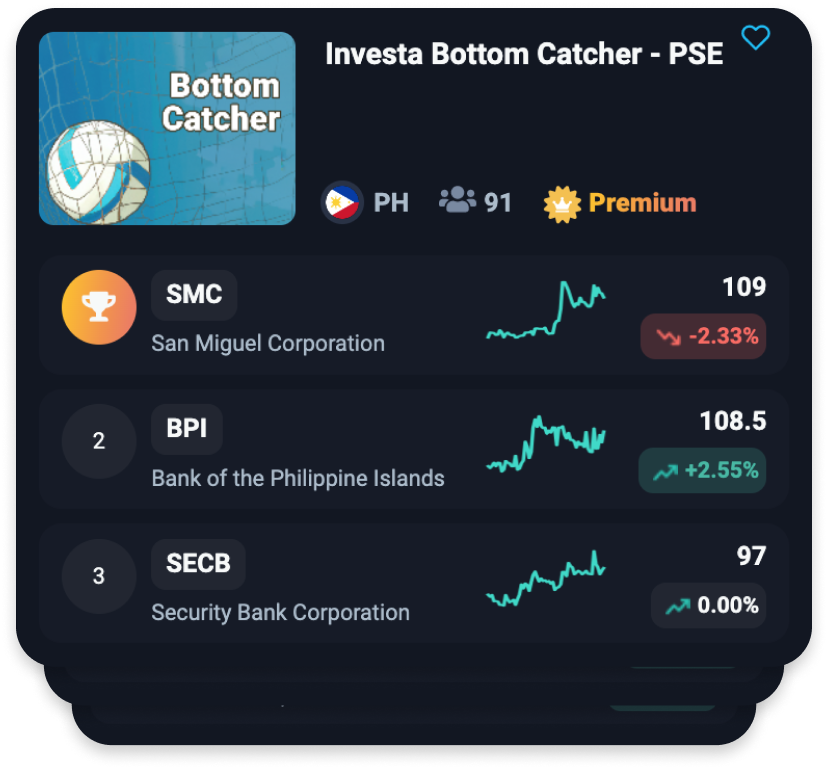 Catch stocks which shows sign of forming the low of the move and position yourself early for the next possible upswing.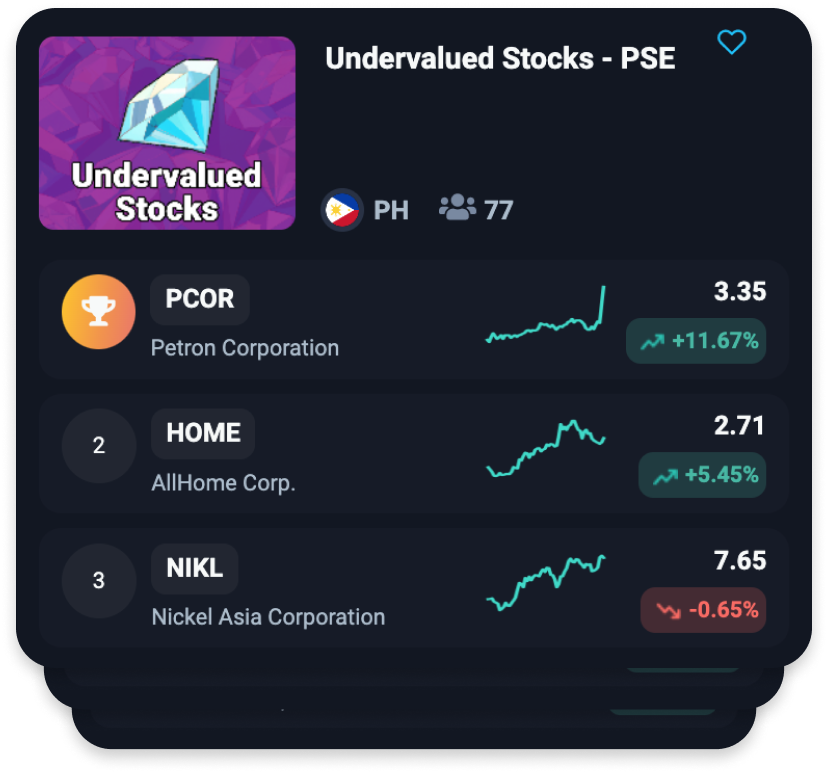 Keep track of stocks which are undervalued based on fundamental metrics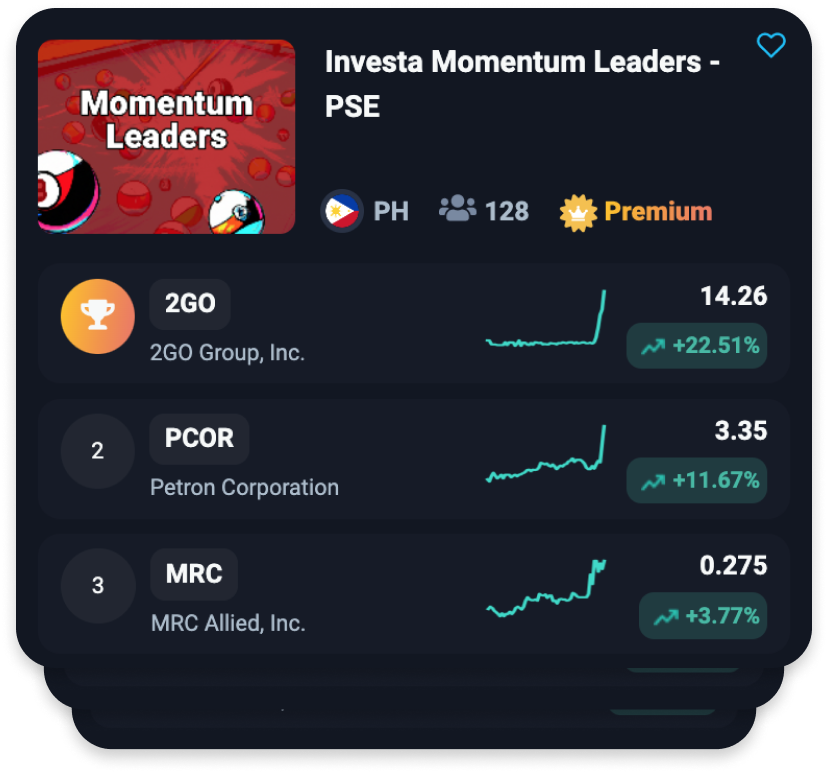 Always be in the know of the strongest momentum stocks in the market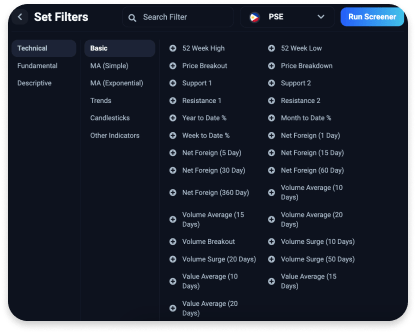 Got your own style? You can also customize your screener based on your preferred filters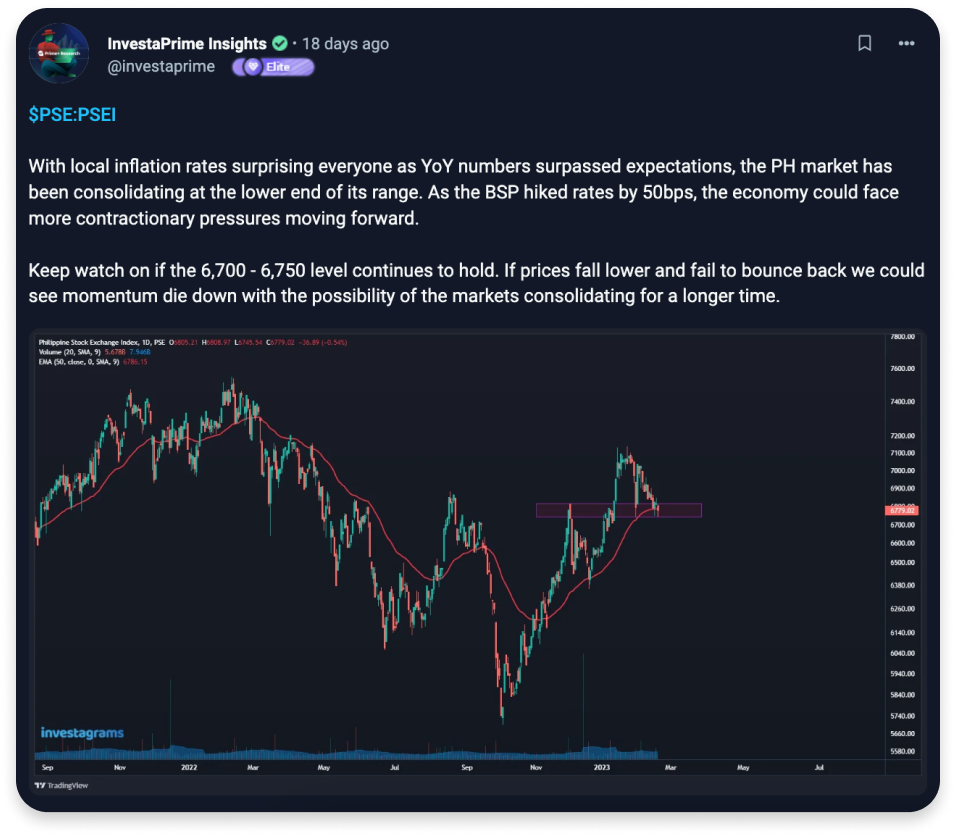 Market Research
Get timely market insights from our research team and be part of an exclusive trading community!
Analysis of global and local markets
Coverage of trades (stocks, crypto, commodities) with potential
How to manage risk
Access to Q&A with our resident traders
Open Research
Premium Portfolio Analytics
PRIME ELITE EXCLUSIVE
Take your investing and trading to the next level and unlock your Investa portfolio's premium analytics dashboard
Open Portfolio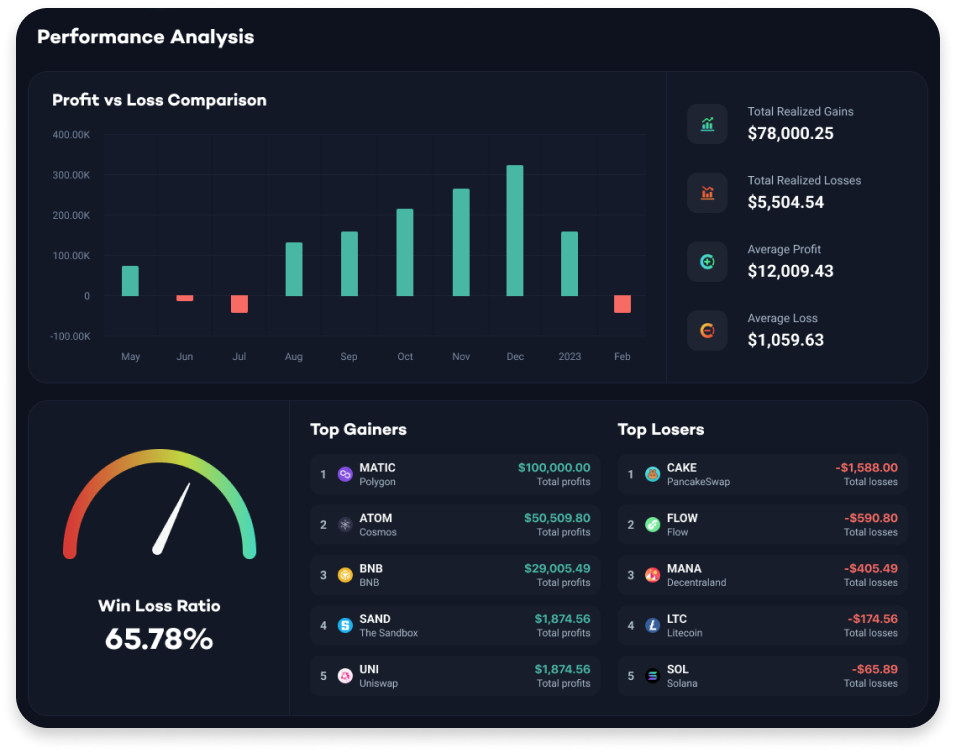 Watcher and Real-time Alerts
Easily monitor your stocks without the need to watch the screen during trading hours.
Open Watcher
Keep track of opportunities in the market all in one page
Open Analytics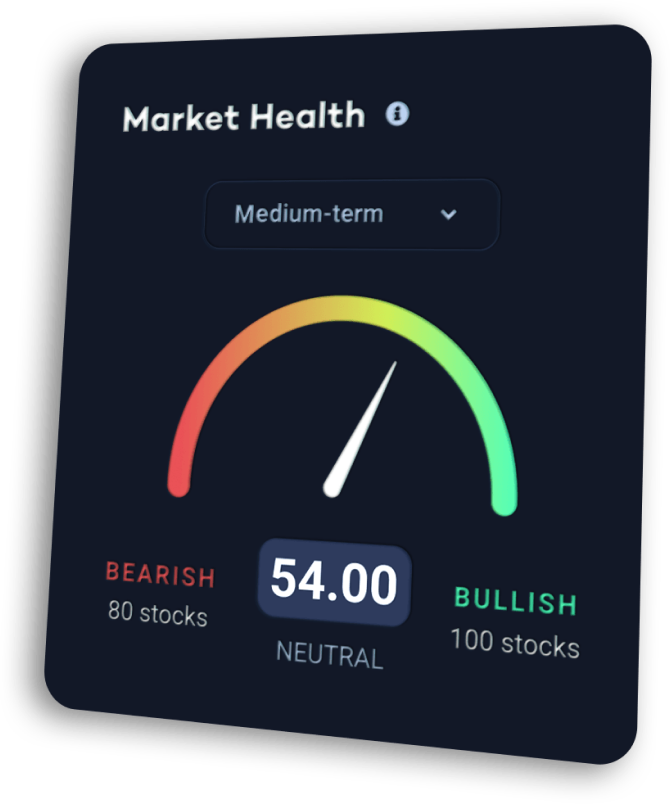 Get a feel of the market in one view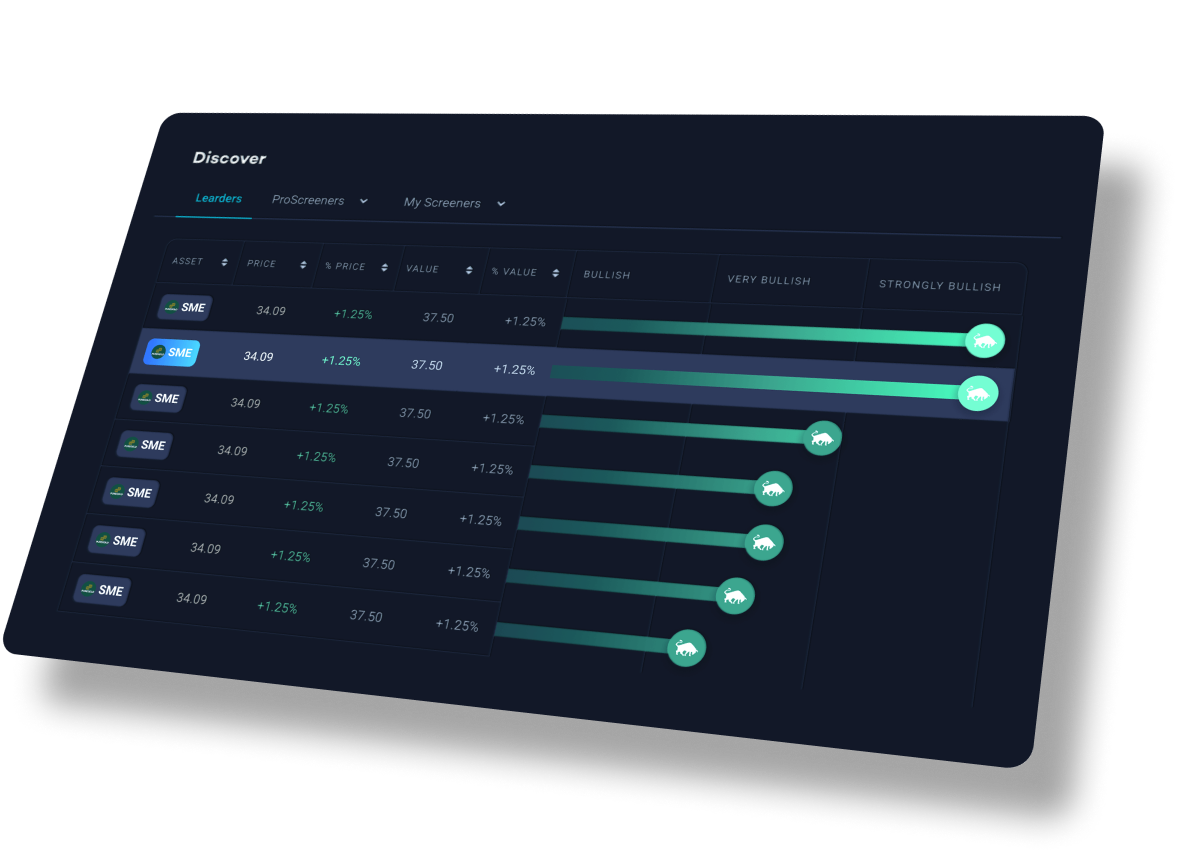 Don't miss out on market leaders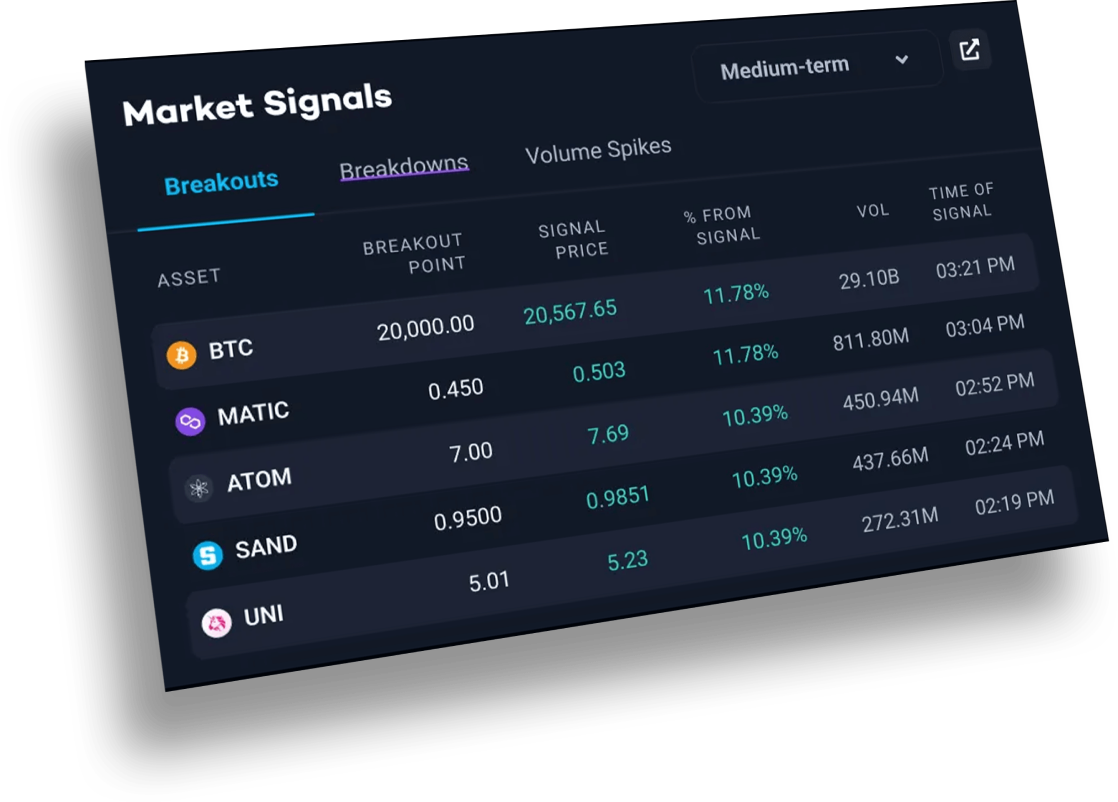 Breakouts, Breakdowns, volume spikes – all in real time!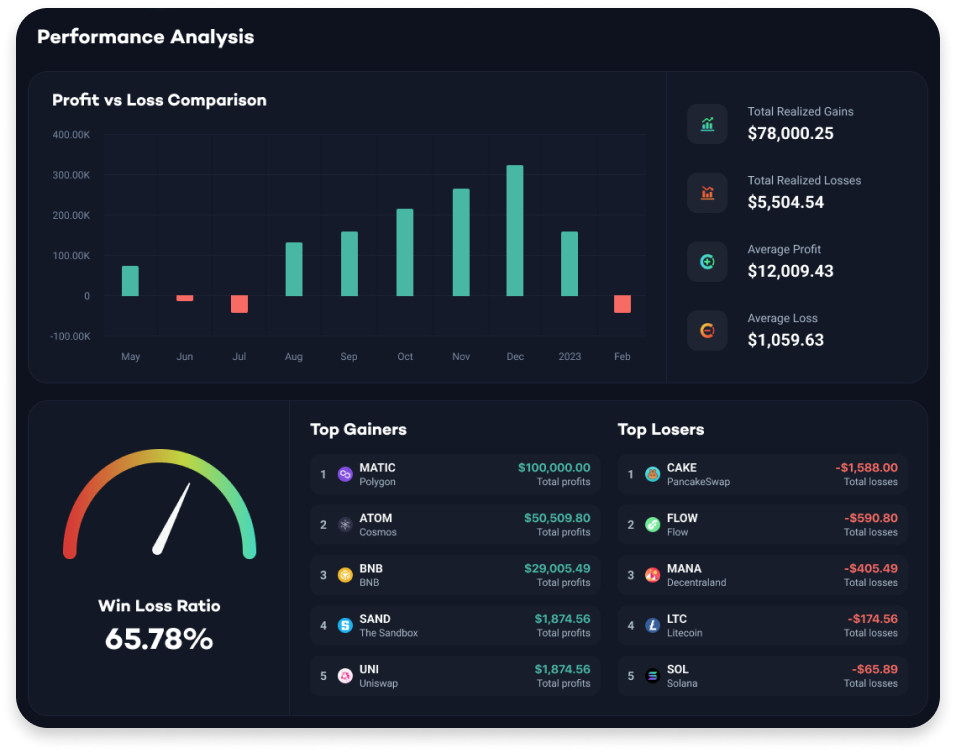 PSE and Crypto
Portfolio
PRIME ELITE EXCLUSIVE
Premium Portfolio Analytics
PRIME ELITE EXCLUSIVE
Take your investing and trading to the next level and unlock your Investa portfolio's premium analytics dashboard
Open Portfolio